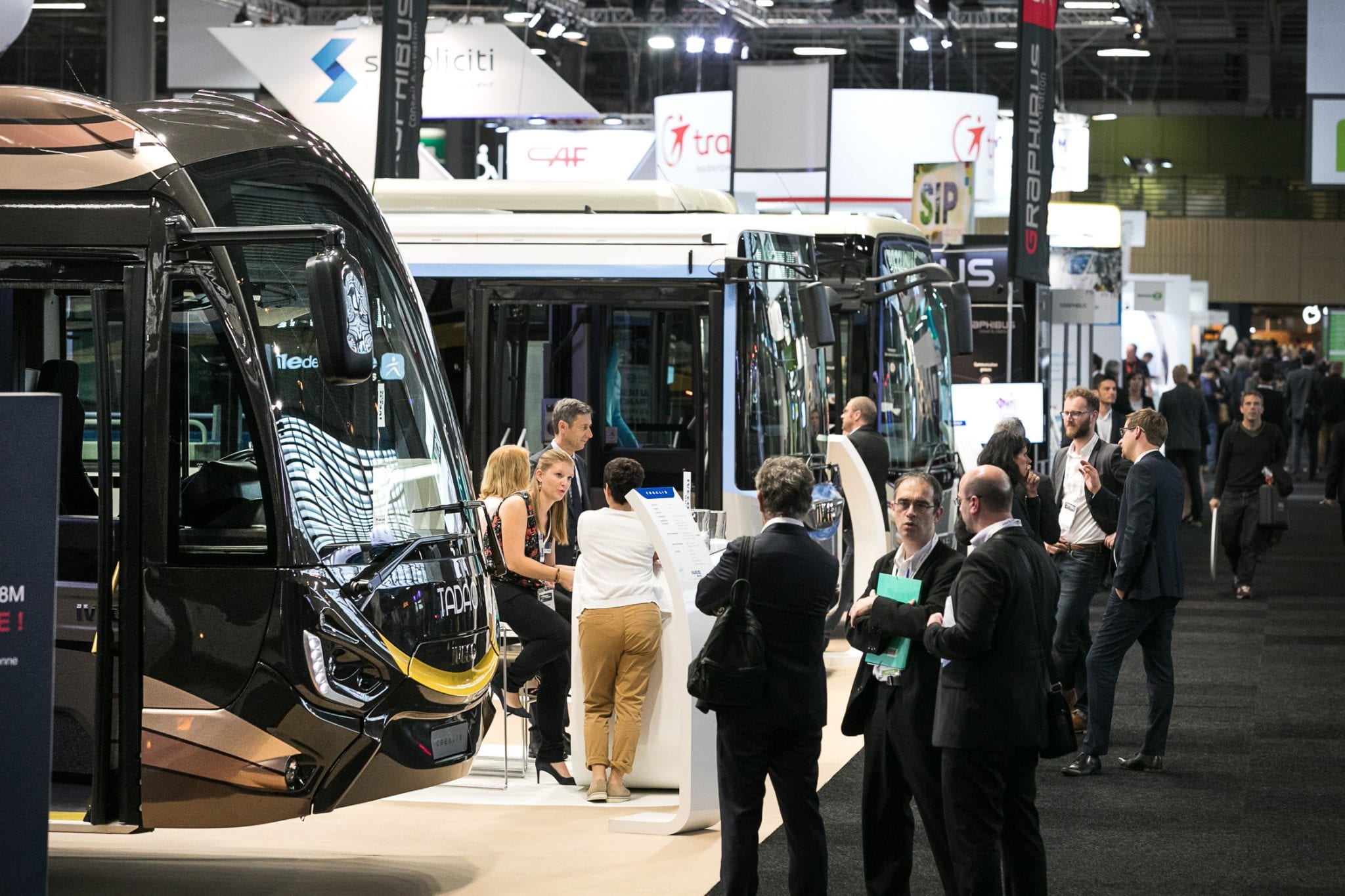 European Mobility Expo 2020
15 December 2020

-

17 December 2020
Euro Mobility Expo 2020 will be held in a full digital mode. Initially scheduled for 24-26 June, then postponed to 15-17 December, on 28th October the organizers communicated that the face-to-face event has to be cancelled due to the pandemic.
The fresh wave of the pandemic, and the new restrictions it entails, mean that it will not be possible to hold the exhibition as planned, the organization points out. "We're very disappointed to have no option but to cancel the face-to-face event. We don't want to run the risk of everyone having to deal with a sudden ban on the event imposed just a few days beforehand, and we're clearly not in a position to ensure our exhibitors would be able to benefit from adequate health measures – or satisfactory visitor numbers. We believe that digitising this year's edition of the exhibition is the most sensible solution for exhibitors, visitors, and partners alike," explains Anne Gérard, Chair of GIE Objectif transport public.
«We will however be leveraging every aspect of digital technology to address the needs and expectations of industry stakeholders: live-streamed talks, networking, business appointments, innovation pitches, and more», the organizers underline.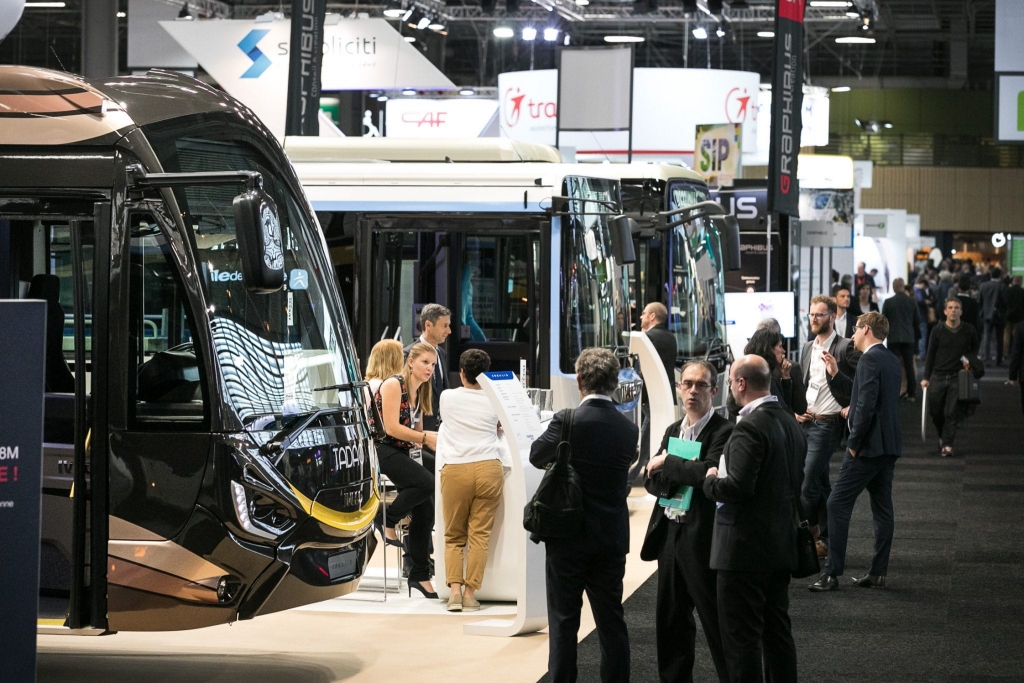 European Mobility Expo in Paris, the eye on future mobility
Formerly known as Transports Publics, the European Mobility Exhibition has become a key event for professionals in the sector in Europe, reflecting its dynamism and strong growth.
Since 15 years, this ecosystem has undergone profound changes that are shaking up the traditional players and giving rise to new ones. To accompany these major changes and to think collectively about 21st century mobility, the Public Transport Exhibition is changing its name to European Mobility Expo.

European Mobility Expo will accompany the changes in the mobility sector. Sustainable Bus is among the media partners.
In a few figures, the 2018 edition witnessed more than 250 exhibitors, more than 11,000 participants
and more than 60 countries represented.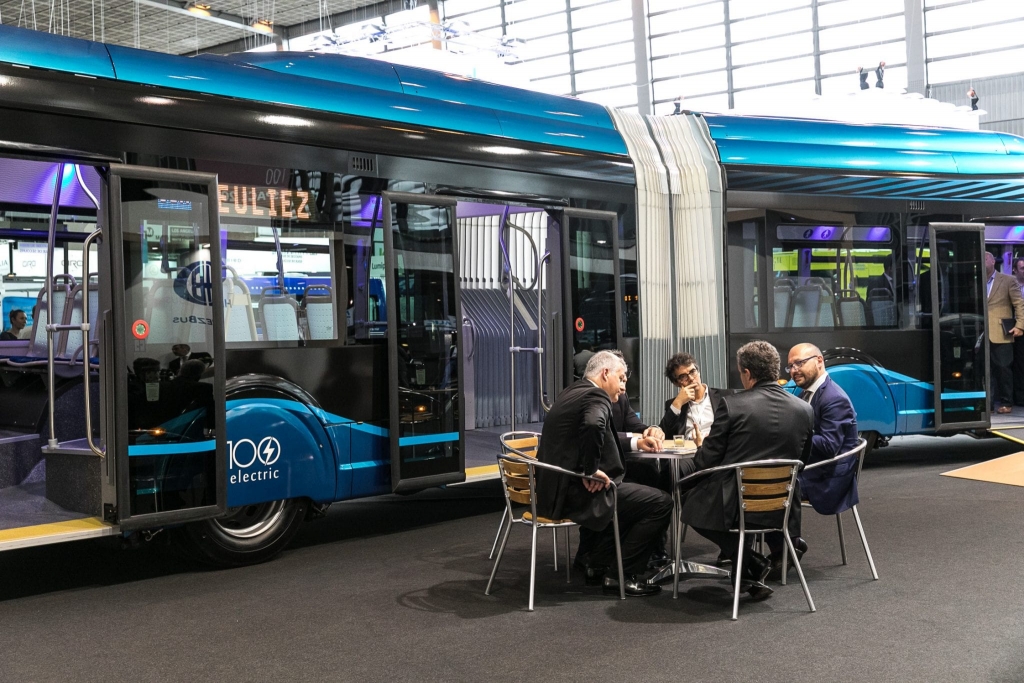 European Mobility Expo 2020, Hamburg is the guest city
With 1.8 million inhabitants, Hamburg is Germany's second largest city und Northern Europe's biggest transport and logistics hub. It is continuing its tradition as a driving force for innovative mobility solutions.
A growing number of innovative projects in Hamburg are transforming the city into a mobility lab. The metropolis is the leading German city in e-infrastructure and promotes state-of-the-art technologies to become a showroom for innovate mobility and logistics solutions.
European Mobility Expo will be an opportunity for mobility profesionnals to discover and to understand Hambourg's mobility projects.