Moscow to test Arrival electric bus? The Department of Transport declares its interest
Moscow Department of Transport announces that the British startup Arrival «may launch production in Moscow». The information is made public by the institution itself, which says they are discussing with Arrival the possibility of testing the e-buses coming from the startup on Moscow's roads. Timing for the launch of the model hasn't been released so far. […]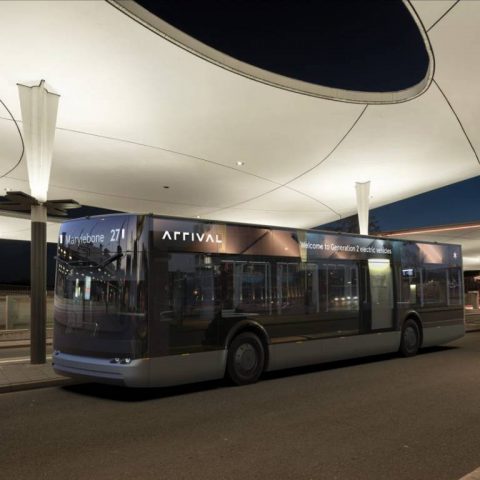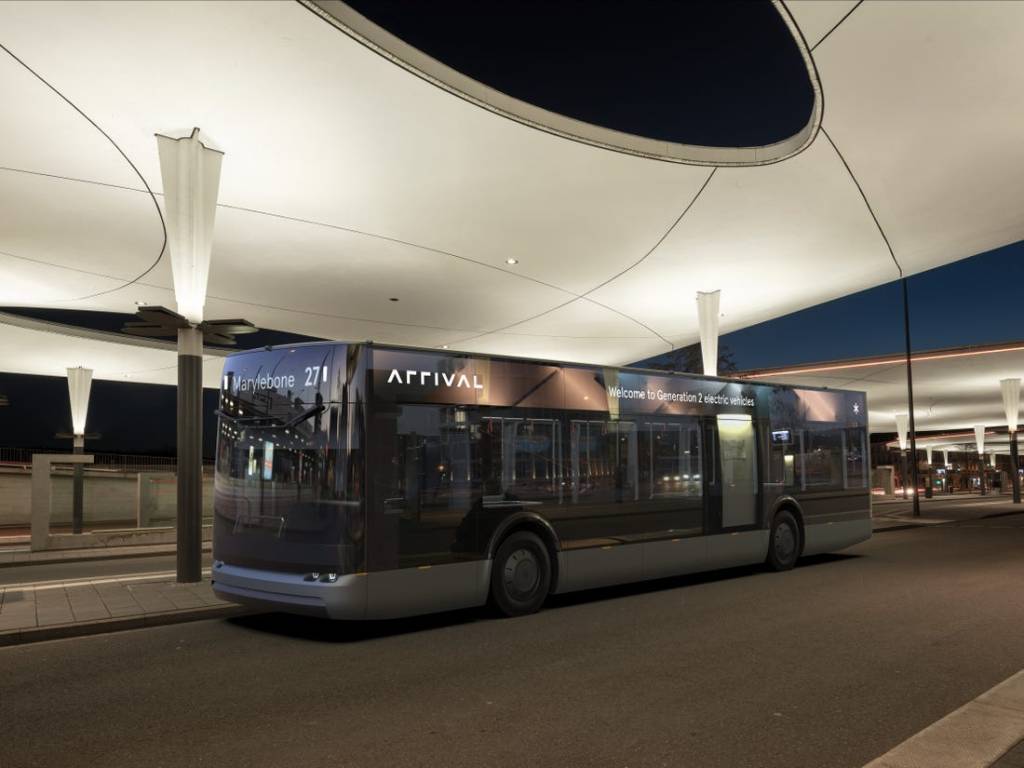 Moscow Department of Transport announces that the British startup Arrival «may launch production in Moscow». The information is made public by the institution itself, which says they are discussing with Arrival the possibility of testing the e-buses coming from the startup on Moscow's roads. Timing for the launch of the model hasn't been released so far.
Arrival unveiled its electric bus project this summer. The company is known for the huge order for 10,000 light electric trucks from delivery company UPS, announced in late January 2020. This initial order of 10,000 vehicles will be rolled out over 2020-2024 with the option for a further order of 10,000. Lightness, software development and user experience are in the spotlight of Arrival electric bus project, as explained by Ben Jardine, Chief of Product, in an interview with Sustainable Bus.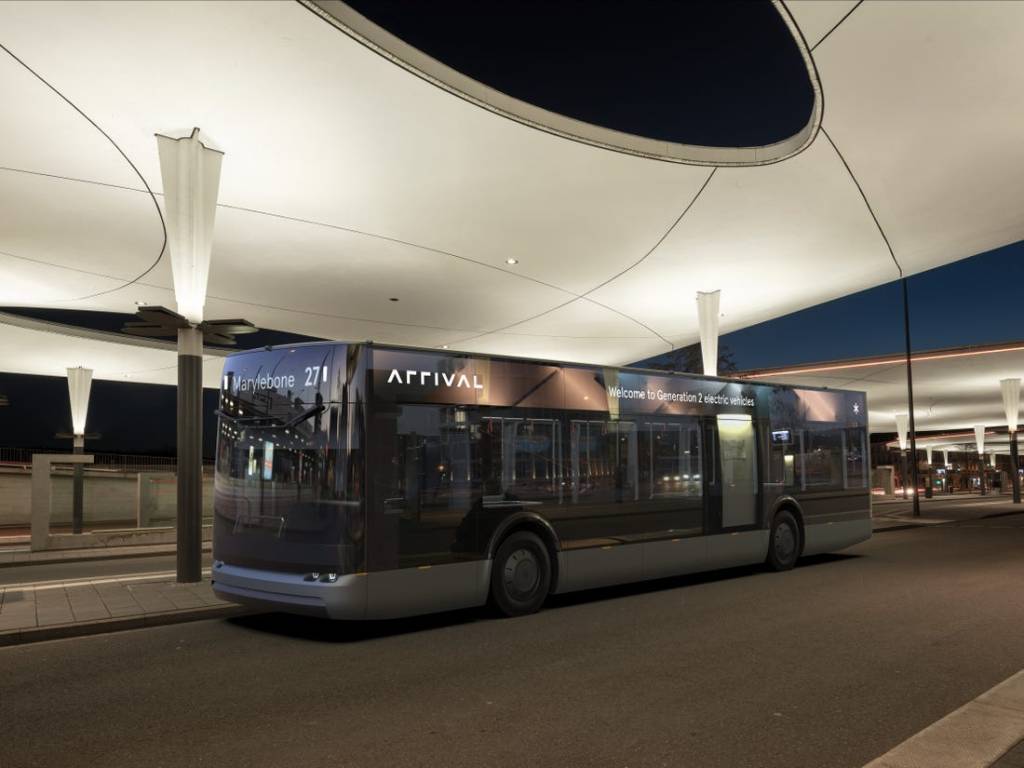 Arrival, the plans lead to Moscow?
A press note from the Moscow Department of Transport quotes an (unmentioned) spokeperson in Arrival as saying so: «Our goal is to help cities develop sustainably by launching innovative electric vehicles that are produced at local micro-factories. Moscow is one of the largest markets for electric buses in Europe. The opportunity to locate production here is potentially interesting for us. A micro-factory in Moscow will be able to produce up to 1 000 modern, comfortable and high-tech electric buses annually. In addition, it will provide jobs for Muscovites».
«We are discussing with the possibility of testing Arrival electric buses in Moscow. We are highly interested as we have a clear plan for the transition to electric transport approved by the government. Arrival will be able to supply us with electric buses only if they locate their production in Russia. It is very important for us that our vehicles are locally-produced» added Maksim Liksutov, the Deputy Mayor of Moscow for Transport.
Arrival bus in Moscow, microfactories are the key
What is peculiar in Arrival's approach, indeed, is that the company pointed out that its vehicle portfolio, Arrival Bus included, will be produced in local microfactories which are designed to be capable of assembling all vehicles from the brand. These microfactories, Arrival says, support the creation of market-specific products and will regenerate regional economies through the use of local supply chains, retention of talent and payment of local taxes. The startup has plans to deploy 1,000 microfactories globally by 2026.