Siemens batteries for Webasto multi-pack concept. An agreement
Webasto and Samsung SDI, focus on batteries. The two companies have signed an agreement aimed at laying the foundations for cooperation in the production of high-voltage batteries for commercial vehicles. Siemens battery for Webasto multi-pack concept Batteries will be the subject of technological "wars" of the next decade in the fields of light goods transport […]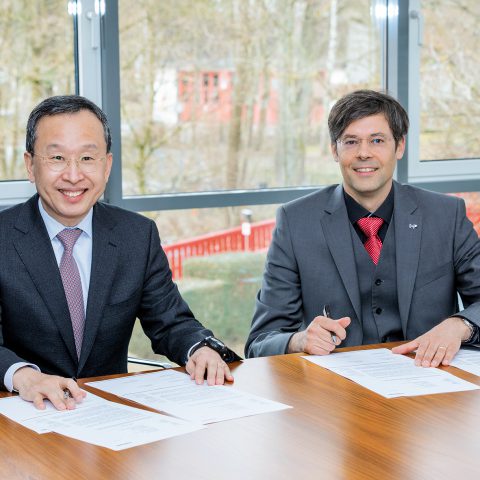 Webasto and Samsung SDI, focus on batteries. The two companies have signed an agreement aimed at laying the foundations for cooperation in the production of high-voltage batteries for commercial vehicles.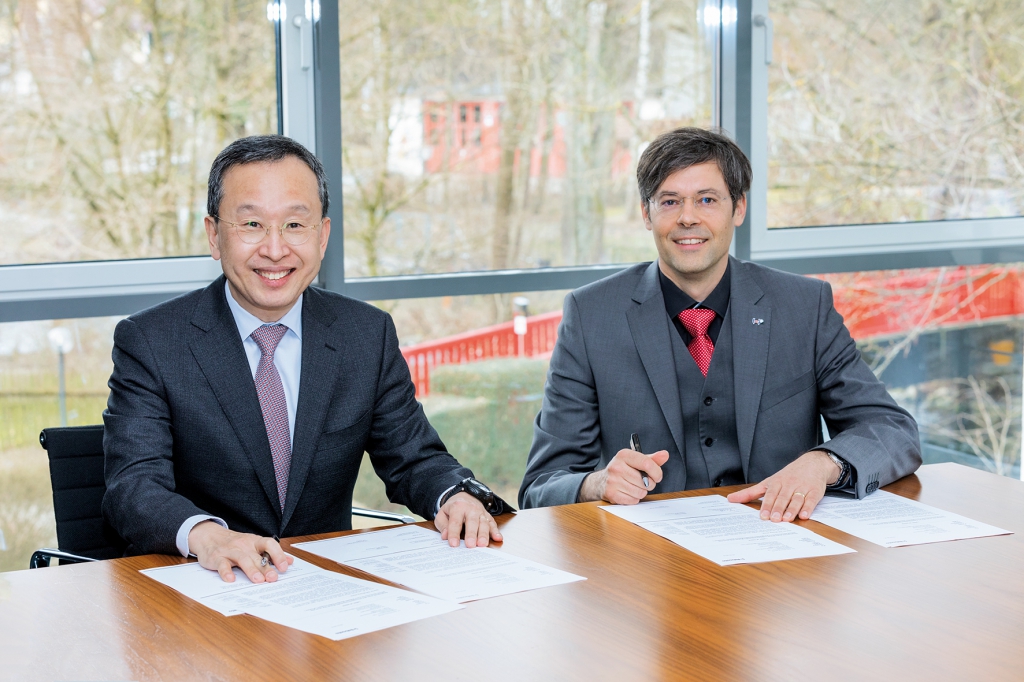 Siemens battery for Webasto multi-pack concept
Batteries will be the subject of technological "wars" of the next decade in the fields of light goods transport and urban passenger transport, two sectors which are firmly on the road to electrification. In recent times, for example, Scania and Northvolt signed an agreement for the development of batteries for electric or hybrid trucks and buses (a 10 million investment allocated by the Scania to support new developments and support Northvolt). The agreement signed by Webasto and Samsung SDI covers the development and supply of a Samsung SDI battery module that will be the optimized solution for Webasto's standard multi-pack concept for commercial vehicles. Webasto, for whom the battery sector is a land of conquest as part of a strategy aimed at diversifying its traditional activities by diving into the business of electromobility, will integrate this module in its battery packs that can, in turn, be assembled to create a battery system. This system design facilitates customised solutions for the respective requirements of commercial vehicle manufacturers.