Akasol moves in new headquarters and launches series production in Gigafactory 1
German battery supplier Akasol has moved into its new headquarters in the southwest of Darmstadt. The move marks the launch of serial production of the first battery systems on production lines already in place in Gigafactory 1, which is part of the Akasol campus. Beginning in mid-2021, the Company will have a production capacity of […]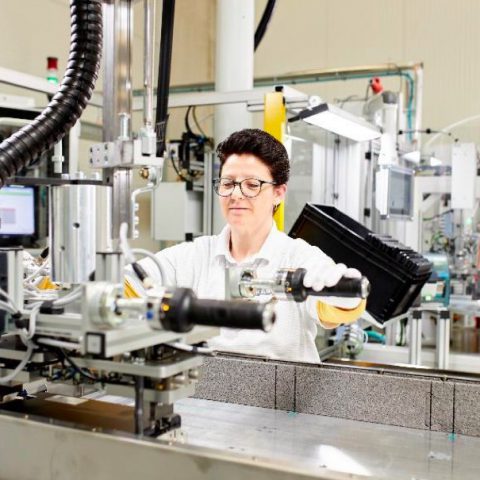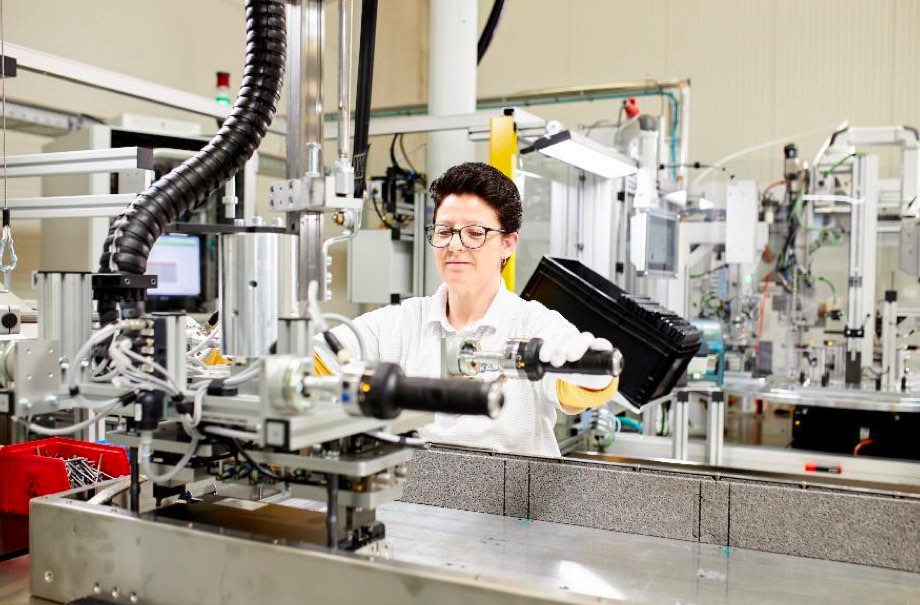 German battery supplier Akasol has moved into its new headquarters in the southwest of Darmstadt. The move marks the launch of serial production of the first battery systems on production lines already in place in Gigafactory 1, which is part of the Akasol campus. Beginning in mid-2021, the Company will have a production capacity of 2.5 GWh available, which can be expanded up to 5 GWh depending on business development.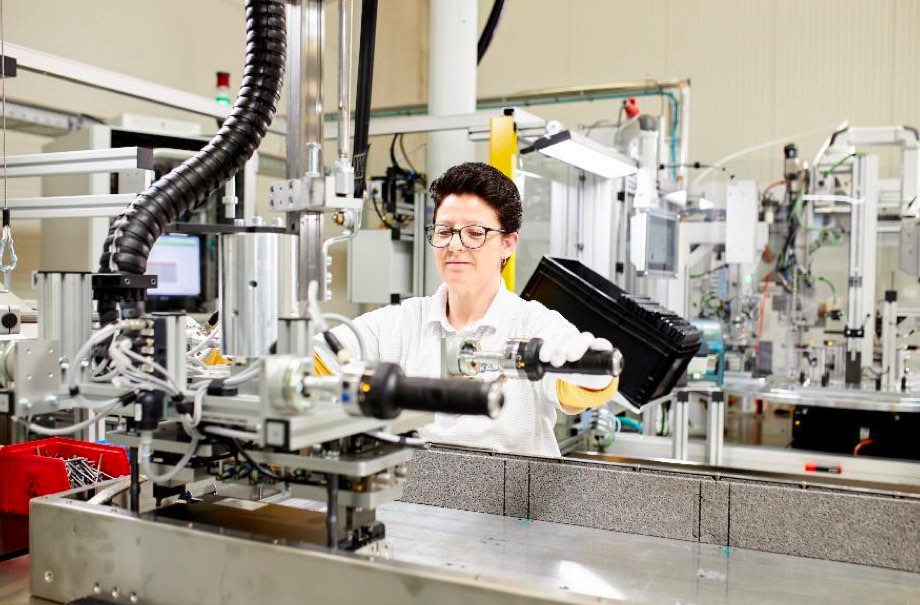 Akasol new headquarters, production has begun
Production at the new Akasol campus has already begun, the company points out: the first battery systems for hybrid and fully electric vehicles are already in production there. Production of additional battery-system types for a long-term series customer will begin at Gigafactory 1 starting in mid-2021.
Battery modules and battery systems alike will be manufactured using highly automated processes running in a modern, and fully networked Industry 4.0 environment (smart factory). The new Gigafactory also has enough space for the installation of additional production lines of the same type. As a result, production capacity at the Darmstadt location could be expanded further in the future – to up to 5 GWh per year. "In doing so, we are creating important prerequisites for optimally serving the increasingly mature market for the electrification of the commercial vehicle sector; at the same time, it further expands our position as a technology leader over the competition." saya Akasol CEO Sven Schulz.
Akasol Gigafactory, focus on commercial-vehicles batteries
"We are proud that we could move into our new headquarters in record time and on schedule, launching serial production on time for the first battery systems in the new Gigafactory. Despite the difficulties associated with the coronavirus pandemic, we managed to complete an innovative and exemplary construction project in just 15 months. The 20,000-square-meter site houses a campus that contributes to Akasol's dynamic growth. Our Gigafactory 1 will be far and away Europe's most progressive, modern and largest serial-production facility for commercial-vehicle battery systems. Hence, we here in Hesse have already managed to accomplish the same thing we hear from Brandenburg nearly every day. A size smaller, perhaps, but it's still an impressive accomplishment," according Schulz.
Test facilities in Akasol's plant
Along with Gigafactory 1, the new Akasol headquarters also houses the state-of-the-art and environmentally friendly technology and development center as well as the directly connected test and validation center. The company will have numerous test benches there for extensive mechanical and electrical testing of cells, modules and systems. These include, for example, two shaker test benches with a load rating of up to 200 kN and 50 kN including a climate hood for investigating environmental influences under extreme mechanical conditions. "We will be able to accelerate our development projects even more, thanks to the new test benches in our test and validation center," according to Akasol CTO Stephen Raiser. The test facilities will not go into operation until early next year, but the adjacent head office will be in use right from the start: The 7,000-square-meter building is the new home to the Akasol R&D team, product and project management, as well as sales, purchasing and administration. With its modern architecture, it creates an optimal work environment for up to 300 employees.