Akasol secures a framework agreement to sell batteries to Turkish e-bus producer
German battery system producer Akasol announces it has concluded a long-term framework agreement in the mid-double-digit million euro range with «the largest Turkish commercial vehicle manufacturer» (not specified). From 2021 to 2025, Akasol will supply the second and third generation of its high-energy battery systems for one existing and one new bus type manufactured by […]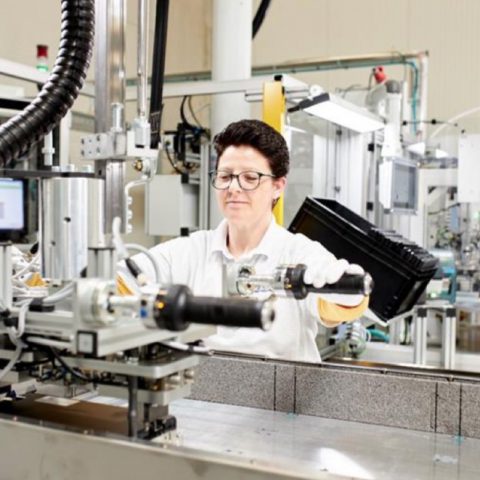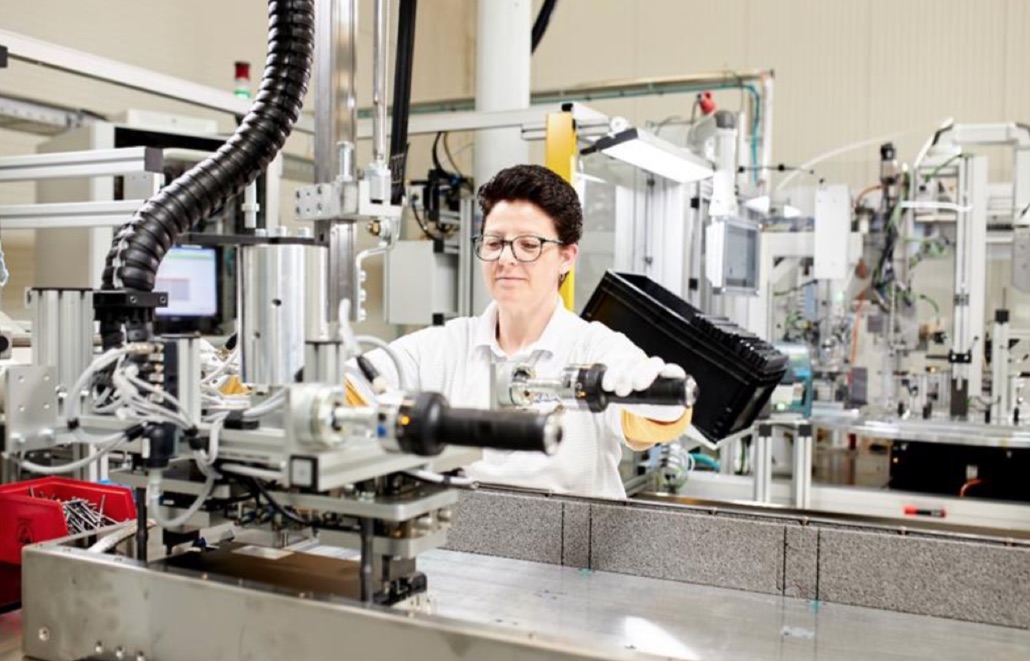 German battery system producer Akasol announces it has concluded a long-term framework agreement in the mid-double-digit million euro range with «the largest Turkish commercial vehicle manufacturer» (not specified).
From 2021 to 2025, Akasol will supply the second and third generation of its high-energy battery systems for one existing and one new bus type manufactured by the customer, thereby expanding its customer portfolio.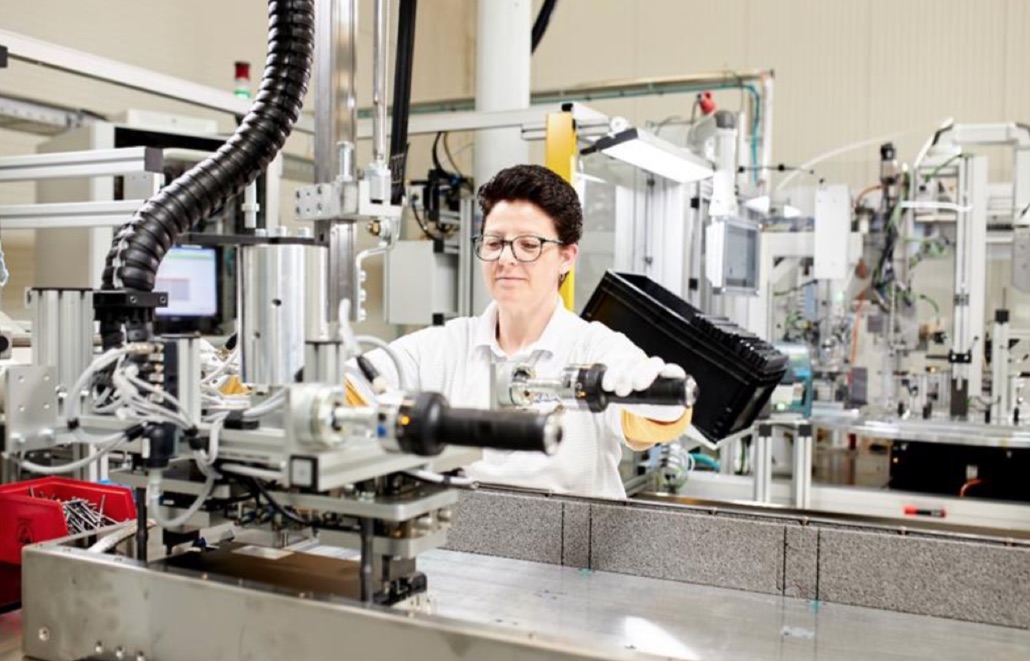 Akasol to support the electric bus launch of Turkish customer
Akasol, without mentioning the name, says its new customer «has a workforce of more than 3,000 employees and produces some 12,000 vehicles per year, most of them sold on the markets in Asia and Eastern Europe. By commissioning Akasol, the company intends to consistently expand its electrification strategy in the bus sector in the coming years: following its market launch of the first electric bus in its company history in 2019, the customer will now launch another model with an electric drivetrain».
The information provided by the supplier lead to think that the manufacturer could be BMC, who has indeed launched its first battery-electric bus, a Neocity with length of 8 meters, at Busworld Turkey in spring 2018.
Akasol will initially supply the second generation of its AKASystem 15 OEM 50 PRC-type, high-performance/high-energy battery systems for the new electric bus, which is set to launch in autumn 2021.
Production of the battery systems will begin in the first quarter of 2021 at Akasol's serial production facility in Langen, Germany. The customer will also equip all of the buses it produces from 2023 with Akasol's third generation of battery systems.
With the commissioning of its new Gigafactory 1 at the new Akasol campus in Darmstadt, Germany, the Company will also have a further 2.5 GWh of production capacity available beginning next year. "Depending on existing and new customers' requirements, this can be doubled, so we are also in a position to produce reliably, quickly and as needed."
Electrification gaining speed in Middle East
"As Europe's leading manufacturer of battery systems, we are proud to have prevailed against strong European and Chinese competition in the commercial vehicle sector while demonstrating that our technologically leading battery systems are competitive even in cost-sensitive markets. The fact that the framework agreement already includes the transition to our new ultra-high-energy battery system is a strong vote of confidence in our extensive expertise in the field of high-performance Li-ion batteries" Akasol CEO Sven Schulz said.
Regarding the Turkish market, it is becoming increasingly important to Akasol, Schulz points out. The German company delivered prototypes to another leading commercial vehicle manufacturer in Turkey just last year and is currently negotiating an expansion in the cooperation arrangement. "For us, the framework agreement with the Turkish bus and commercial vehicle manufacturer is an important step into the Asian and Eastern European region, where the trend toward electrification is gathering speed," Schulz said.