ADL turns to Hispacold for the HVAC of the American electric double-decker (prototype vehicles)
The bus and coach manufacturer Alexander Dennis Limited has chosen Hispacold HVAC for the Enviro500EV Charge, its first double-decker bus with three axles and zero emissions developed for North America. UPDATE 19 NOVEMBER 2021: Hispacold points out that the company «was selected as the supplier of HVAC systems for the Enviro500EV Charge prototype vehicles, but […]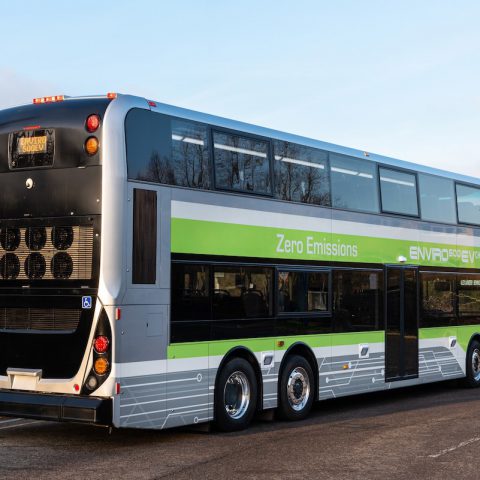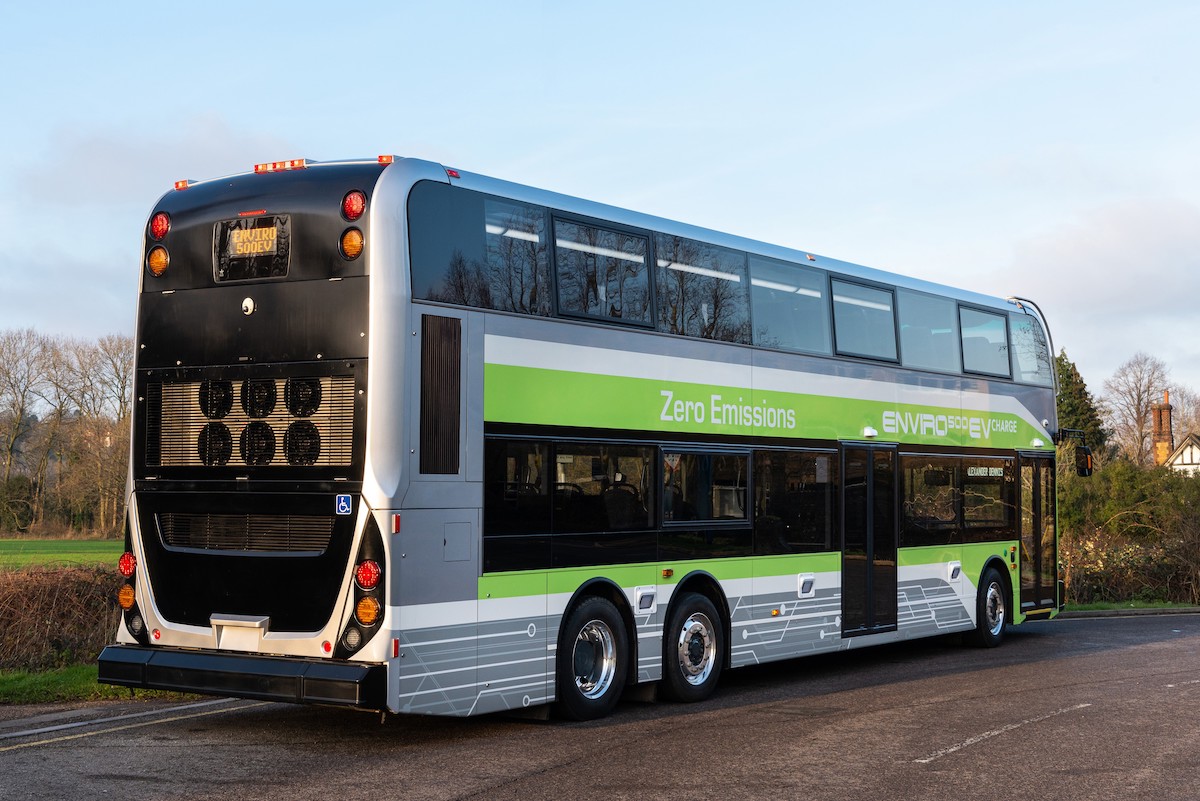 The bus and coach manufacturer Alexander Dennis Limited has chosen Hispacold HVAC for the Enviro500EV Charge, its first double-decker bus with three axles and zero emissions developed for North America.
UPDATE 19 NOVEMBER 2021: Hispacold points out that the company «was selected as the supplier of HVAC systems for the Enviro500EV Charge prototype vehicles, but ADL have not yet decided on who the supplier will be for production volumes in North America».
Hispacold supplier for ADL Enviro500EV Charge
The installed system is a Phicool model compact integrated HVAC system with two independent circuits activated by two compressors. The system, equipped with 100% electric reversible heat pump and resistors, has a heat extension for extreme cold and a capacity of 2×21 kW for cooling and 2×18 kW for heat, Hispacold (Irizar group) explains).
It also has a Driver HVAC Unit connected to the passenger HVAC equipment, with a cooling capacity of 3.5 kW and 4.2 kW, in heat mode. With independent circuits for the upper and lower decks, the Phicool system provides coverage for a wide temperature range, both in cooling and in heat, and features a highly efficient heat function thanks to its heat pump.
The first version of the Phicool model was conceived for the North American market, so the electrical engineering was designed in accordance with the UL Standards. However, it could also be developed to adapt to other electrical specifications, the supplier stresses.