Konvekta for vehicle air conditioning in public transport
A regular air conditioning service on board public transport vehicles is a very important comfort for users-passengers taking the bus, subway or train, in all weather conditions. from the cold of winter to the heat of summer. An air conditioning unit not only contributes to passenger comfort, but is also important for safety. Stefan Faust, […]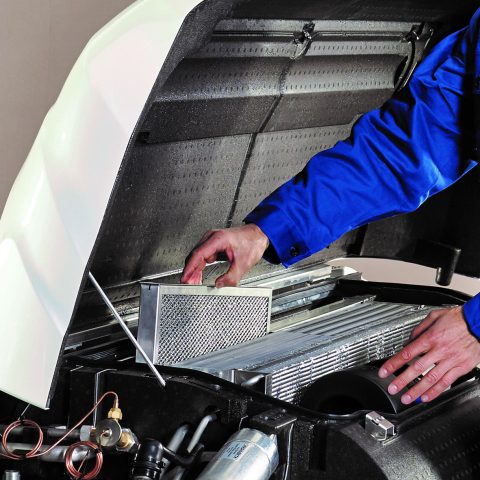 A regular air conditioning service on board public transport vehicles is a very important comfort for users-passengers taking the bus, subway or train, in all weather conditions. from the cold of winter to the heat of summer. An air conditioning unit not only contributes to passenger comfort, but is also important for safety. Stefan Faust, a public transport expert from Konvekta AG's Bus & Coach division, tells how to prevent breakdowns and save costs in the long run.
As the German company's press release states, nowadays air conditioning systems in city buses and coaches require little care, but they are not exempt from maintenance, which must be regular. Air conditioning systems leak refrigerant every year, and if they are not checked regularly, the performance of the system decreases significantly. In addition, bacteria, mold and viruses can spread in the systems, which are hazardous to health and can cause unpleasant odors. For this reason, thorough filter cleaning is a priority and should be part of routine maintenance.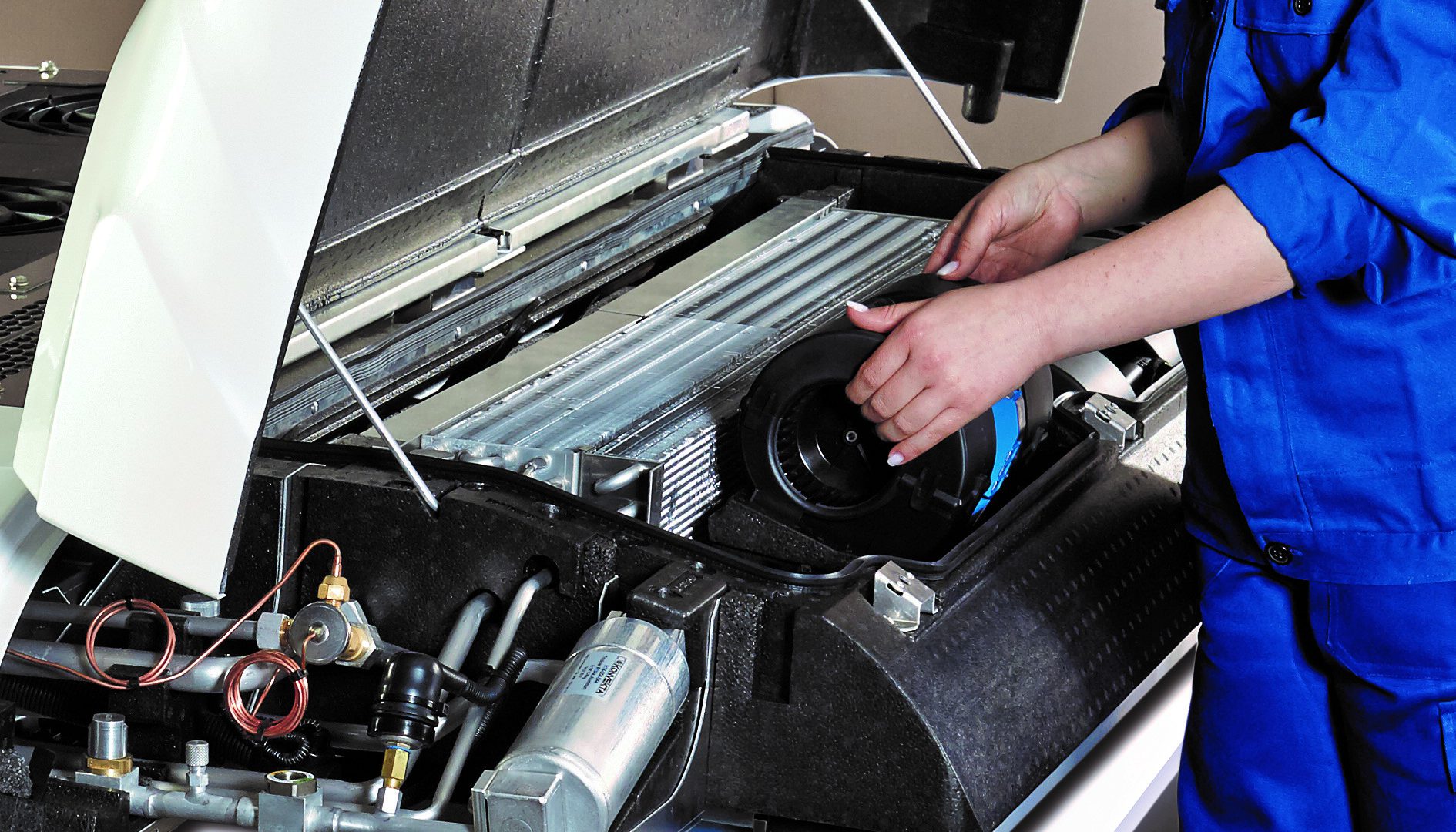 «Air conditioning service includes on the one hand a functional test of the most important components, such as the evaporator, condenser, expansion valve and compressor. On the other hand, lines, pipes and connections are checked for leaks. In addition, each "open" system (in diesel-powered buses) loses about 3 percent of refrigerant due to natural leaks. If the coolant is not topped up, you risk a drop in performance and expensive and time-consuming repairs», Faust explains.
«If you want to make long-term savings in the area of maintenance and service, when choosing air conditioning components you should prioritize new developments that save time and money-for example, the third generation of UltraLight from Konvekta AG is currently available. The quick-release fasteners, easily accessible components, and plug-in system design-without unnecessary screws-saves time and money», recommends Stefan Faust.
«Some companies, including us at Konvekta AG, have their air conditioning systems tested by independent institutes. In test phases lasting several days, the number of germs in the air and also on the surfaces of the evaporator, condenser and in the condensate drain area are measured. With a hygiene-conscious component placement concept and clean workmanship, Konvekta AG has always been able to achieve excellent results. Sensible filter technology even improves the quality of the air flowing inside», Faust concludes.