TSA launches a "Road" division for electric bus motors
A new generation of electric motor for road vehicles is ready to roll off TSA production lines. The Austrian company, based in Wiener Neudorf, is behind the technology that powers metro trains and trams in Wien as well as rail vehicles in around 60 countries worldwide. Bus and commercial vehicles are the new target of […]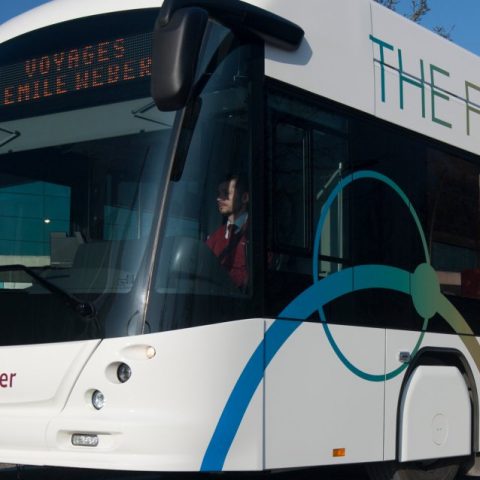 A new generation of electric motor for road vehicles is ready to roll off TSA production lines. The Austrian company, based in Wiener Neudorf, is behind the technology that powers metro trains and trams in Wien as well as rail vehicles in around 60 countries worldwide. Bus and commercial vehicles are the new target of the group, which already powers, for instance, Hess trolleybuses and Solaris battery-electric buses (TSA central motor is one of the options).
And now TSA announces it is launching two new drive motors developed for battery-electric buses.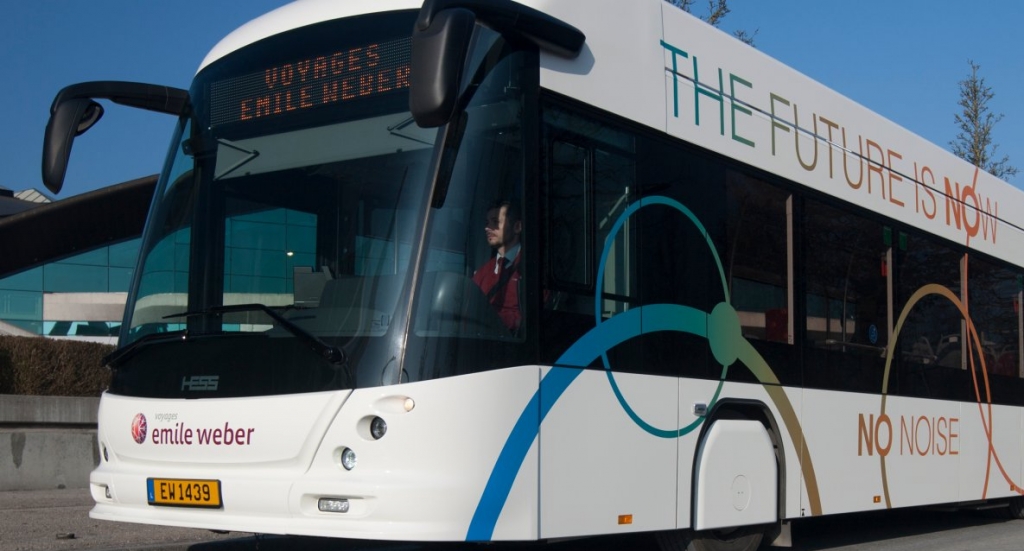 Public transport reducing emissions, there's room for TSA
In the coming years, public transport and the commercial vehicle sector will play a decisive role in reducing CO2 emissions. For Traktionssysteme Austria (TSA), these changes mean new opportunities to make a valuable contribution to the decarbonised mobility of tomorrow by using its own motors for electrically driven buses and commercial vehicles.
The company outlines that other areas of application such as agricultural vehicles, refuse trucks and Ground Support Equipment at airports are also already planned.
TSA new 'Road' business unit
The new 'Road' business unit of TSA has three keywords: lighter, more efficient, less expensive. With electric vehicles, the energy supply is usually provided by a battery, and this still accounts for almost 40% of the cost of modern electric city buses, the company points out. Thanks to energy-saving drives, the battery can be made smaller and this enables considerable cost savings in the acquisition and operation of a bus fleet. A motor with lower mass but with consistent power affects the payload and the number of passengers that can be transported.
This is why TSA announces it is launching two new drive motors developed for urban battery-electric buses. This parts are designed and manufactured in Austria. The first drives delivered have a peak output of over 300 kW and have already been used in local public transport, TSA underlines. In February the launch of a new motor featuring a particularly high torque value has been announced.
«Electric mobility is the future»
«The future is electric mobility. Global trends such as demographic change, increasing urbanization and longer life expectancy cause an evolution in mobility. For many years, we have been the international leader for electric drives in the rail sector with Austrian technology. We now want to use our solutions intensively to make the access to electric mobility more efficient and reliable for road vehicles as well» explains Robert Tencl, TSA CEO.