TSA unveils a new electric drive developed for e-buses
TSA is presenting a new generation of electric motors addressed at the electric bus market. Already today the Austrian supplier is among the partner of Solaris with regards to the trolleybus range. TSA central motor is also available on the battery-electric Urbino bus range. Now it's time to unveil a new generation of the application, […]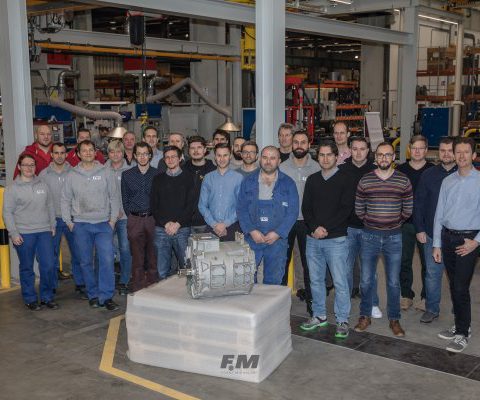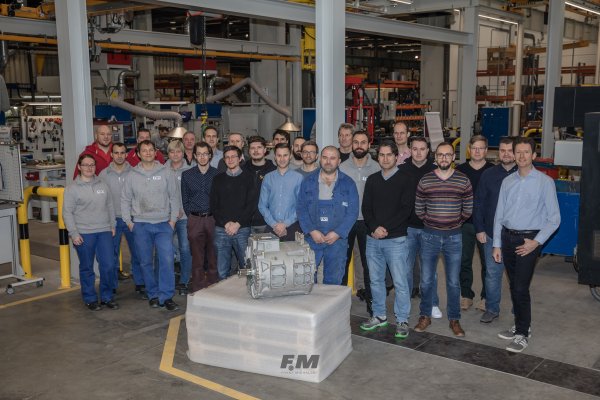 TSA is presenting a new generation of electric motors addressed at the electric bus market. Already today the Austrian supplier is among the partner of Solaris with regards to the trolleybus range. TSA central motor is also available on the battery-electric Urbino bus range.
Now it's time to unveil a new generation of the application, which features an high torque value and is therefore particularly developed for steep roads.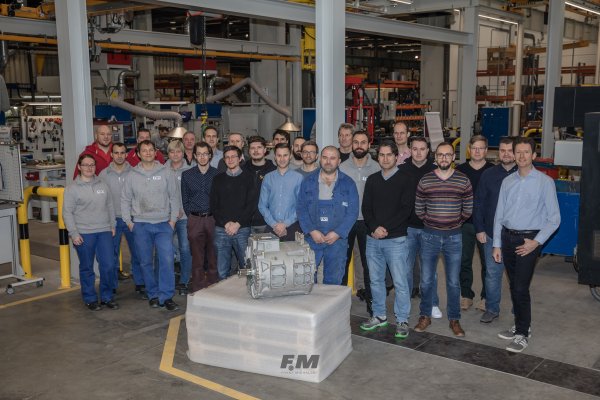 Traktionssysteme Austria,

'Road Division' for automotive products
The newly developed electric motor developed by TSA (Traktionssysteme Austria) contains several innovations regarding design, supply chain and manufacturing, the company points out. This is the second motor from a series of automotive-orientated products built within TSA's 'Road Division'. TSA, as mentioned above, has created the 'High Torque' solution for vehicles to easily handle steep roads or mountain slopes.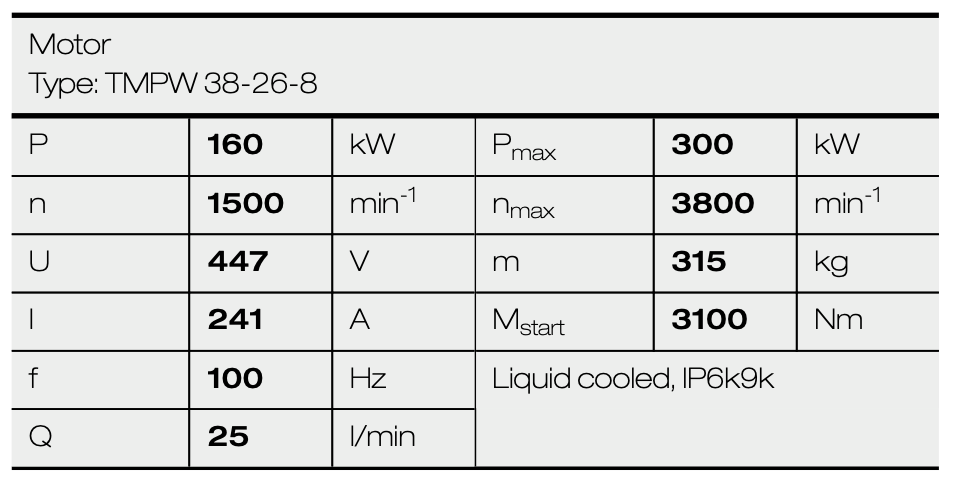 TSA and the decarbonization of transport
Public transportation and the commercial vehicle sector will be assigned a leading role in the reduction of CO2 emissions in the years ahead. TSA will take advantage of these opportunities in order to enter this product segment with the focused development of motors. By offering reliable electric motors for electric-powered buses and commercial vehicles, TSA will significantly contribute to the post-fossil mobility of tomorrow.