Twaice selected by the Cleantech Group as the leading company in Europe
Twaice has been announced winner of the 2021 Global Cleantech 100 European Company of the Year. The German company achieved the highest rank of all European (and Israel) companies. Recently Twaice joined the European Battery Alliance. In late 2020 Twaice opened a new lab in Munich that allows EV battery tests at temperatures from -20 […]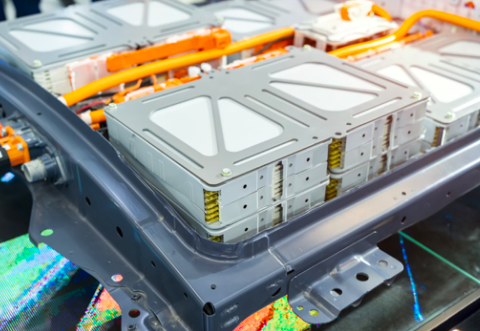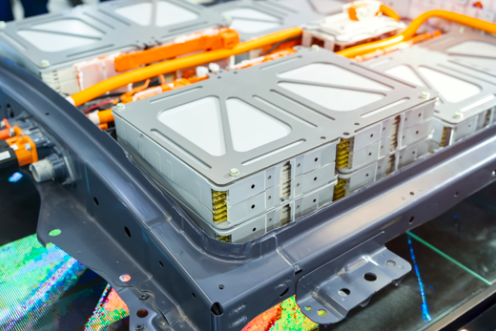 Twaice has been announced winner of the 2021 Global Cleantech 100 European Company of the Year. The German company achieved the highest rank of all European (and Israel) companies. Recently Twaice joined the European Battery Alliance.
In late 2020 Twaice opened a new lab in Munich that allows EV battery tests at temperatures from -20 to 80°C. In 2020 the company has signed a deal with telematics Dutch enterprise ViriCiti in order to deliver comprehensive battery analytics for electric bus fleets.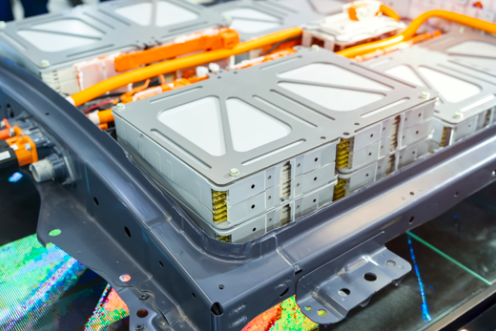 Twaice selected by the Cleantech Group
The Cleantech Group makes several different awards annually to the companies with the most promising solutions for a more digitized, de-carbonized and resource-efficient world. Company of the Year was awarded in each of three regions to the highest-ranked company from that region:
North America: Carbon Engineering, developer of technologies for the capture of carbon dioxide from the atmosphere at industrial scale.
Europe & Israel: Twaice, developer of predictive analytics software for batteries
Asia Pacific: Dishangtie (DST), provider of charging and management solutions for new energy vehicle fleets.
Cleantech company Twaice: focus on predictive battery analytics
The Global Cleantech 100 is a selection of the most innovative and promising companies that will aid the transition from climate chaos to transformation. The annual list contains the private, independent and for-profit companies best positioned to drive sustainability and change.
Twaice predictive battery analytics is an enabler for green energy and e-mobility. Electric vehicle players along the lifecycle are empowered to optimize the development and operation of their batteries. Energy companies around the globe benefit from profit-optimized operating strategies and extended operating ranges for their battery storages. Furthermore, these storages can be covered by Munich Re insurance solutions, based on the Twaice analytics, the Munich-based company underlines.
As Twaice's Managing Director and Co-Founder Michael Baumann emphasized, "We see synergies that will lead to a merging of the two industries, the common denominator being a greater understanding and optimization of battery design and use. This is the key to sustainable technologies in Europe and further afield."
Twaice and Cleantech Group awards
"We are delighted and honored to receive this prestigious award," said Michael Baumann, Twaice's Managing Director and Co-Founder. "Seeing our work recognized in this way and at such a high level is extremely gratifying and a tribute to the whole Twaice team".
"In its 17-year history, the Cleantech Group has always recognized and celebrated successes and noteworthy moments and people in our ecosystem, all part of their championing of sustainable innovation mission", said Richard Youngman, CEO of the Cleantech Group.
Regarding the expert panel's decision to choose Twaice , he continued: "We were thinking particularly of Twaice's successful funding round in March and their partnership with Munich Re, providing the first performance warranty insurance for Li-ion batteries based on their monitoring and analytics".