EMT Madrid has approved a 35 million euros investment for the purchase of 50 new electric buses. The tender will be divided into two lots, and the delivery period is scheduled between September and December 2020. This new call for tender is the largest in the history of EMT Madrid with regards to electric bus models.
Also, today was held the inauguration of the first buses of one of the two zero-emission and free lines operated by EMT Madrid with the first batch of electric buses ordered in early 2019.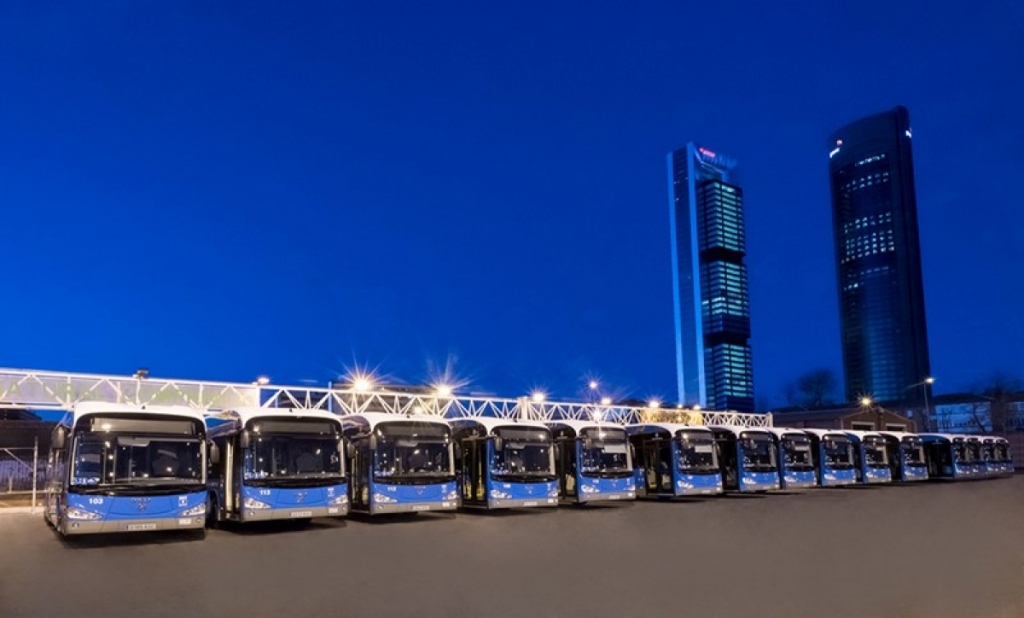 EMT Madrid, 35 million euros for electric buses
The Executive Committee of the EMT Board of Directors has approved a couple of weeks ago the tender for the purchase of 50 electric buses in 2020.
The new 50 e-buses that will be purchased by EMT Madrid represent a further step towards the conversion of a third of the bus fleet to electricity, within the framework of the Madrid 360 Environmental Sustainability Strategy.
As reported on Nexonews, today, only 82 vehicles out of the 2,109 vehicles owned by the public companyare electrically powered. In 2023 this type of vehicles will reach 282 units; in 2027 an additional 400 will be incorporated. In total, the EMT's electric bus fleet will increase from 82 vehicles to 682 in seven years.