Altas Auto goes all in on electric buses
Electric turn for Altas Auto, Lithuanian company active in the production of small buses. The manufacturer, in fact, from 2022 will focus on electric vehicles, setting itself the goal of achieving at least 20% of its sales with electric vehicles. And that's not all: by 2025 Altas aims to become fully electric, thus fully embracing […]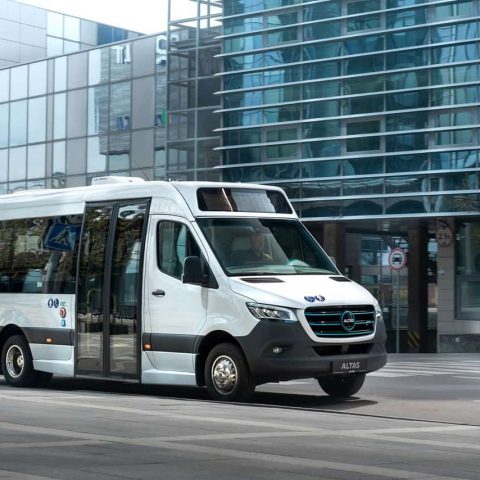 Electric turn for Altas Auto, Lithuanian company active in the production of small buses. The manufacturer, in fact, from 2022 will focus on electric vehicles, setting itself the goal of achieving at least 20% of its sales with electric vehicles. And that's not all: by 2025 Altas aims to become fully electric, thus fully embracing the instances of the European Agenda 2030.
In this regard, these are the words of the CEO and founder of Altas Auto, Edvardas Radzevičius: «We are focusing on next-generation electric buses that require a new level of engineering and innovation. Our strategic approach is in place and we are focusing on quality and not quantity of production».
Even for Altas, 2020, due obviously to pandemic, was difficult, but 2021 is going well, so much so that the company expects to achieve a 50% increase in sales over the previous year. A growth favored also by the demands of the European bus market, which sees a growing demand for electric buses: in 2020, in fact, the e-bus market rose by 18.4%. A figure destined to rise in this 2021 and in the future.
«The demand for electric buses in Europe, especially in Scandinavia, is growing strongly because governments and cities are increasingly adopting zero-emission public transport policies», emphasized Altas Auto's number one.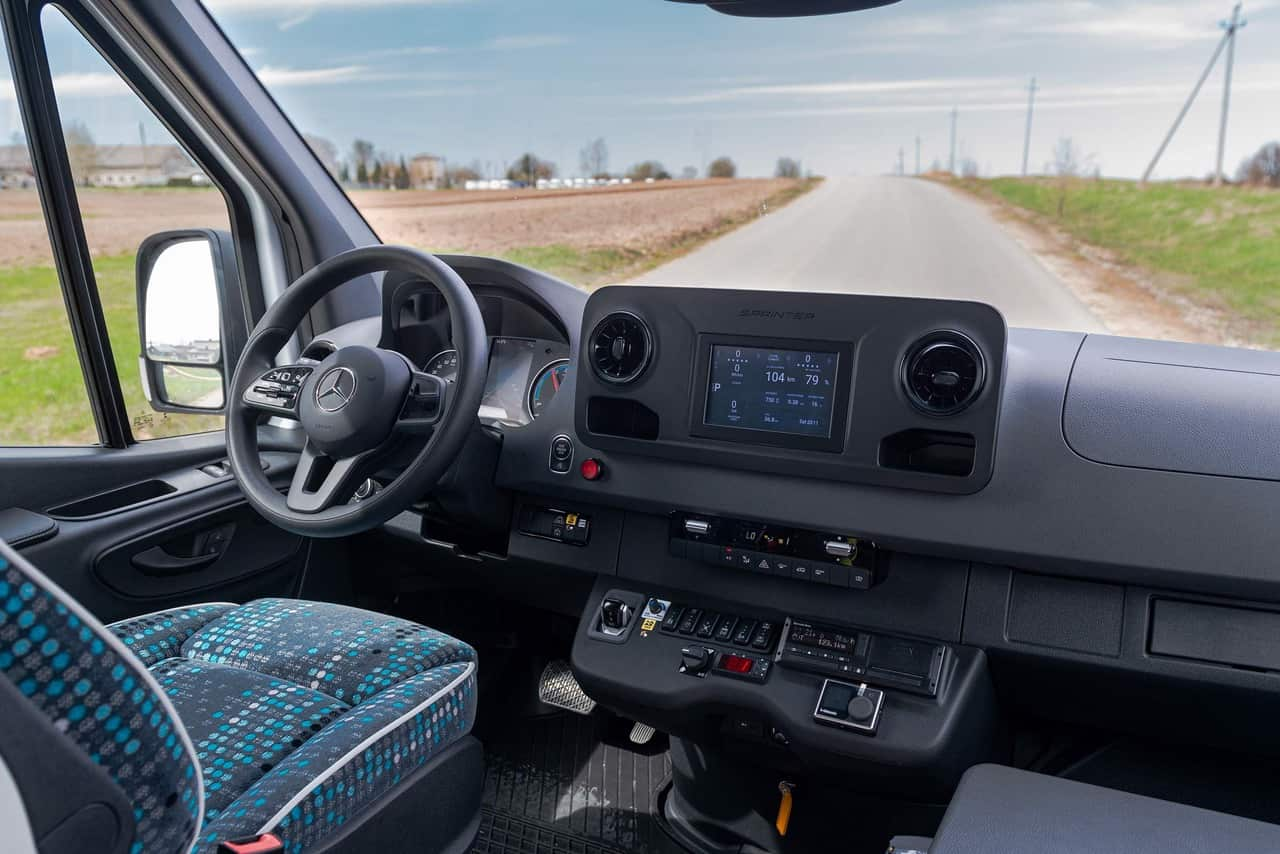 2021, a year of (positive) tests
For the Lithuanian company, 2021 has been a year dedicated to in-depth testing of the new electric buses, testing them in different conditions in three different climatic zones of the Old Continent. To be precise, the EV Ecoline was tested in Scandinavia, on both interurban and suburban roads. The EV Cityline, on the other hand, travelled on both complex European roads with high traffic density and high mountain roads in Poland, Germany, Austria, Switzerland, France and the Netherlands. Finally, a bespoke EV Cityline was successfully tested on the roads of Great Britain, where requirements for public transport are particularly high.
«We are very pleased with the results. Our Finnish partners have reached Lapland and successfully tested our product under difficult conditions beyond the Arctic Circle. The results are very positive: during a fully loaded test in SORT 2 mode combined with frequent stops, Altas EV Cityline achieved a maximum range of 273 km. This exceeded all our expectations», says Radzevičius with satisfaction, as the maximum range initially announced was 200 km.
Many deliveries scheduled in the EU
As a proof of Altas Auto's commitment and work, during 2021 the first fleet of Ecoline EVs, intended for the road, was produced and delivered to the Latvian transport company Nordeka. The delivery to neighboring Latvia is only the first step, as German, Finnish and Norwegian customers have come knocking on Altas Auto's door. Today, Altas Auto exports about 48% of its production to Scandinavian countries, the second largest market being Germany with 16% of Altas Auto buses sold on German soil this year.
«We target European passenger transport companies with a responsible business policy. Our customers, the passenger transport companies, mainly use EV buses for urban and suburban public transport. Cities' interest in green transport is growing rapidly, and we already see them moving towards EV transport systems», specified Altas Auto's CEO.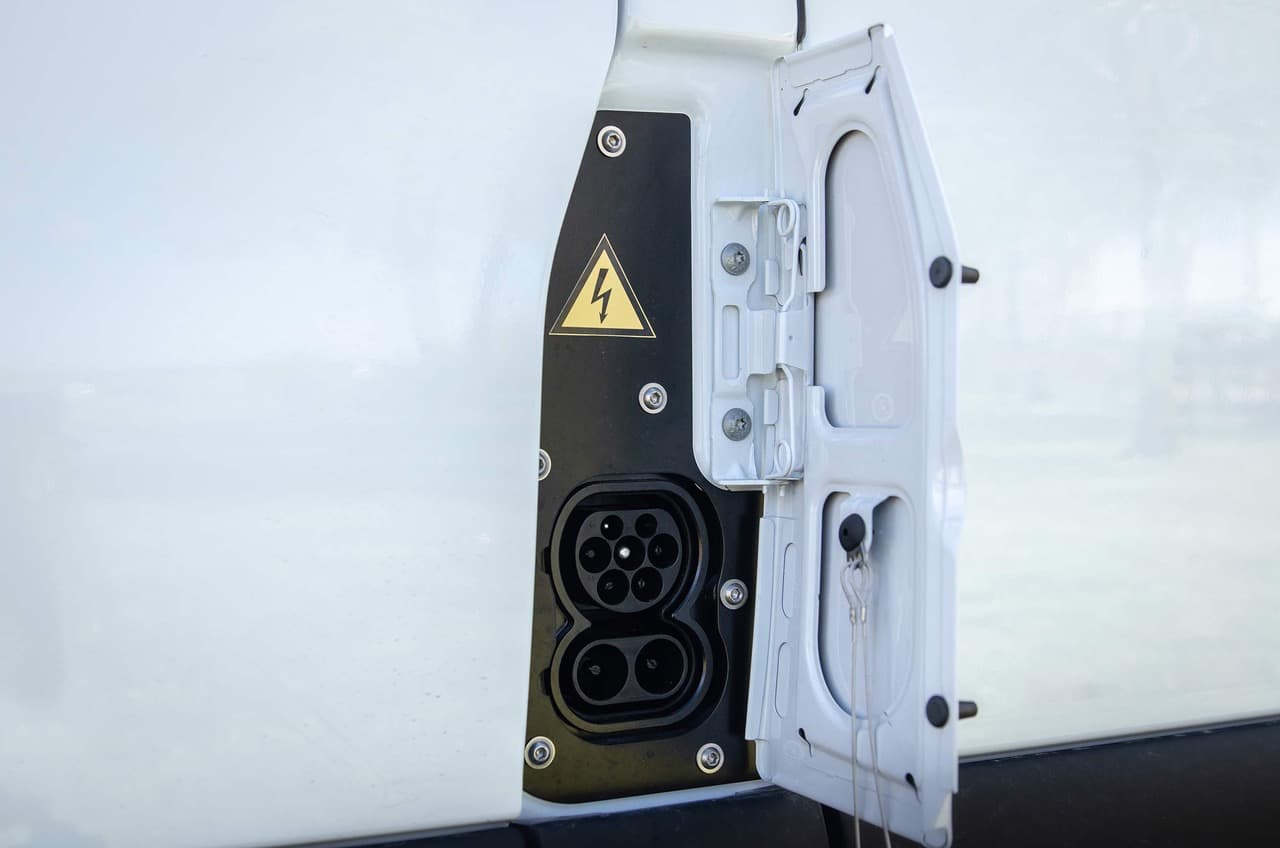 Electric innovation takes time
It takes more than 250 man-hours to produce an Ecoline EV bus for the company, 40 percent longer than a typical Ecoline. Moreover, producing highly customized Cityline EVs can take up to 540 hours. Altas Auto's EV buses are equipped with batteries from Lithuania's Elinta Motors with 115 kWh of capacity and electric motors with 150 kW and 1,250 Nm of torque. The most important parameter for the company today is the distance traveled, which turned out to be much better than expected during testing.
«Today, the design process of our EV buses is 100% digital and 3D, with all the necessary technical documentation prepared. This allows us to guarantee 100% complete maintenance and service support afterwards. Advanced software allows several engineers to work on the product design at the same time, performing different tasks. Such work is especially efficient, and project managers can quickly monitor the overall progress of the job. Without such building tools and work capabilities, we would not be able to manage such complex projects», concludes the company head.