Bluebus-Indcar agreement for e-minibus distribution in Italy and Spain
Handshake on the Franco-Spanish ace between Bluebus and Indcar, which will become exclusive distributor of the Bluebus 6 m minibus in Spain and Italy. For its part, Indcar will bring its knowledge of the two markets, its technical expertise and its mastery of the marketing and maintenance of vehicles of this size. In addition, the […]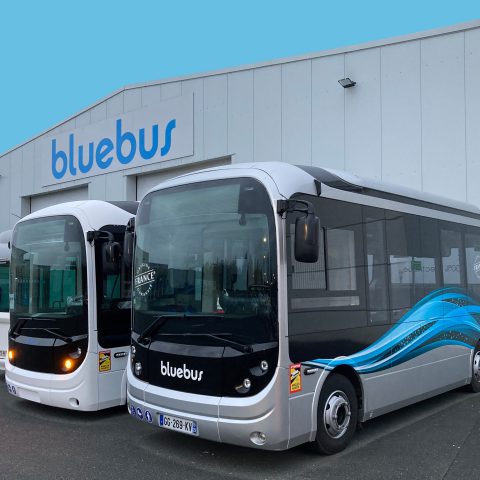 Handshake on the Franco-Spanish ace between Bluebus and Indcar, which will become exclusive distributor of the Bluebus 6 m minibus in Spain and Italy.
For its part, Indcar will bring its knowledge of the two markets, its technical expertise and its mastery of the marketing and maintenance of vehicles of this size. In addition, the company will provide customer monitoring and after-sales service, but also customization of vehicles in its Arbúcies factory in order to meet customers' specifications and needs.
Potrebbe interessarti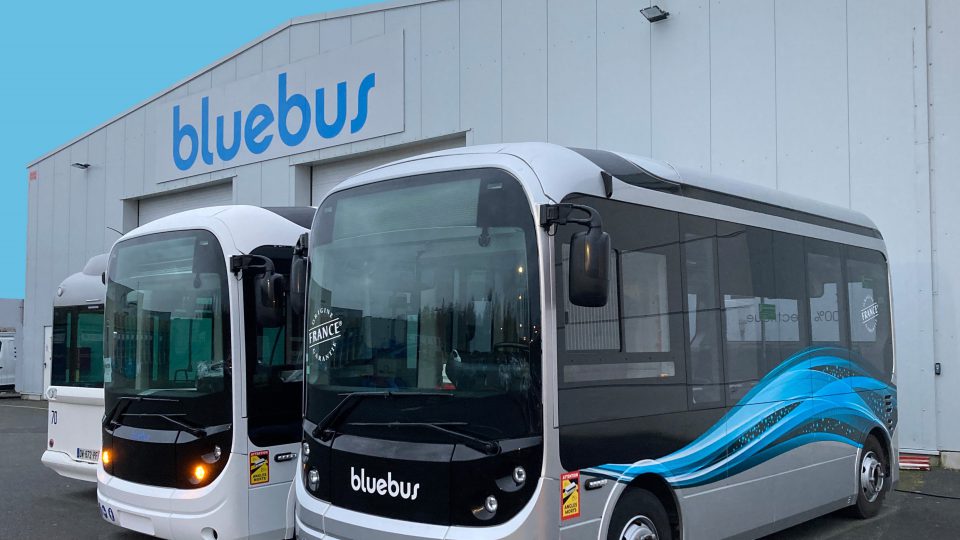 Bluebus is committed to expanding the European distribution network for its 6m minibus and has just signed an exclusive agreement in Greece with Syngelidis Group, a major vehicle importer.Aiglon, a subsidiary of Syngelidis Group, will be the distributor of Bluebus 6m for Greece and later for Cyprus,…
Indcar will distribute the Bluebus 6 m
The Bluebus 6 m is designed to circulate on narrow streets in urban centers and difficult for conventional buses to access. It is also suitable and effective for serving suburbs with low passenger density and short routes. It can carry up to 35 passengers, and its compact dimensions (5.94 m x 2.21 m x 2.94 m) offer excellent maneuverability.
As a sustainable alternative in urban public transport, this 100% electric vehicle has a 98% recyclable ferritic stainless steel structure, manufactured in an ISO 9001 and ISO 14001 certified factory. The Bluebus 6 m, with a range of more than 280 km, has a built-in power of more than 120 kWh. It also has a built-in charger that supports a maximum of 22 kW AC, with the capacity to make a full charge in only 6.5 hours.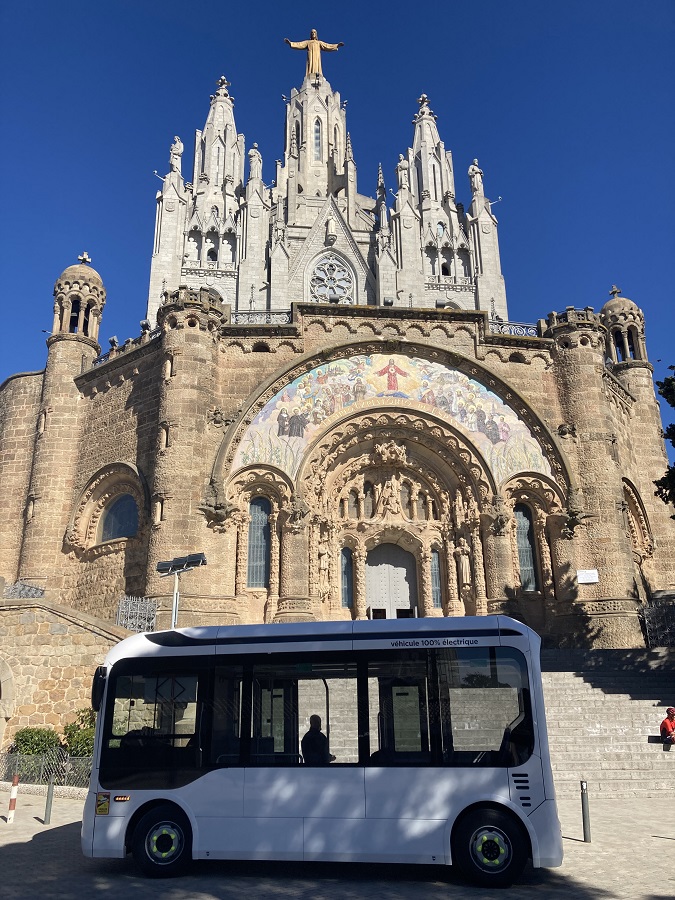 Comments
"This agreement with Indcar aims to spread the Bluebus 6 m in southern Europe, with a distribution offer in Spain and Italy, thus joining Greece. The roadmap we have set for ourselves is ambitious, and with it we confirm the success of a vehicle perfectly adapted to the urban e-mobility of the present and future", said Richard Bouveret, President and CEO of Bluebus.
Gaël Queralt, President and Executive Director of Indcar, added, "This agreement with Bluebus represents another step in INDCAR's strategy in developing innovative solutions and evolving towards fully electric and zero-emission products".