BVG to roll out another 90 e-buses. The German Tagesspiegel: «They'll be Ebusco»
BVG Berlin is procuring a new batch of 90 e-buses. Green light has been given by the company's supervisory board. The procurement concerns single-deck 12-meter buses with electric drive equipped for plug-in charging. The delivery of all buses is scheduled to take place by the end of 2022. This will increase BVG's fleet to 228 […]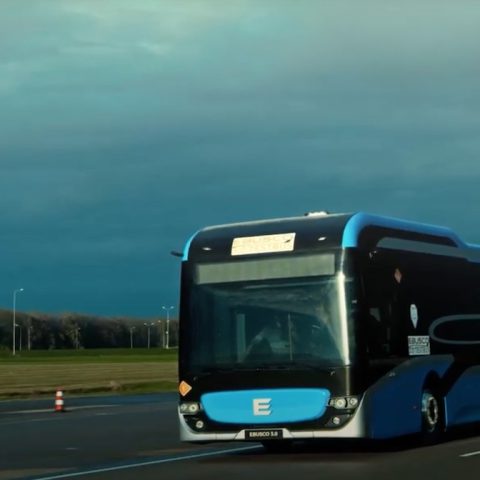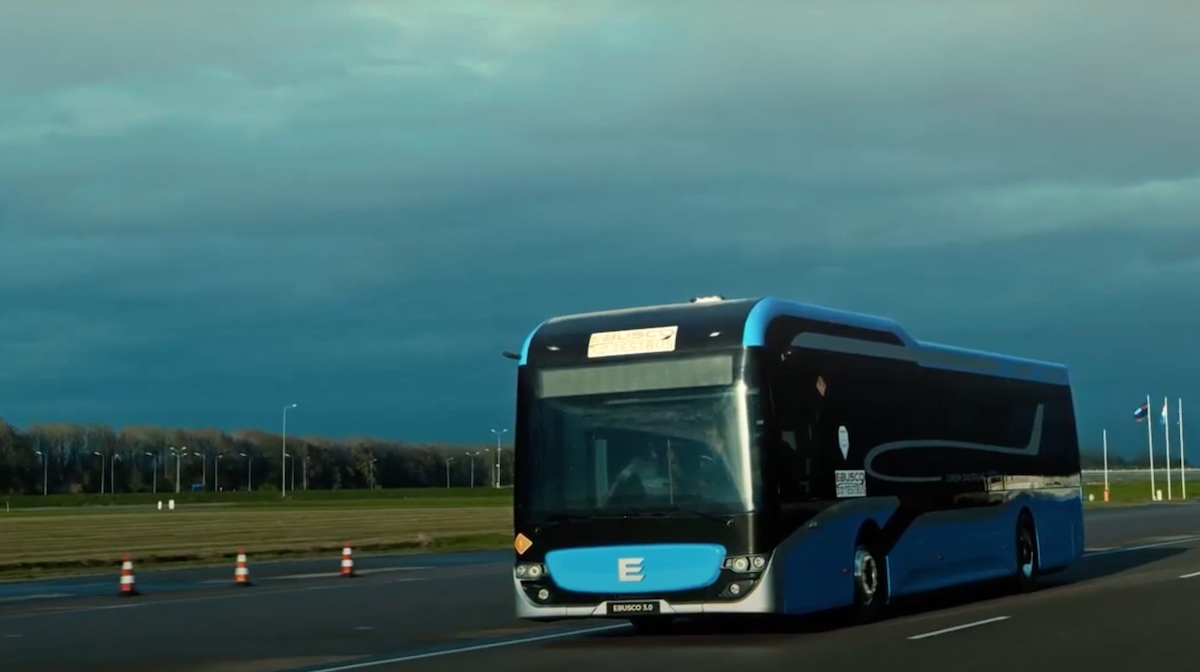 BVG Berlin is procuring a new batch of 90 e-buses. Green light has been given by the company's supervisory board. The procurement concerns single-deck 12-meter buses with electric drive equipped for plug-in charging.
The delivery of all buses is scheduled to take place by the end of 2022. This will increase BVG's fleet to 228 electric buses (a latest delivery of 90 Solaris Urbino electric was completed in end 2020).
Tagesspiegel: Ebusco the winner
The winner (or winners) of the procedure will be announced after the legally prescribed objection period has expired, BVG says. The approved budget for the 90 new vehicles, including the required charging infrastructure, is around 65 million euros in total. However, according to information from the Tagesspiegel, the winner should be the Dutch company Ebusco. This would be a first for BVG.
For the decarbonisation of the BVG bus fleet, funding decisions from the Federal Ministry for the Environment, Nature Conservation and Nuclear Safety and the Federal Ministry of Transport and Digital Infrastructure of up to around 52 million euros have been available so far.
The German media Tagesspiegel adds that «The supervisory board also approved the company's new business plan. The goal is to increase the number of passengers by about 20 per cent in the coming year. By 2025, the number of passengers should increase by 47 per cent. The figures reportedly come from the transport contract between BVG and the state of Berlin, but are considered difficult to meet, not least in view of the ongoing pandemic situation».