MOBILEcharge by CarMedialab will be used in Israel to charge e-buses
CarMediaLab has won the tender for the electrification of public transportation in Israel. In essence, the MOBILEcharge charge management system will be used throughout Israel to recharge electric buses. Charging stations will be connected throughout Israel as Ayalon Highways, Israel's nationwide infrastructure provider, commissioned CarMedialab to integrate the MOBILEcharge charge management system into hundreds of […]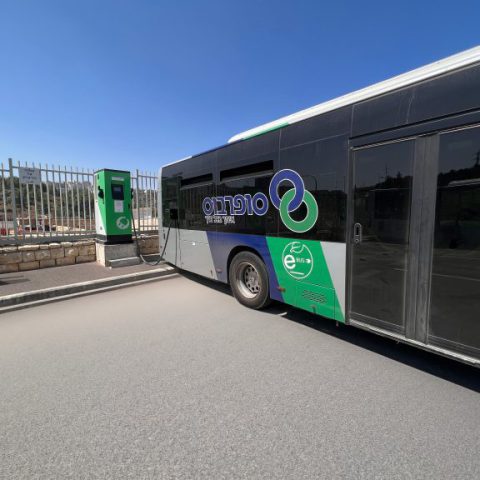 CarMediaLab has won the tender for the electrification of public transportation in Israel. In essence, the MOBILEcharge charge management system will be used throughout Israel to recharge electric buses.
Charging stations will be connected throughout Israel as Ayalon Highways, Israel's nationwide infrastructure provider, commissioned CarMedialab to integrate the MOBILEcharge charge management system into hundreds of electric bus charging stations.
"We chose CarMedialabs charge management system for all our bus depots all over Israel. MOBILEcharge will help us to have a maximum number of buses available on time with minimal use of the grid and minimal costs. Let the electrification revolution begin!", said Shirley W., Product Manager at Ayalon Highways.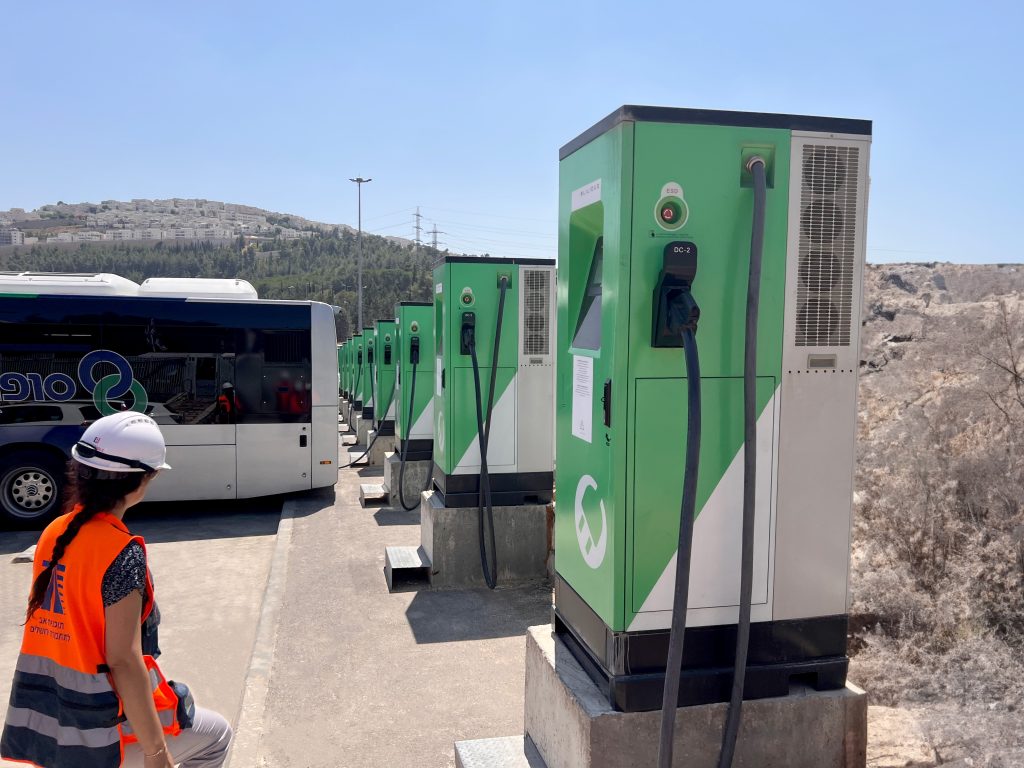 What is MOBILEcharge and how it works
MOBILEcharge is an intelligent charge management system that not only monitors and controls the charging of electric buses, but can also integrate various interfaces. These interfaces enable seamless communication with depot management and other relevant systems. In this way, operators can better manage their electric fleets, optimize operations, increase efficiency, and save costs.
CarMediaLab and the partnership with Optibus
Optibus will help improve driver and vehicle planning and deployment optimization. Detailed information on operations, punctuality, and costs will enable operators to make public transportation more efficient and meet the needs of passengers. MOBILEcharge receives dispatching information from the Optibus platform to optimize charging processes based on departure time.