De Lijn to procure 1,000 electric buses. But more financing are needed
Nearly 1,000 electric buses will join De Lijn bus fleet over the next 15 years. The Belgian public transport company is looking for suppliers, both for the electric bus units and the charging infrastructures. To this extent, the bus operator is demanding an additional financing to the Flemish government, as the massive introduction of electric […]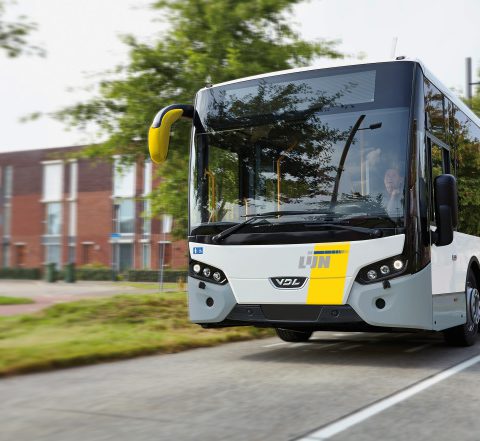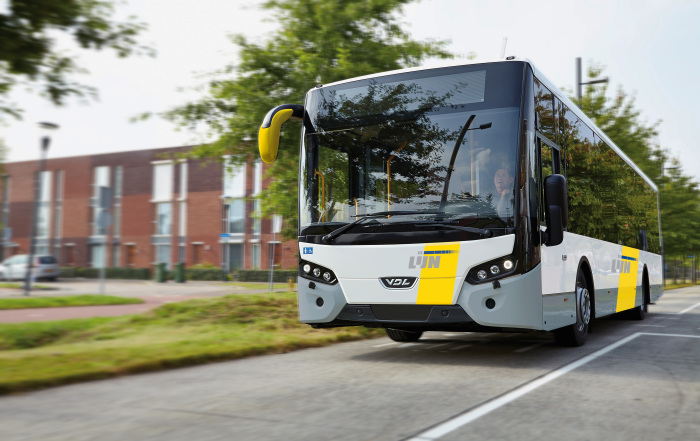 Nearly 1,000 electric buses will join De Lijn bus fleet over the next 15 years. The Belgian public transport company is looking for suppliers, both for the electric bus units and the charging infrastructures. To this extent, the bus operator is demanding an additional financing to the Flemish government, as the massive introduction of electric buses would require an investment of over one billion euro, much more than the resources currently planned.
The news is reported on the newspaper The Brussels Times and other local media. A first tender has been launched last week, with deliveries planned between 2023 and 2025. De Lijn has just ordered 200 hybrid buses from VDL.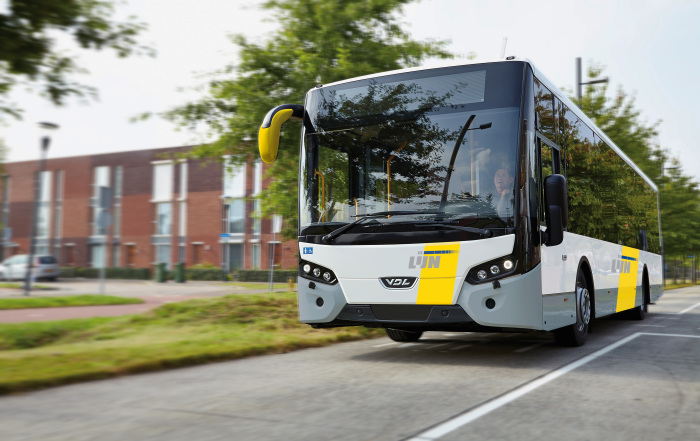 All Flemish buses to be zero emission by 2035
All buses in Flanders will have to be emission-free by 2035 (city center must be zero emission by 2025 already). In this framework, De Lijn has planned the purchase of as many as 970 electric buses over the next years.
Anyhow, the transition to zero emission buses does not seem so easy to achieve. In fact, reportedly, so far the pilot projects have shown that there are some problems with the supply of electricity to charging spots at bus stops.
This is why De Lijn will require suppliers not only to supply and commission electric buses but also the associated charging infrastructure and connection to the grid. According to some rumors, De Lijn will purchase several types of electric buses as early as 2020.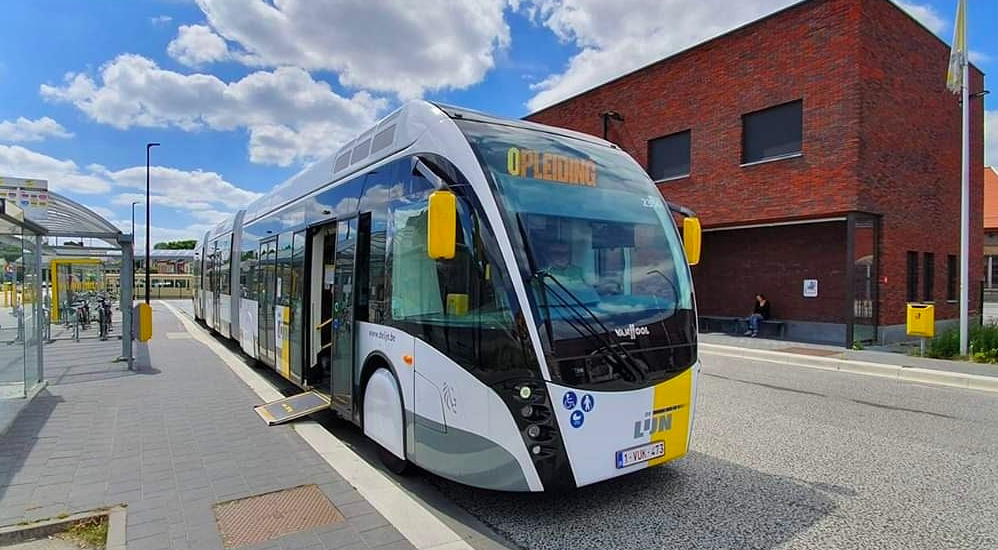 Over one billion investment for a full electric bus fleet
Then, there is the topic of investment. According to local press, the transition to a full electric bus fleet will cost 608 million euros in buses, with further 540 million euros for infrastructures and adjustments in depot.
"The realization of e-bus networks in Flanders will only succeed if all the partners involved put their shoulders to the wheel of sustainable public transport," says Roger Kesteloot, Director-General of De Lijn.