The e-bus market in India has grown 65% in 2022
The electric market in India is growing in a major way. According to the study of carried out by Ev Reporter during 2022, sales of electric vehicles in the Asian country exceeded one million units for the first time, touching 1,054,938, effectively tripling the sales recorded in 2021: 344,495 sales. And so with a total […]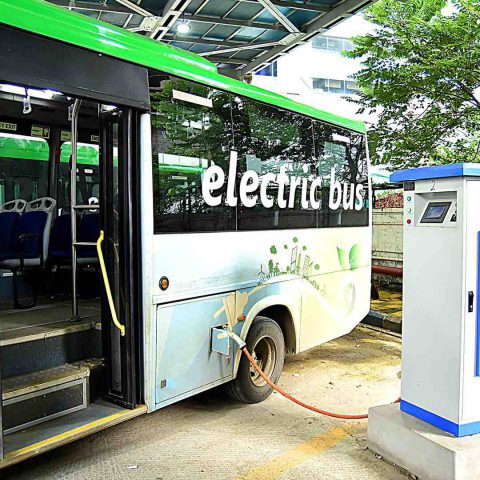 The electric market in India is growing in a major way. According to the study of carried out by Ev Reporter during 2022, sales of electric vehicles in the Asian country exceeded one million units for the first time, touching 1,054,938, effectively tripling the sales recorded in 2021: 344,495 sales.
And so with a total of 1,054,938 units sold, India's electric vehicle industry achieved record sales in all segments, accounting for 4.7 percent of total automobile sales. High-speed electric two-wheelers also had sales of 669,845 units in 2022. A total of 41,675 units of electric four-wheelers were registered in 2022, up 178% from the previous year. What about electric buses? E-buses have also been booming.
The growth of e-buses in India
In fact, as far as electric bus sales are concerned, these came in at 1,939 units in 2022 compared to 1,171 units in the previous year, weighing in at 0.2 percent of the total electric vehicles sold in India. The bus segment had significantly higher EV penetration than other vehicle segments in all three major electric vehicle sales states, with 15% penetration in UP, 12% in Karnataka, and 8% in Maharashtra.
Major electric bus manufacturers in India
Topping the list, with a market weight of 34 percent, are Pmi Electro Mobility's 651 units, followed, at 27 percent, by Olectra Greentech, with 516. The third step of the podium is occupied by Switch Mobility, with 295 ebuses (15 percent), while at 14 percent here is Jbm Auto with 276 units. So then Tata Motors, weighing in at 6&, with 125 e-buses. Finally, everyone else puts together 76 units.