60 electric buses for Singapore: BYD, ST Engineering and Yutong-NARI awarded
60 electric buses for Singapore, plus 50 hybrid buses. Singapore Land Transport Authority (LTA) awarded a contract for the procurement of electric buses to 3 different tenderers, at a total sum of $50.64 million. The manufacturers are BYD, ST Engineering and Yutong-NARI. The electric buses will be delivered between 2019 and 2020. SP Group (Singapore Power) has […]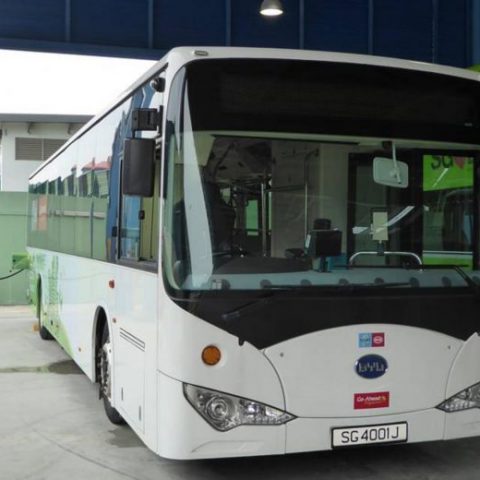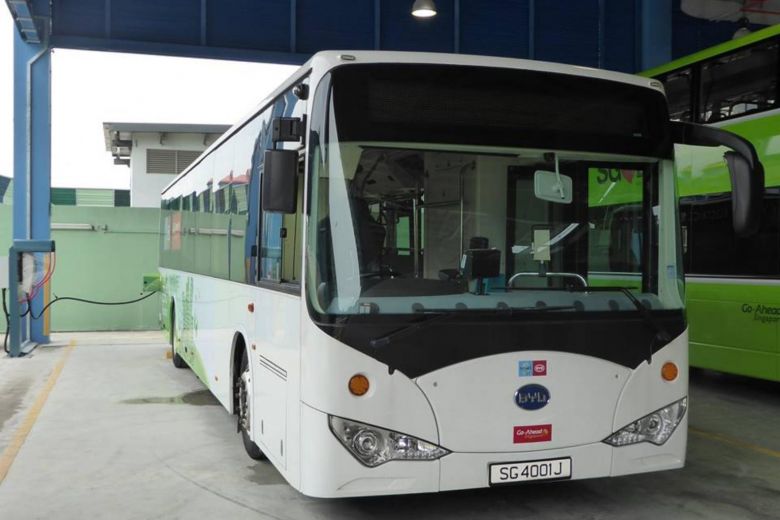 60 electric buses for Singapore, plus 50 hybrid buses. Singapore Land Transport Authority (LTA) awarded a contract for the procurement of electric buses to 3 different tenderers, at a total sum of $50.64 million. The manufacturers are BYD, ST Engineering and Yutong-NARI. The electric buses will be delivered between 2019 and 2020. SP Group (Singapore Power) has announced that it will build 1,000 charging points in the city-state. Also 50 hybrid buses will hit Singapore's roads: they'll be provided by Volvo.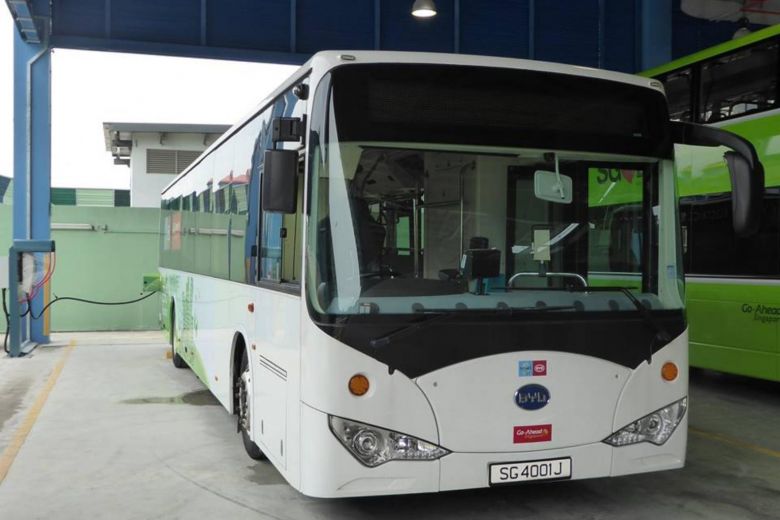 Three manufacturers for 60 electric buses
The orders came from the Singapore Land Transport Authority (LTA), and has a total value of 50 million dollars. ST Engineering and BYD will each be providing 20 single deck electric buses valued at 17, and 15 million dollars, respectively. Yutong-NARI Consortium will deliver ten single-floor and ten double decker electric buses for a total of 18 million dollars, as reported on The Straits Times. Each successful tenderer, LTA says, will also provide charging infrastructure at both bus interchanges and bus depots. Furthermore, the LTA is known to be trialling both cable charging and overhead pantograph charging methods. The Land Transport Authority will allocate the buses to the bus operators (SBS Transit, SMRT Buses, Tower Transit, Go-Ahead Singapore). Also 50 units of Volvo 7900 Hybrid were procured by LTA in 2017. These buses are expected to enter service starting from the second half of 2018. Currently, a large majority of LTA's bus assets are Euro V compliant Diesel buses, LTA reports.
Electric buses already tested in Singapore
A battery-powered all-electric bus had previously been trialled locally by a Public Transport Operator. Between November 2016 and May 2017, a BYD K9 bus was operating with Go-Ahead Singapore under an LTA-initiated trial. Previous trials in Singapore have involved diesel-hybrid buses such as the Sunlong SLK6121UF14H, and Zhongtong LCK6121G HEV, and Volvo B5RLE Hybrid.