EMT Madrid orders ninety Irizar's electric buses
Madrid and Irizar, a winning combination. EMT, the Spanish capital's municipal transportation company is continuing its goal of advancing fleet electrification and is awarding, for the fifth time, an order of (90)buses to Irizar e-mobility. With this latest order, EMT of Madrid will add a total of 175 Irizar-branded zero-emission buses to its fleet. These […]
Madrid and Irizar, a winning combination. EMT, the Spanish capital's municipal transportation company is continuing its goal of advancing fleet electrification and is awarding, for the fifth time, an order of (90)buses to Irizar e-mobility.
With this latest order, EMT of Madrid will add a total of 175 Irizar-branded zero-emission buses to its fleet. These zero-emission Irizar vehicles will have state-of-the-art batteries of more than 430 kWh. The vehicles will be powered by a 206 kW central motor. The buses will be able to be charged by inverted pantograph or by slow charging in city depots.
For the award, EMT Madrid conducted individualized tests in order to measure autonomy and efficiency requirements. Irizar e-mobility achieved record results in this test, far exceeding 350 km.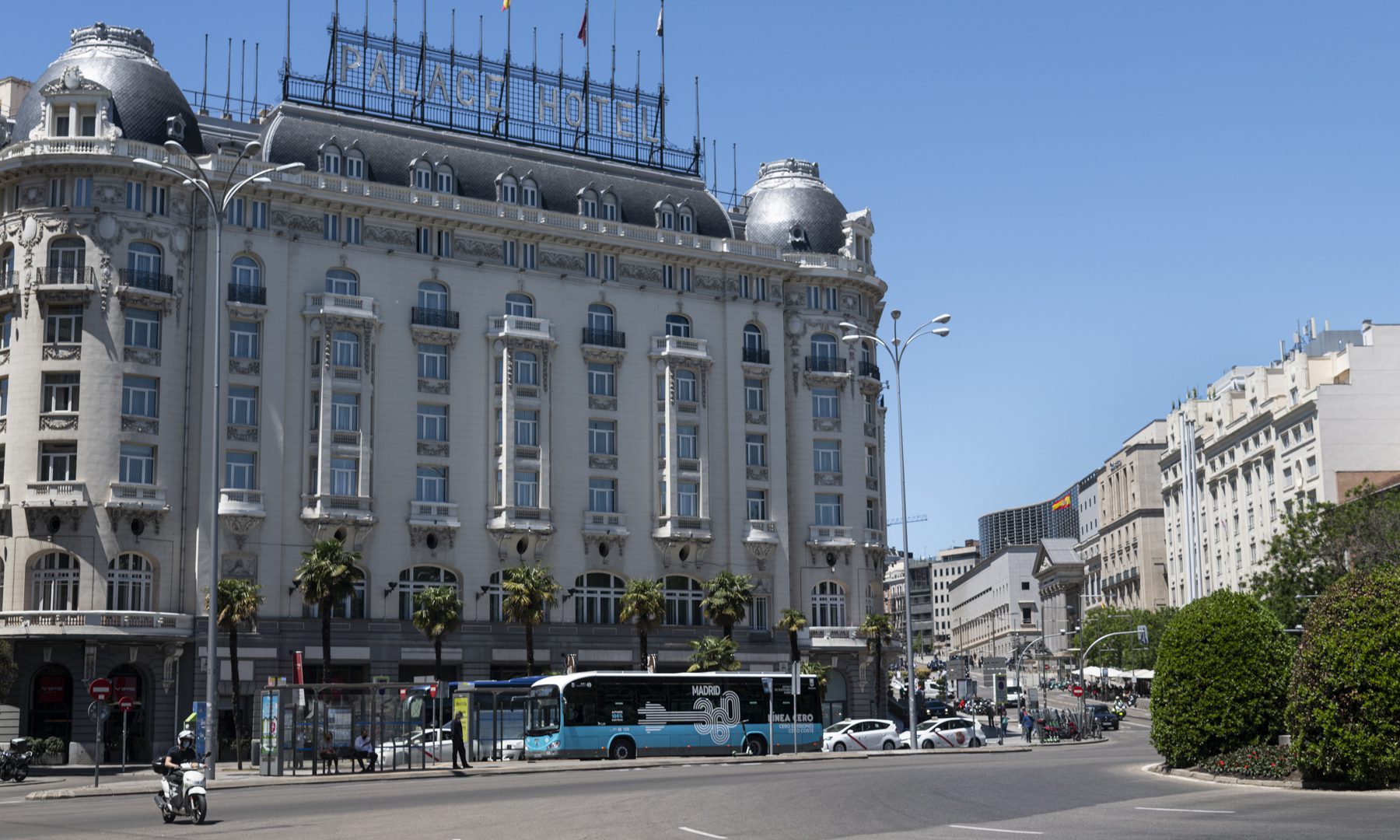 Irizar's electrics for Madrid e-mobility.
The vehicles will be of the 12-meter long ie bus model. They will have 2 doors, 28 passenger seats, 1 driver's seat, and 2 wheelchair areas. In addition to providing the environmental benefits of zero CO2 emissions and low noise levels, these buses will also be distinguished by their design, as the operator has chosen to incorporate some of the aesthetic features of the Irizar ie streetcars into this fleet, such as replacing the rear-view mirrors with cameras.
In the words of Carlos Sierra, Director of Transport Service at EMT Madrid, «The EMT has been electrifying their fleet for several years. Irizar e-mobility has been by our side during the process of technological transformation and in our strategy that will make it possible to have 25% of our fleet being electric in 2025». «We're very grateful to EMT Madrid for this new order. We're filled with pride to be part of this enormous project of EMT Madrid, which is a world leader in the electrification of public transport», adds Irizar e-mobility Commercial Director Txema Otero.