First public order for Greenmot, which will convert 49 Crossway into electric school buses
Forty-nine Iveco Crossways with endothermic engines will soon become forty-nine electric school buses for the city of Rouen, France. The retrofit will be handled by Greenmot, which won the public tender to convert the intercity buses. For the essential component, the battery, Greenmot is relying on Forsee Power's Zen model. The charging infrastructure is as […]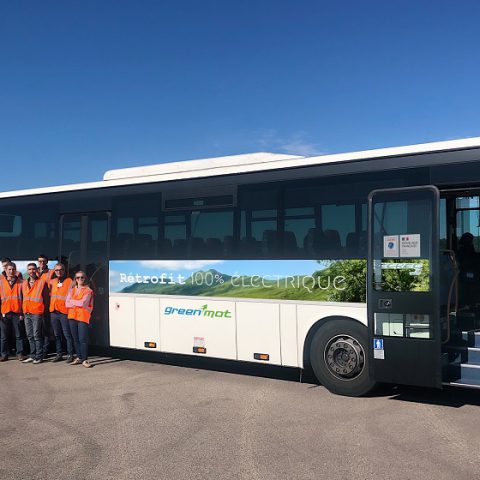 Forty-nine Iveco Crossways with endothermic engines will soon become forty-nine electric school buses for the city of Rouen, France. The retrofit will be handled by Greenmot, which won the public tender to convert the intercity buses.
For the essential component, the battery, Greenmot is relying on Forsee Power's Zen model. The charging infrastructure is as well part of the market; the charging stations will be provided by Comeca, which will facilitate the deployment of this transformed fleet for the municipality.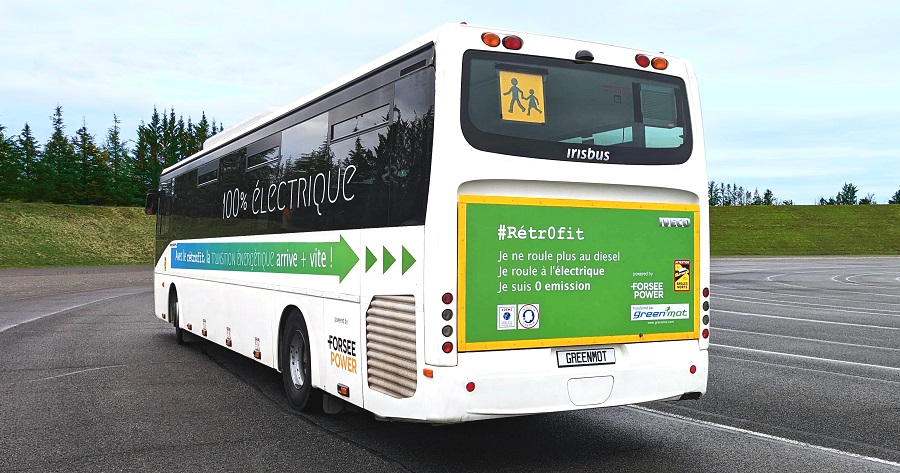 Nicolas Mayer-Rossignol, Mayor of Rouen, President of Métropole Rouen Normandy, said: «We have given ourselves strong and ambitious objectives: at least 50% of our bus fleet, including 100% of Transport est-ouest rouennais made up of low-emission vehicles. We are committed to pursuing a social-ecological policy that preserves both the climate and the purchasing power of French people. Retrofitting is a solution that is both ecological and economical, allowing us to fulfill our objectives while applying a principle of sobriety».
Stéphane Londos, founding president of Greenmot, added: «We are honored to have been selected by the Métropole for this 1st order in the public domain. This is a strong signal for Greenmot which validates the positioning taken in 2020 with the Green-ebus project supported by Ademe and the technical developments we have carried out over the past 12 months on the first prototypes».