Ikarus is back to Germany. Two new 2-door 120e buses leased
Hungarian bus manufacturer Ikarus is back on business in Germany. After the two Ikarus 120e operating in Malsch, more electric Ikarus buses are being put into service in the country thanks to the MBB Meininger Busbetriebs transport company, which leases two newly developed two-door buses on a long-term basis, as stated by Ikarus. The agreement […]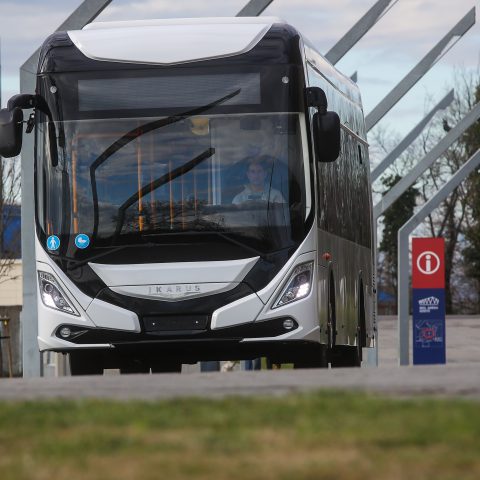 Hungarian bus manufacturer Ikarus is back on business in Germany. After the two Ikarus 120e operating in Malsch, more electric Ikarus buses are being put into service in the country thanks to the MBB Meininger Busbetriebs transport company, which leases two newly developed two-door buses on a long-term basis, as stated by Ikarus.
The agreement to this effect was signed recently by the head of the MBB Meininger Busbetriebs, Mirko Peter, and Zoltán Sipos, the CEO of Electrobus Europe.
Ikarus new contract in Germany
Ikarus explains that the OEM has developed two-door version of the 120e series for the needs of foreign customers. As a result of the development, the number of seats has increased.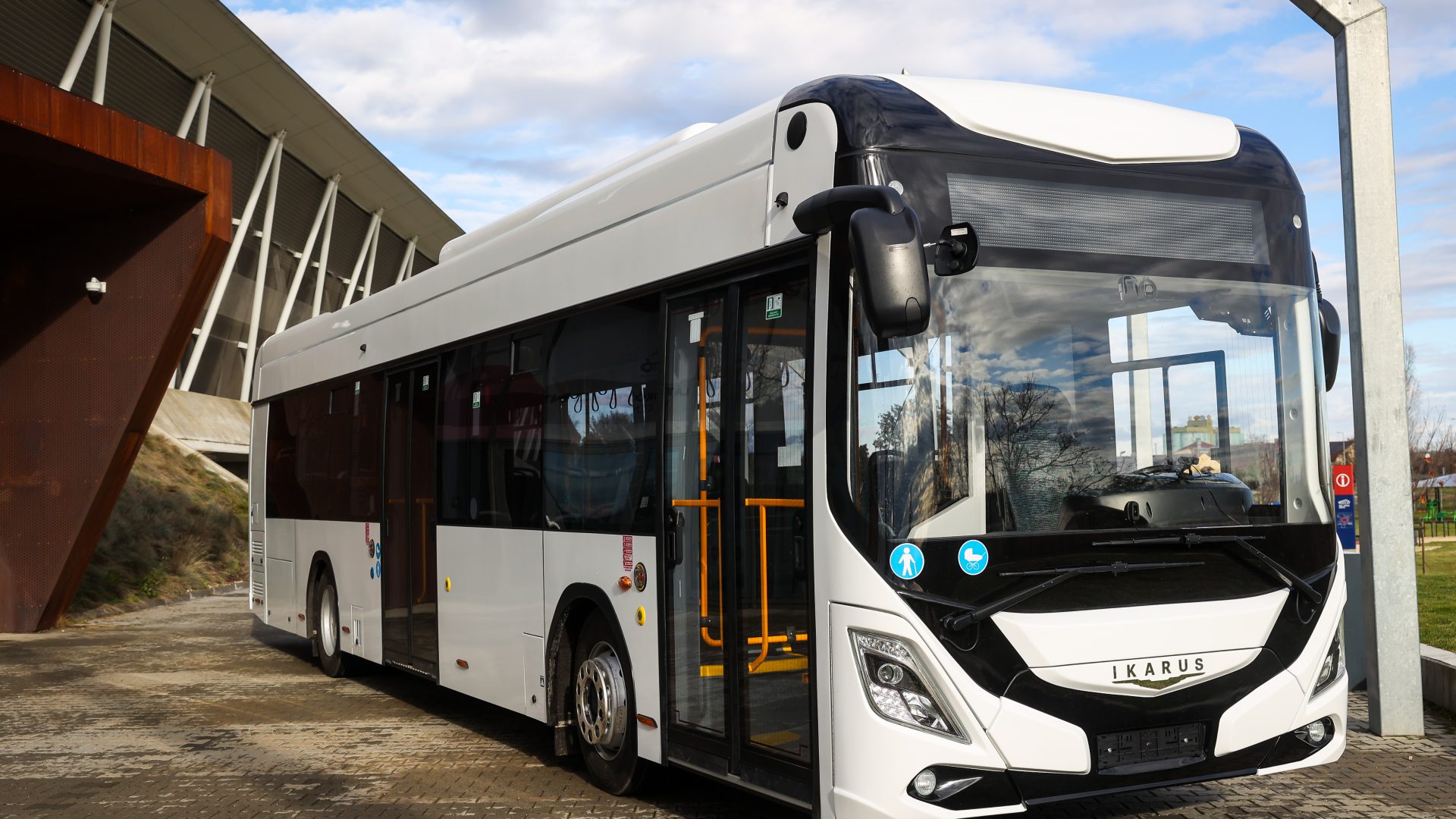 In the long-term rental contract (for eight years) agreed with MBB Meininger Busbetriebs, the bus's warranty service is carried out by Ikarus.
MBB is currently operating a three-door Ikarus electric bus with a similar design. Two other Ikarus 120e demo buses serve as a shuttle at the Biathlon World Championships in Oberhof.
"Electrobus Europe's goal with this long-term rental scheme introduced this year is to radically reduce the public procurement time for purchasing electric buses, which often extends to a year and a half. In this way, the partner can receive the ordered Ikarus electric bus within three months," said Zoltán Sipos, CEO of Electrobus Europe.