Banks' reluctancy in lending to e-bus makers places Indian e-bus ambitions at risk, Reuters says
"Indian banks are reluctant to lend to electric-bus makers", Reutes reports, based on banking, industry and government sources. The issue is due to "concerns on recovery of dues". The consequences are easy to guess: "The lack of funding is limiting the ability of e-bus makers to participate in federal government tenders to supply to states". […]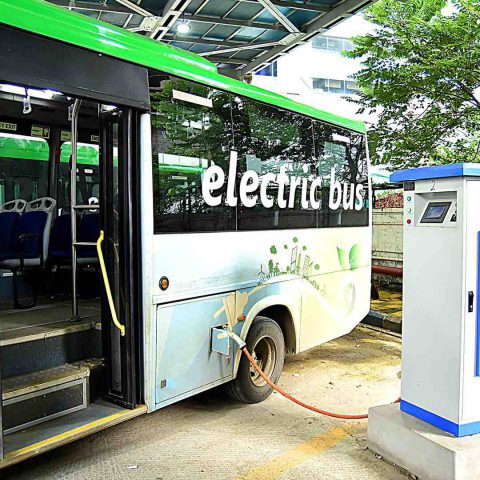 "Indian banks are reluctant to lend to electric-bus makers", Reutes reports, based on banking, industry and government sources. The issue is due to "concerns on recovery of dues". The consequences are easy to guess: "The lack of funding is limiting the ability of e-bus makers to participate in federal government tenders to supply to states".
Lack of funding for e-buses, according to Reuters
India has ambitious goals to ramp up e-bus deployment across the country. n initial analysis of smaller cities by the World Resources Institute India sees the possibility of procuring between 13,500 and 22,500 buses in the coming years, the Transformative Urban Mobility Initiative (TUMI) wrote. The National Investment Program for Bus-based Public Transport envisions even greater numbers, estimating around 73,000 electric buses to be purchased by 2031.
Reuters notes that "As of now, 6,740 e-buses have been approved by the federal government that provides incentives for related infrastructure, of which nearly a third have been deployed in states".
Now, as reported by Reuters, "A senior bank official, who did not wish to be named, said it was risky to lend to manufacturers to build buses for the so-called state transport undertakings (STUs), as many are in bad financial condition because they are often forced to keep fares low".