Kamaz to open a new production plant in Moscow for 500 ebuses/year
Kamaz is investing 14 million euros to build a new production plant for electric buses in Moscow. At least 500 electric buses per year will be produced as soon as the plant will be fully operational. Also an R&D innovation center will be realized. 3.500 jobs for 500 ebuses per year The agreement for the […]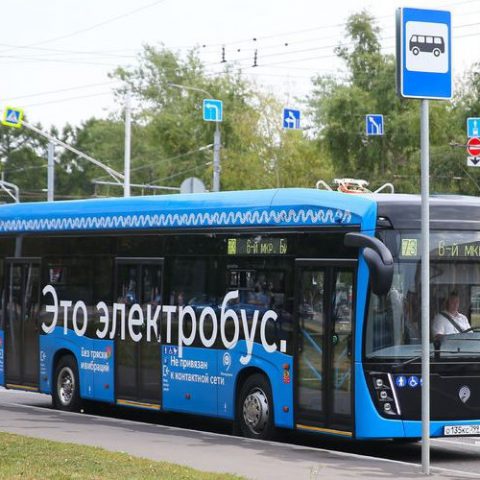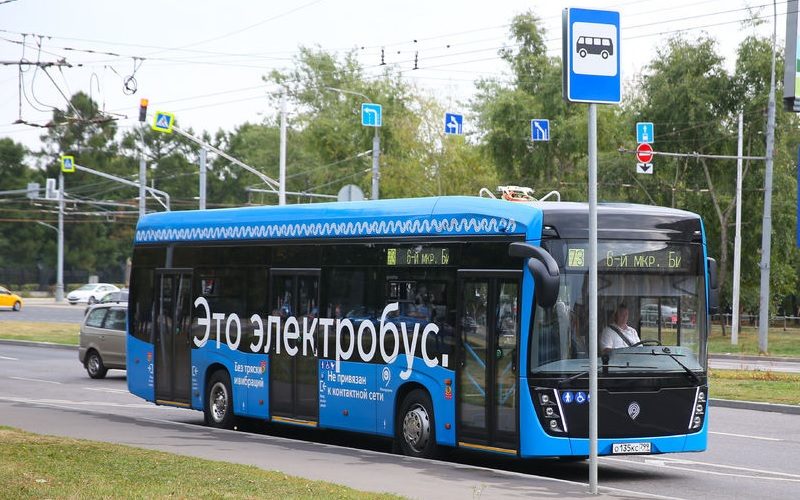 Kamaz is investing 14 million euros to build a new production plant for electric buses in Moscow. At least 500 electric buses per year will be produced as soon as the plant will be fully operational. Also an R&D innovation center will be realized.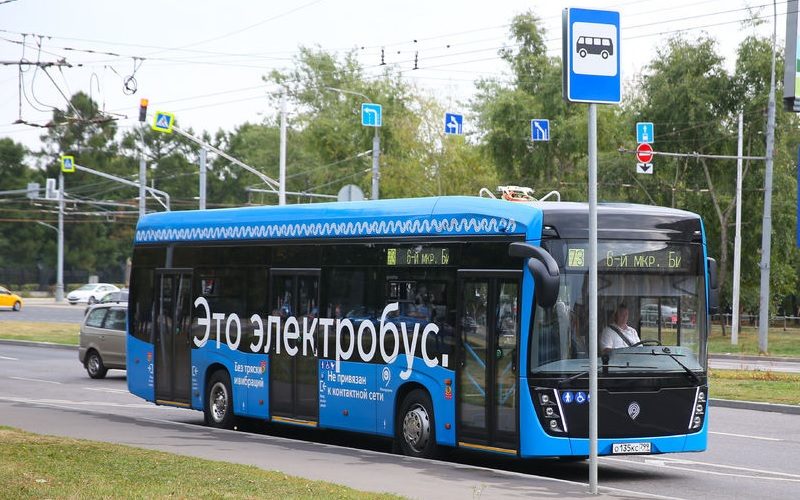 3.500 jobs for 500 ebuses per year
The agreement for the new plant in Moscow was signed by Sergei Kogogoghin, General Director of the company, and Sergei Sobyanin, Mayor of Moscow. The plant, as reported on russland.capital, is expected to create approximately 3,500 jobs. 500 electric buses per year are to be produced. In the same place it will also be opened an innovation center where Kamaz technicians will work on improving the quality of electric transportation, focusing on electronic components, batteries and charging stations.
Moscow plans to buy 300 electric buses per year between 2019 and 2020. From 2021 onwards, Russian capital will invest on electric buses only.
200 Kamaz ebuses on their way to Moscow
In Moscow already several Kamaz electric buses are in operation. In 2018 Moscow operator Mosgortrans ordered 100 ebuses each from manufacturers Kamaz and GAZ. Kamaz buses (model 6282 second generation) are able to carry more than 85 passengers and equipped with USB ports and Wifi connection. One of these vehicles was displayed by Kamaz at last UITP Summit in Stockholm.
Further 100 Kamas ebuses have been ordered in April this year. They'll be supplied together with 36 fast charging stations (also the first order included charging infrastructures). As reported by Interfax, the contract (with a value of some 90 million euros) proposes the supply of electric buses, developed according to the demands of the city and service for a period of 15 years.