Karsan delivered 20 electric buses in Romania
Turkish commercial vehicle manufacturer Karsan delivered 14 Atak Electrics and 6 Jest Electrics to the Municipality of Dej in Romania. Karsan had won the tender funded by the European Union Regional Development Fund for the modernization of public transport systems run by the Municipality of Dej and therefore delivered 20 electric vehicles, the company says. […]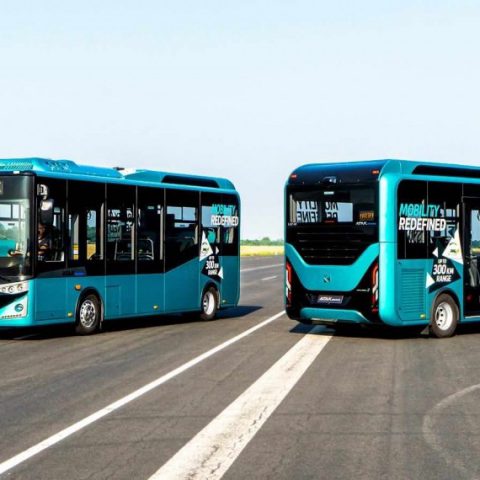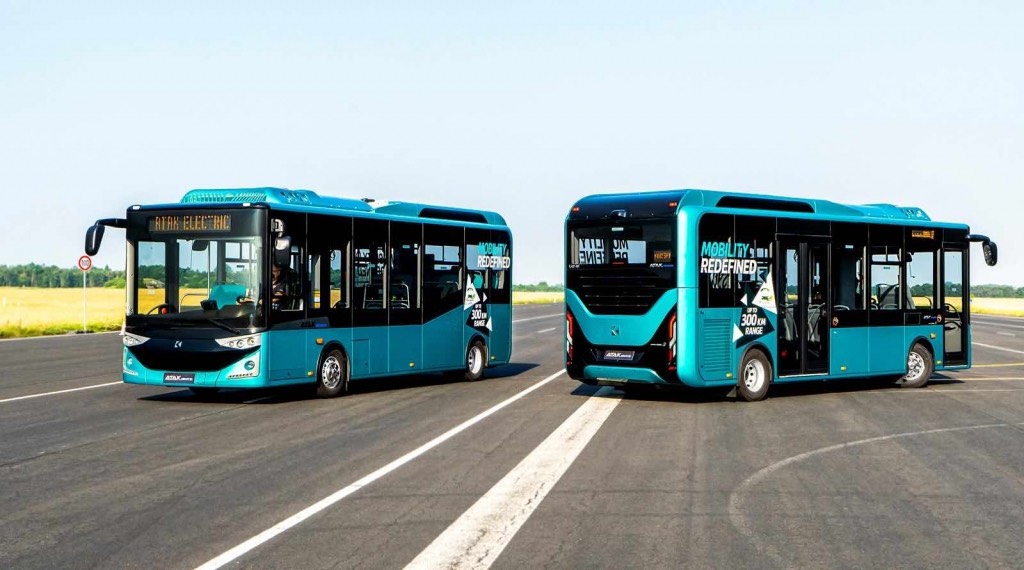 Turkish commercial vehicle manufacturer Karsan delivered 14 Atak Electrics and 6 Jest Electrics to the Municipality of Dej in Romania. Karsan had won the tender funded by the European Union Regional Development Fund for the modernization of public transport systems run by the Municipality of Dej and therefore delivered 20 electric vehicles, the company says.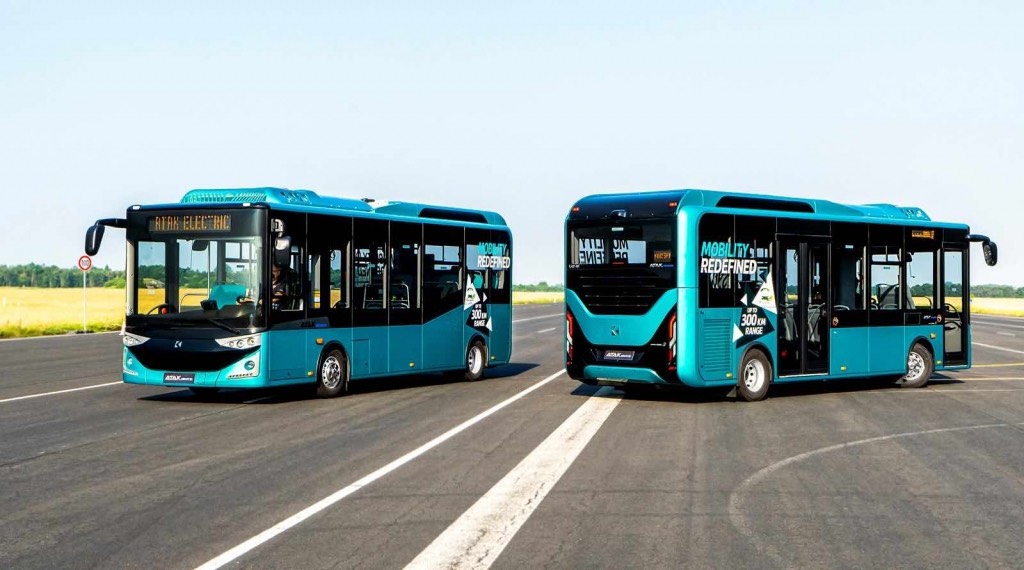 Karsan electric buses in Romania
Atak Electric belongs to the 8-meter class of Karsan's electrical product range, and produces 230 kW of motor power and 2500 Nm of torque, providing a high-performance experience to the driver. It runs on a total 220 kWh battery capacity with five 44 kWh batteries developed by BMW. Its batteries can be charged in 5 hours with AC charging, and in 3 hours with fast-charging units. The 6-meter long Jest Electric stands out with its compact design and exceptional maneuverability. Equipped with a BMW electric motor producing 135 kW power and 290 Nm torque with optional 44 or 88 kWh BMW-made batteries, Jest Electric offers a range of up to 210 km according to Karsan.