30 King Long e-buses launched in Malta
Malta Public Transport announced an investment of €20 million in the electrification of the public transport system with the inauguration of its first electric bus charging depot alongside the launch of 30 new zero-emission buses. King Long buses for Malta The new 12-metre King Long Amigo electric buses are equipped with modern amenities such as […]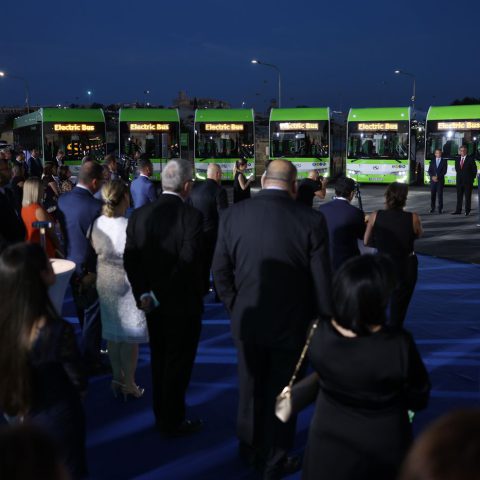 Malta Public Transport announced an investment of €20 million in the electrification of the public transport system with the inauguration of its first electric bus charging depot alongside the launch of 30 new zero-emission buses.
King Long buses for Malta
The new 12-metre King Long Amigo electric buses are equipped with modern amenities such as accessibility features, air conditioning, USB chargers, and free Wi-Fi, enhancing the passenger experience with a quieter and smoother ride. These electric buses are equipped with advanced battery technology, delivering a range of up to 300 kilometres on a single charge, the operator states. Most buses can be charged overnight, ensuring uninterrupted service from morning to evening, with the option for fast charging at the electric bus charging depot during the day.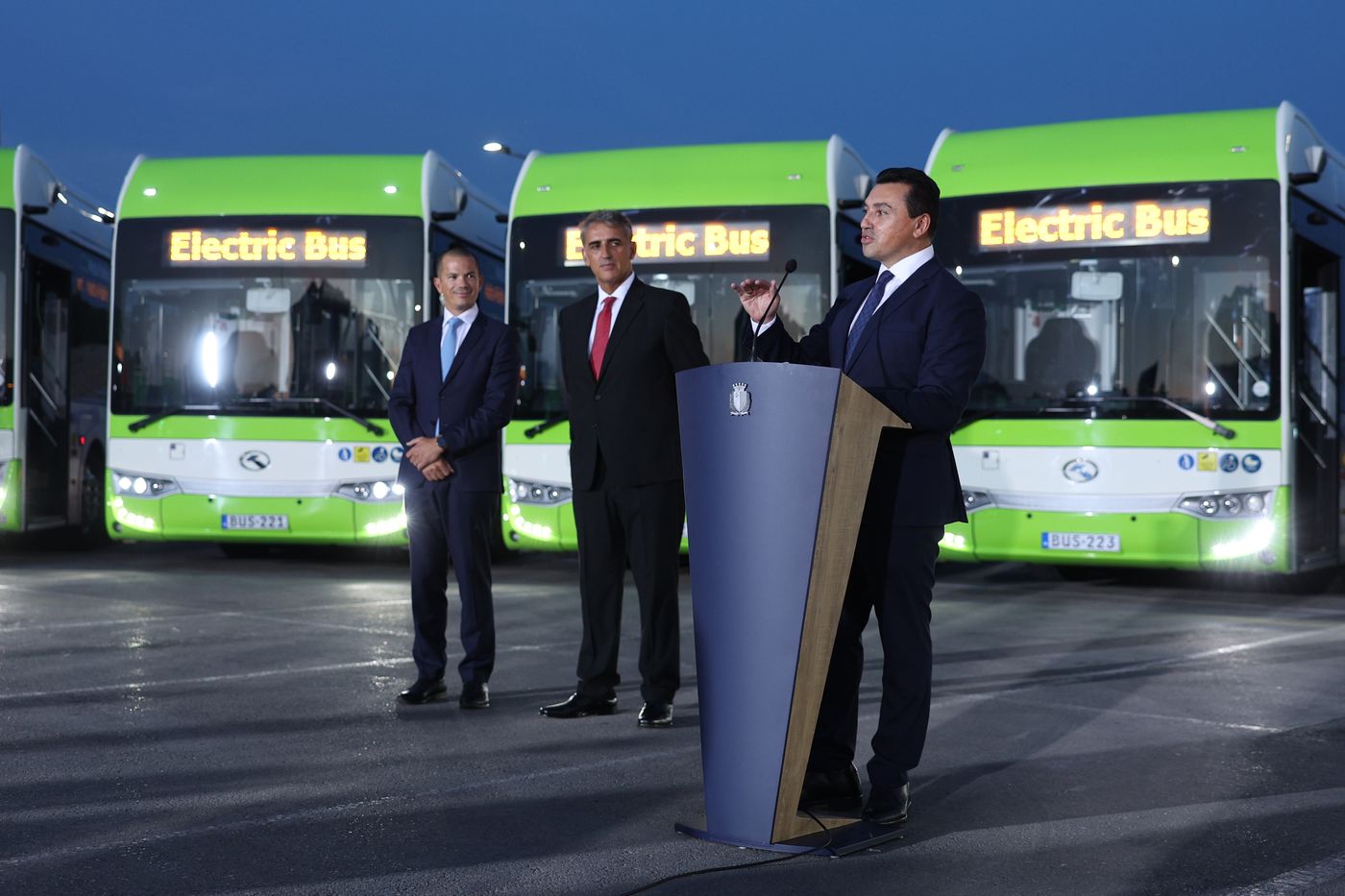 Malta Public Transport's commitment to electrification began in January 2020 with the pilot of an electric bus in the Maltese islands. Last year, two fully-electric 12-metre buses were introduced into the fleet, allowing for comprehensive testing and preparation for the launch of the new electric fleet.
In addition to the electric buses, Malta Public Transport is also piloting an electric minibus to assess its performance on low-demand routes and in village cores, offering a smaller capacity option.
A new era of transit in Malta
"We are proud to usher in a new era of sustainable public transport in Malta with the launch of our electric buses and charging depot," remarked Felipe Cosman, Malta Public Transport Chairman, during the official launch ceremony.
Minister for Transport, Infrastructure, and Capital Projects Farrugia emphasized how the Government is investing heavily in alternative transport, with public transport as a priority to reduce the dependency on personal cars. "The introduction of free public transport for everyone resulted in a large increase in passenger demand. This is why we need to continue working together as the regulator and the operator so that the country gets a service of quality, whilst effecting changes in the routes and frequencies to accommodate the needs of passengers and new demographics. All this while we continue with our commitment to expand with the electrification of the fleet," Minister Farrugia explained.
It should be note that, in general, there is not agreement on the positive results of free ticket campaigns for public transport.
"In August 2023, we reached a significant milestone by carrying over 6 million passengers for the first time," announced Felipe Cosmen, Chairman of Malta Public Transport. "This is extremely positive. It is a strong sign of confidence in our bus operation and shows that people in Malta are willing to use the bus. However, we cannot stop here. We need to continue to make public transport even more attractive. We are collaborating with the Ministry of Transport, Infrastructure and Capital Projects, in order to identify feasible short-term and medium-term solutions that will alleviate congestion on our roads.