The largest e-bus order so far in Scotland goes to BYD ADL (by First Bus)
After the order secured yesterday with Stagecoach, ADL BYD has announced today an order from First Bus for a further 126 zero-emission buses for Glasgow, comprising 91 double deck and 35 single deck buses. All are part-funded by the Scottish Government. The order is the largest ever for electric buses in Scotland. 22 units were […]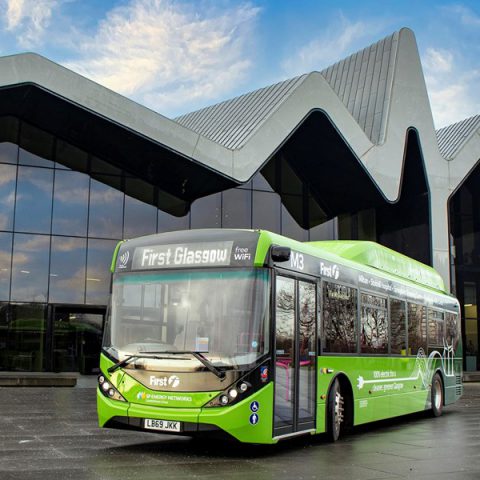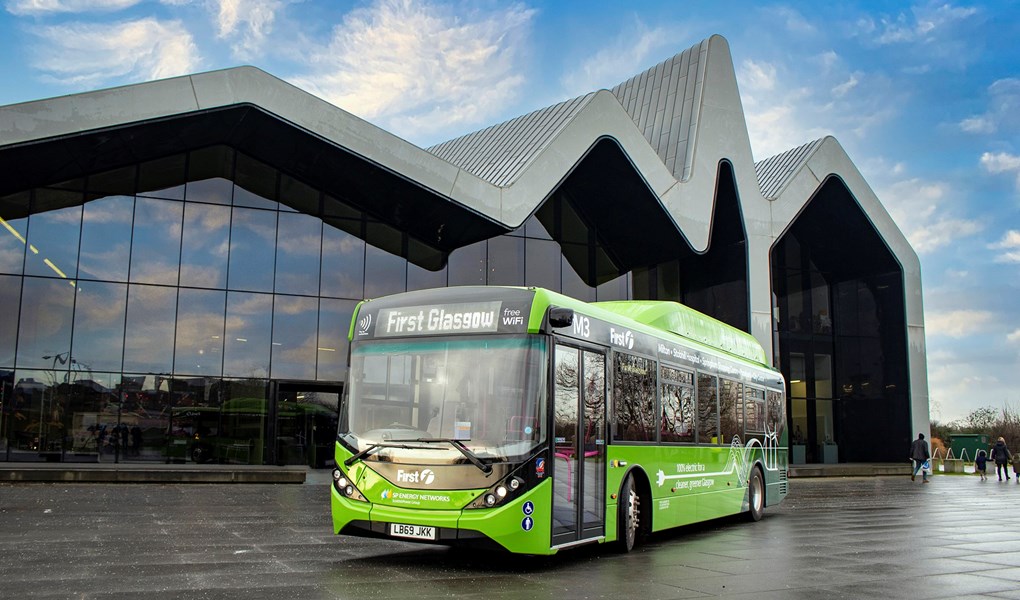 After the order secured yesterday with Stagecoach, ADL BYD has announced today an order from First Bus for a further 126 zero-emission buses for Glasgow, comprising 91 double deck and 35 single deck buses. All are part-funded by the Scottish Government. The order is the largest ever for electric buses in Scotland. 22 units were ordered in March.
The BYD ADL partnership has taken the order from First Bus after the operator's bid for funding in the Scottish Government's latest round of Scottish Ultra Low Emission Bus Scheme was successful.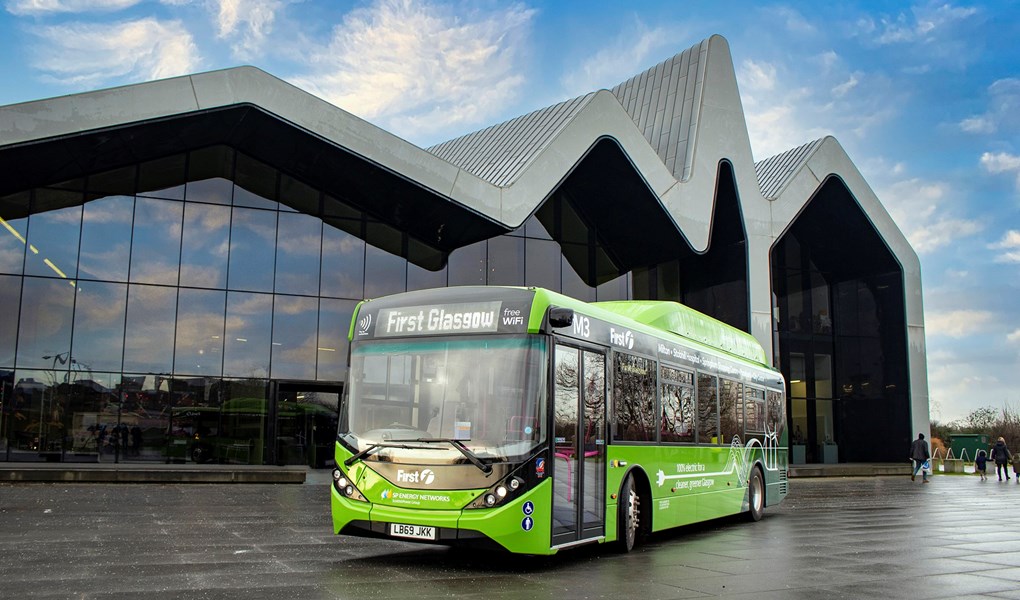 BYD ADL e-buses for Glasgow
First Bus has opted for 91 BYD ADL Enviro400EV double deck buses, each of which will be 10.8m long, and 35 single deck BYD ADL Enviro200EV with a length of 11.6m each. These new buses will all be introduced to the Glasgow city bus network by March 2023.
They will join two BYD ADL Enviro200EV that have been operating since January 2020 as well as 22 similar single deck buses ordered in February 2021 for delivery ahead of the UN's COP26 climate summit, taking the company's electric bus fleet in Scotland's largest city to 150 vehicles, all of which will be based at the operator's Caledonia depot where they will be charged at night.
The future of the transport industry lies in New Energy vehicles
Janette Bell, First Bus's Managing Director said, "As leaders in sustainable mobility, we are fully aligned with the Government's ambitions for a zero-carbon bus fleet and have already committed to this by 2035. We will continue to ensure that our progress doesn't just exceed the expectation outlined in the Strategy, but that it also puts the expectations of our customers front and centre."
Andrew Jarvis, Managing Director for First Glasgow, said, "We have led the way with bus operators in Glasgow as a key partner of Glasgow City Council for the country's first ever LEZ rollout and this latest announcement helps us to deliver shared objectives and make up lost time due to the pandemic."
Paul Davies, ADL President & Managing Director, said, "This is a very large investment by First Bus in new electric buses and is yet another step on their journey to achieve a zero-emission fleet by 2035, and we look forward to working closely with them to get these new buses onto the streets of Glasgow at pace.
"These zero emission buses will be built at our factory in Falkirk and it is great news for Scotland that this investment is being recycled into the local economy, allowing the benefits to be felt across our communities whilst helping to underpin skilled jobs."
Commenting on the zero-emissions benefits of eMobility, BYD UK Managing Director, Frank Thorpe, said, "Increasingly for central and local government, eMobility has emerged as the most viable method of delivering sustainable, emissions-free public transport. I'm delighted the Scottish Government is backing eMobility and I hope further funding is forthcoming across the UK. We firmly believe the future of the transport industry lies in the development of New Energy vehicles," he said, "specifically, battery-powered pure-electric vehicles. Electric buses represent the best long-term solution for public transport operators, delivering tangible, sustainable benefits today."