Proterra lands on European market for Isuzu electric buses
Turkey-California axis is born. Isuzu and Proterra, in fact, have announced a collaboration for Isuzu's Citi Volt electric buses, which will be equipped with Proterra's battery systems. This collaboration marks the entry of the American company in the European public transport market. Not bad news. And so Isuzu will incorporate Proterra's battery technology into its […]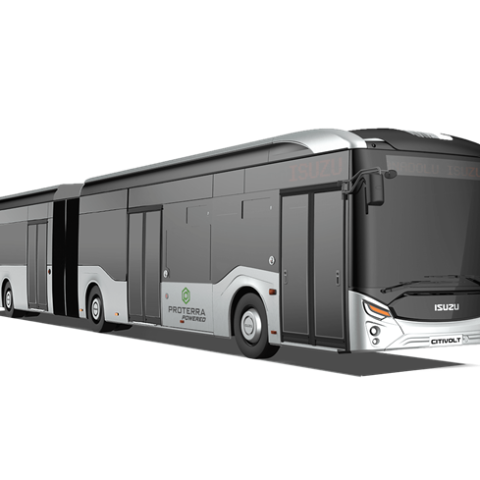 Turkey-California axis is born. Isuzu and Proterra, in fact, have announced a collaboration for Isuzu's Citi Volt electric buses, which will be equipped with Proterra's battery systems. This collaboration marks the entry of the American company in the European public transport market. Not bad news.
And so Isuzu will incorporate Proterra's battery technology into its new 12 and 18 meter zero-emission Citi Volt electric bus models; the Proterra battery system that powers the new generation Citi Volt electric buses will allow a driving range of 200 km to 405 km on a single charge to meet the demands of the European public transport market.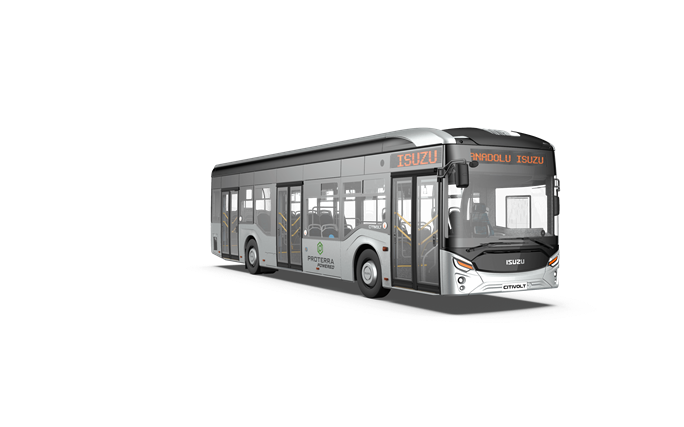 Isuzu-Proterra strategic partnership
«As a phenomenon that has unignorable effects touching our lives in many ways, the climate crisis can have far reaching ramifications in the medium and long term in terms of economic, environmental and social sustainability. That's why we view progress on electric vehicles as a development and area of growth promoting a sustainable future which is driven by disruptive technologies, and we are going to continue to work on many development projects including midibus and truck projects. In line with our vision, I would like to state that I'm so delighted to be working together with a world-class innovation partner such as Proterra», said Tuğrul Arıkan, General Manager of Anadolu Isuzu.
«Proterra is excited to work with an industry-leader like Anadolu Isuzu to bring our proven battery technology to the European public transportation market. Europe has long been a global leader in the transition to zero-emission transportation. The technology powering Proterra's proven fleet of transit buses in North America can work for communities across Europe, too. We share the vision for a healthier environment with the team at Anadolu Isuzu and look forward to building on this success as we help power even more clean, quiet electric vehicles around the world», said Gareth Joyce, President of Proterra.