Scottish Ultra-Low Emission Bus Scheme, 2nd round. ADL awarded 172 e-buses
Alexander Dennis Limited today welcomed the Scottish Government's announcement of the award of £40.5 million in funding to bus operators through a second round of the Scottish Ultra-Low Emission Bus Scheme. 172 e-buses to be built by ADL in UK The initiative helps bus companies invest in electric vehicles and associated infrastructure, supporting a green […]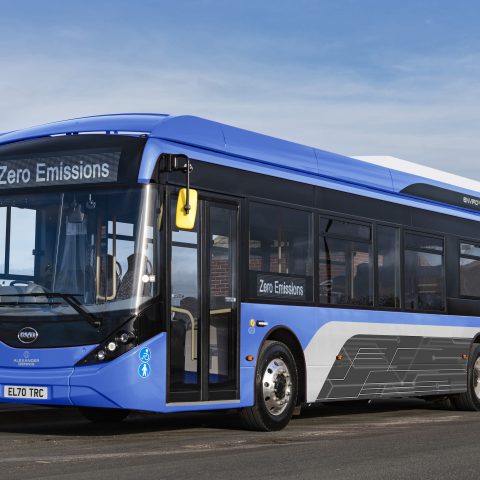 Alexander Dennis Limited today welcomed the Scottish Government's announcement of the award of £40.5 million in funding to bus operators through a second round of the Scottish Ultra-Low Emission Bus Scheme.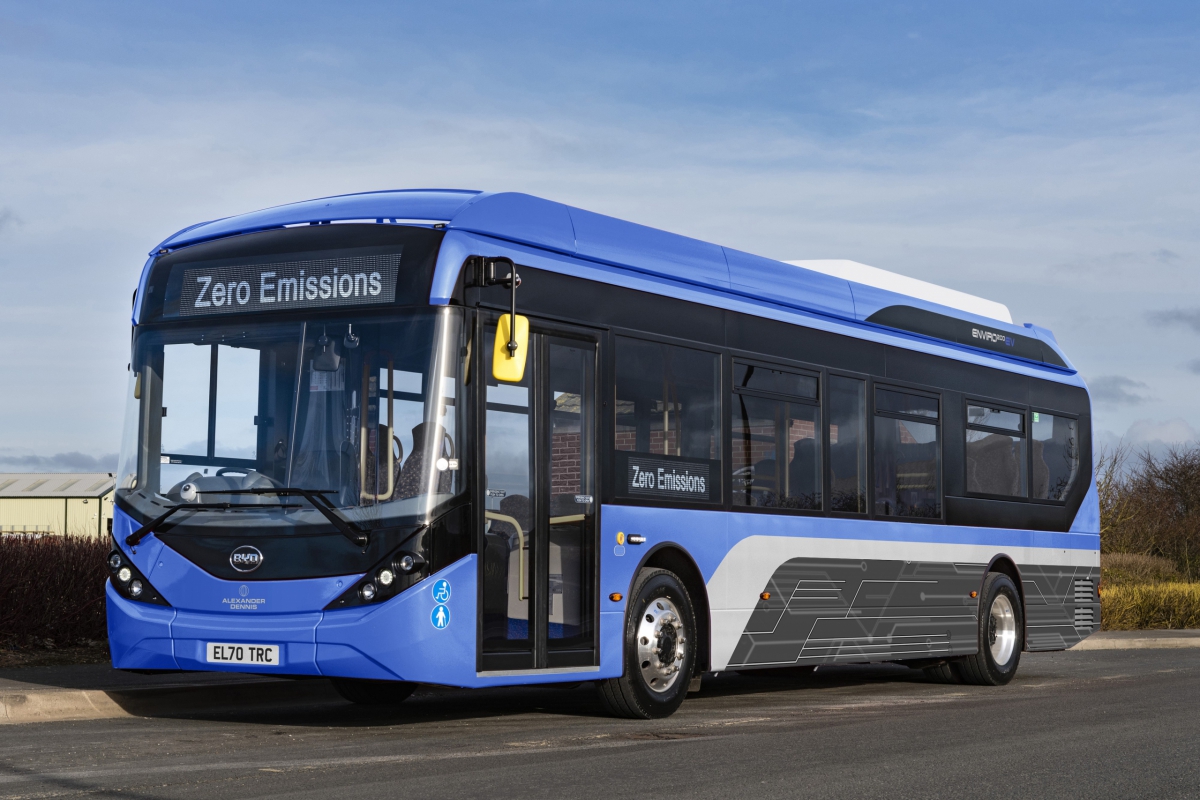 172 e-buses to be built by ADL in UK
The initiative helps bus companies invest in electric vehicles and associated infrastructure, supporting a green recovery out of the coronavirus pandemic, improving air quality and advancing Scotland's ambitions for a net-zero economy.
Funding has been awarded to operators following a competitive bidding process. Successful proposals for 172 zero-emission buses were made with ADL as the intended supplier and the company will now work with the awardees to finalise contracts for these electric buses, which will be built by ADL in Falkirk in collaboration with BYD, the company's partner for electric buses in the UK and Ireland.
UK-made e-buses for Scotland
This follows an earlier first round of funding awarded in September 2020, which has enabled 35 BYD ADL electric buses to be firmly ordered by bus operators.
ADL President & Managing Director, Paul Davies commented: "The Scottish Government deserves huge credit for leading by example to support bus operator's commitment to invest in cleaner, greener buses and we are delighted that bids for 172 of our electric buses have been successful.
"These zero emission buses will be built at our factory in Falkirk and therefore ensure this Scottish Government investment is made domestically, allowing the benefits to be felt across our communities whilst helping to underpin skilled jobs. We very much look forward to working with the successful operators to finalise terms and get these vehicles into service at pace."