Seoul to have 143 ebuses in operation by the end of the year
Seoul will see the city electric bus fleet to grow to 143 vehicles. According to a statement from the government (and reported on local press), from November further 114 electric buses will start operation in the capital city of South Korea. Subsidized ebuses for Seoul The batch of electric buses will be deployed starting from […]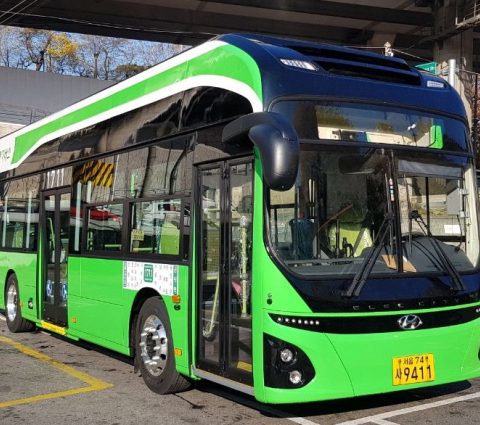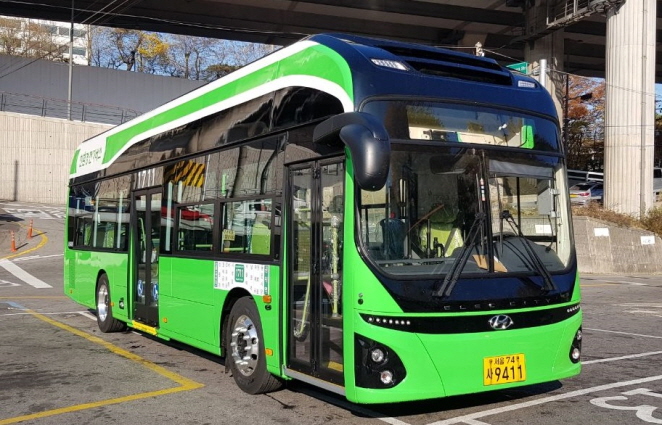 Seoul will see the city electric bus fleet to grow to 143 vehicles. According to a statement from the government (and reported on local press), from November further 114 electric buses will start operation in the capital city of South Korea.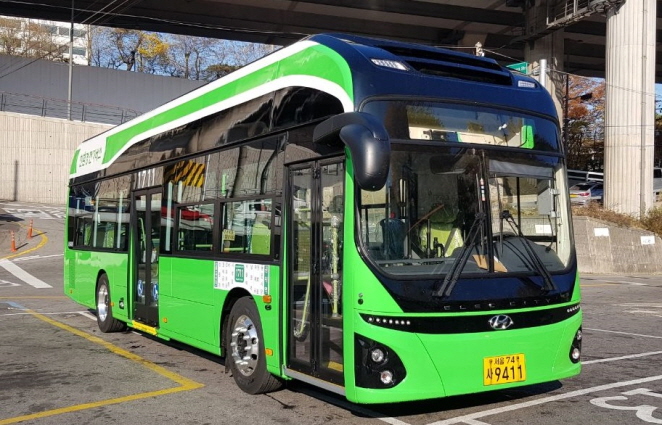 Subsidized ebuses for Seoul
The batch of electric buses will be deployed starting from November on 19 routes throughout Seoul. The municipal government is working to replace CNG powered buses with battery electric buses. The 143 zero emission buses will join 29 ebuses already in operation on three routes since the end of 2018. These buses were realized jointly by Hyundai, Edison Motors and Higer. No information were released about the brand of the buses that will start operation in autumn.
All the electric buses ordered will be low floored. Seoul government will support the purchase of electric buses with a subsidy of up to 170,000 dollars for each electric buses introduces by private companies, as reported on The Korea Bizwire. The city plans to expand the number of electric city buses to 3,000 by 2025.
South Korea betting on fuel cell buses
Remaining in South Korea, Hyundai is delivering as many as 30 fuel cell buses to six cities. The goal of the Memorandum of understanding signed by Hyundai and institutions is to have a thousand hydrogen buses on the road nationwide by the year 2022. The cities involved in the project are Seoul, Ulsan, Gwangju, Changwon, Seosan and Asan. From the side of hydrogen supply, a total of 13 companies, including Hyundai, Korea Gas Corp., Air Liquide, Hyosung Heavy Industries and Kolon Industries, Inc., signed an initial agreement to set up a 135 billion won (US$119 million) special purpose company (SPC), named HyNet, for the establishment of hydrogen fuel stations.