Solaris electric debut in Baltics
The Baltic town of Jūrmala in Latvia has just purchased two electric buses by Solaris. The zero-emission Urbino 8.9 LE electric will hit the roads of the resort town in the third quarter of 2019. These will be the first electric buses of Solaris not only in Latvia, but also in all of the Baltic States. Solaris had the opportunity to showcase its latest solutions with regard to electric public transport in Jūrmala back in summer 2017, when the city […]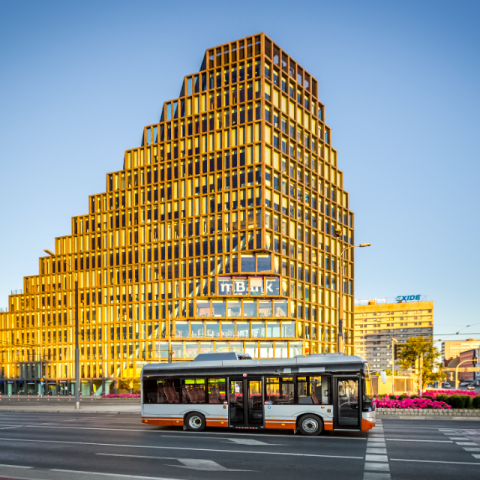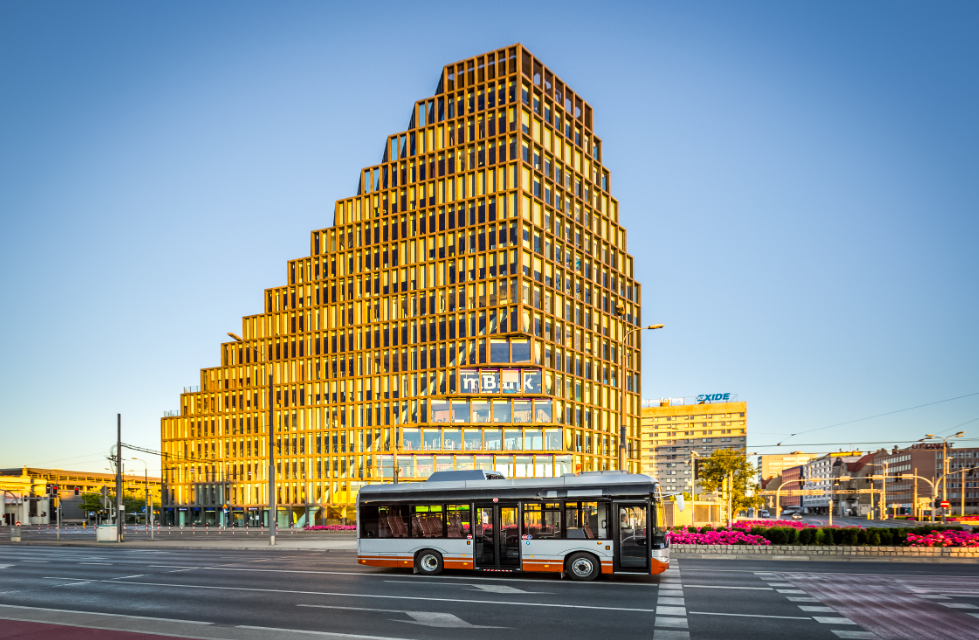 The Baltic town of Jūrmala in Latvia has just purchased two electric buses by Solaris. The zero-emission Urbino 8.9 LE electric will hit the roads of the resort town in the third quarter of 2019. These will be the first electric buses of Solaris not only in Latvia, but also in all of the Baltic States. Solaris had the opportunity to showcase its latest solutions with regard to electric public transport in Jūrmala back in summer 2017, when the city decided to go through with tests of the 12-metre electric Urbino. This experience, says Solaris in a press release, allowed the customer to identify requirements and to determine specific equipment.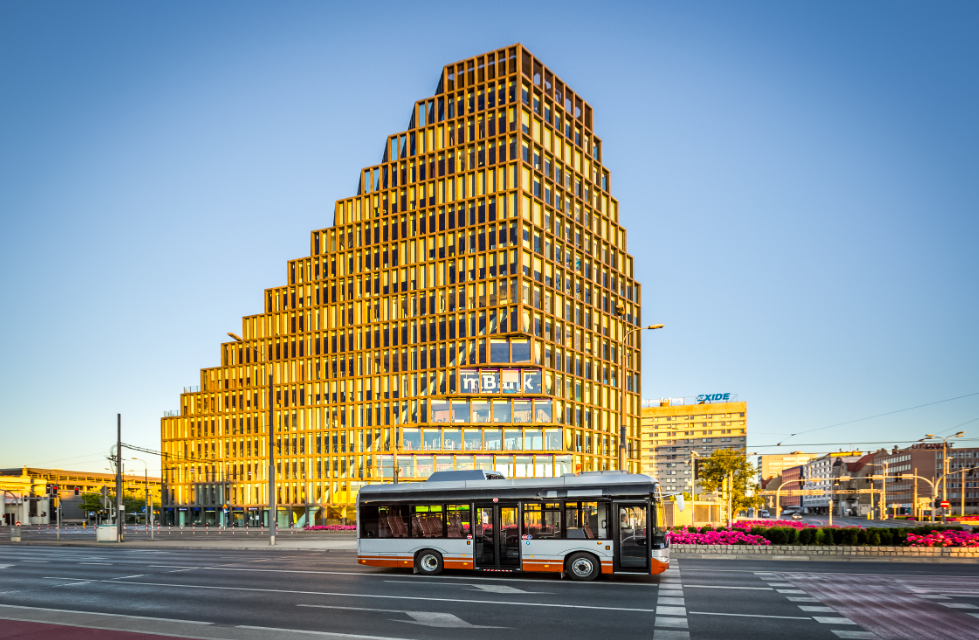 First step towards electromobility
The council of the seaside resort Jūrmala just west of Riga has decided to take its first step towards electromobility. Two Urbino 8.9 LE electric bus of Solaris will supplement the fleet of the town in the third quarter of 2019. The commissioned electric buses are low-entry vehicles of 8.9 metres. They will be equipped with Solaris High Energy batteries with a capacity of 160 kWh that will be easily rechargeable using a plug-in device placed on the right side of the bus, behind the rear axle. The recharge status and mileage that can still be covered by the vehicle will be displayed on the driver's panel. The driveline in the electric Urbino will consist of a central electric motor.
Passenger information and usb ports
The buses will feature standard solutions raising the comfort and safety of drivers and passengers, namely air conditioning, alcolocks, heated mirrors, cameras monitoring the passenger compartment and the bus surroundings, as well as an emergency button in the driver's cabin that will allow the driver to record any incidents inside the vehicle, should the need arise, and to send an emergency signal. The Solaris electric buses will be fitted with a passenger information system. For the passengers' convenience the buses will have three USB charging ports installed on board.
Baltic business for Solaris
Baltic states constitute a significant export market for Solaris. At the moment the company is carrying out a framework agreement for the delivery of 175 buses to Riga. Recently the manufacturer also contracted an increase of the order volume by another 53 articulated Urbinos for city transport operator Rigas Satiksme. What is more, a contract for the supply of 150 buses to Vilnius is about to be completed, and in the meantime the city has also bought 41 trolleybuses. The Lithuanian city of Kaunas has also made up its mind in favour of trolleybuses – 85 vehicles drawing power from overhead wires will be delivered in 2019. Though not large in volume, the agreement with Jūrmala is important because it will mark the launch of Solaris battery buses in Baltic states.