Spain, 175 e-buses ordered so far: MAN expects half of new city bus registration in the country to be ZE this year
MAN Truck & Bus Iberia has established itself as a leading supplier in the Spanish market, with over 175 orders for MAN e-buses from transport operators across the country. It's the manufacturer itself announcing the achievement in a press note. MAN e-buses headed to Spain According to MAN, more than half of the newly registered […]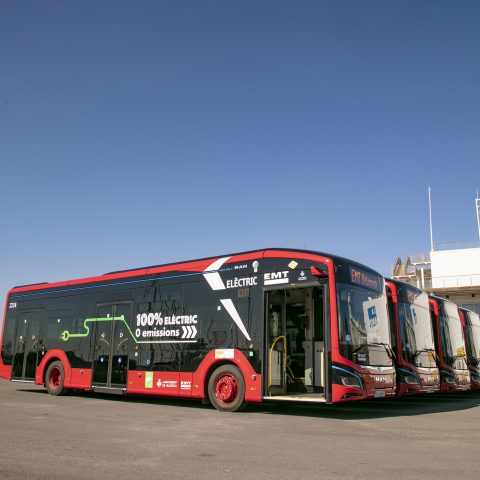 MAN Truck & Bus Iberia has established itself as a leading supplier in the Spanish market, with over 175 orders for MAN e-buses from transport operators across the country. It's the manufacturer itself announcing the achievement in a press note.
MAN e-buses headed to Spain
According to MAN, more than half of the newly registered vehicles in urban areas are expected to have electric drives by the end of this year in the country (in 2022 it was only 15 per cent, then it would mean a quite significant acceleration of the electrification process…). "This year alone, as many electric buses will be registered in the country as in the previous five years combined", MAN predicts.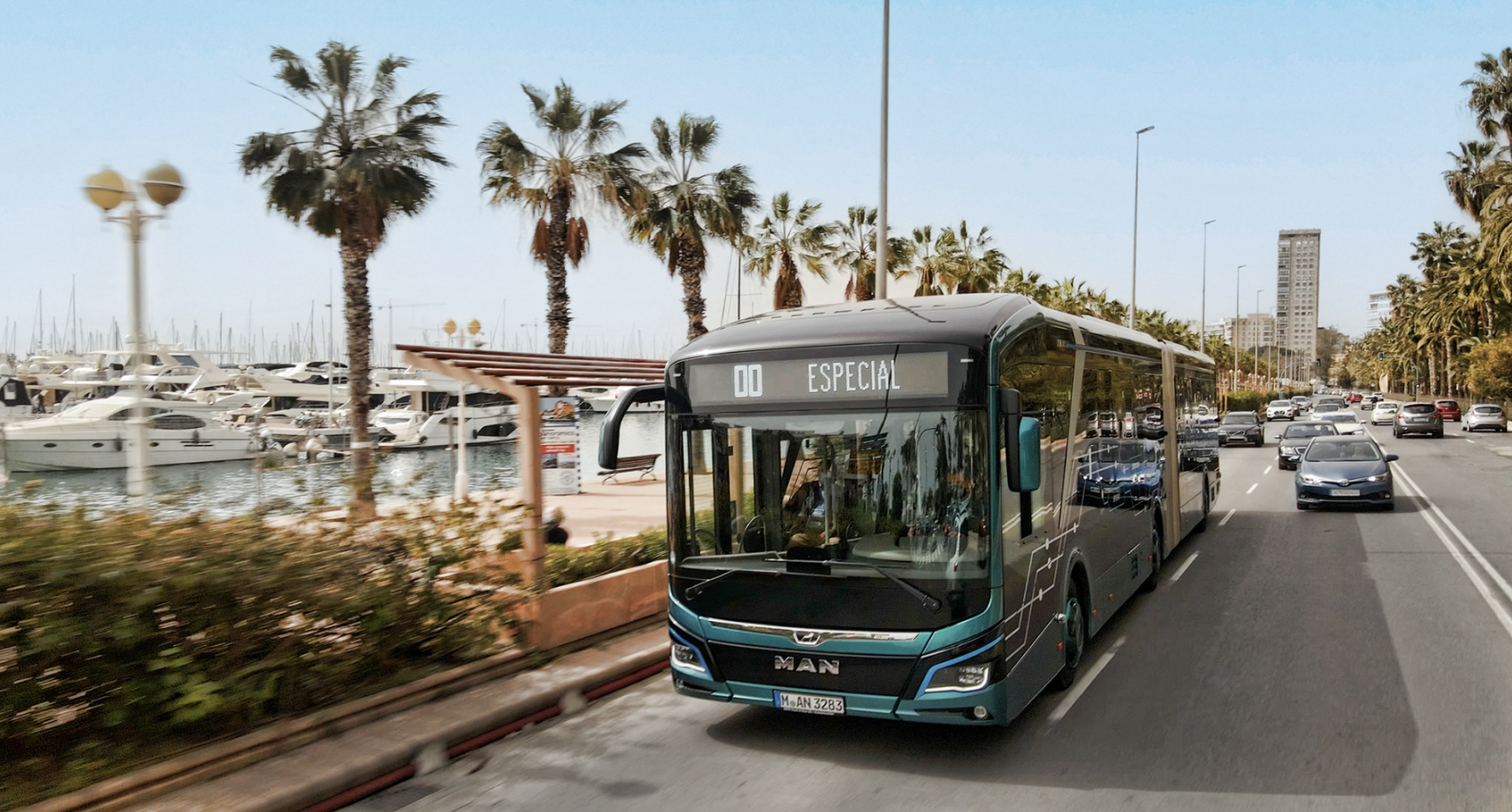 Cities such as Alicante, Bilbao, Málaga, San Sebastián, and Valencia have chosen to rely on MAN e-buses. These cities aim to introduce these electric buses into their fleets as early as 2023.
In a field test conducted in Badajoz in 2020, the MAN Lion's City E battery-electric city bus successfully completed a full 16-hour shift, covering over 300 km in temperatures exceeding 35 degrees, still MAN highlights.
MAN Truck & Bus prioritizes comprehensive consulting services and smart digital solutions for a seamless transition to eMobility. The MAN Transport Solutions team supports customers in various sectors with the conversion of their fleets to zero-emission vehicles. Through a thorough 360° analysis, the entire changeover process is carefully considered, ensuring a successful transition with minimal effort for operators.