Ten Unvi e22 e-buses coming to Ourense, Spain
An Ourense first: the Iberian reality, in fact, will be the first city in Galicia to be able to rely on fully electric city buses, thanks to an agreement made with local manufacturer Unvi. And so, over the next few months, twenty-five new buses will start running on the streets of Ourense, ten of them […]
An Ourense first: the Iberian reality, in fact, will be the first city in Galicia to be able to rely on fully electric city buses, thanks to an agreement made with local manufacturer Unvi. And so, over the next few months, twenty-five new buses will start running on the streets of Ourense, ten of them electric (the remaining fifteen, however, are diesel-powered).
The I-Classes will be equipped with the latest technologies currently available on the market: from driver assistance and pedestrian detection to maximum accessibility. The Unvi eC22 electric buses also feature the latest battery technology and more efficient engines that reduce the carbon footprint, ensuring zero emissions during service and greater comfort for passengers as well as the rest of the citizens due to the absence of noise and environmental pollution.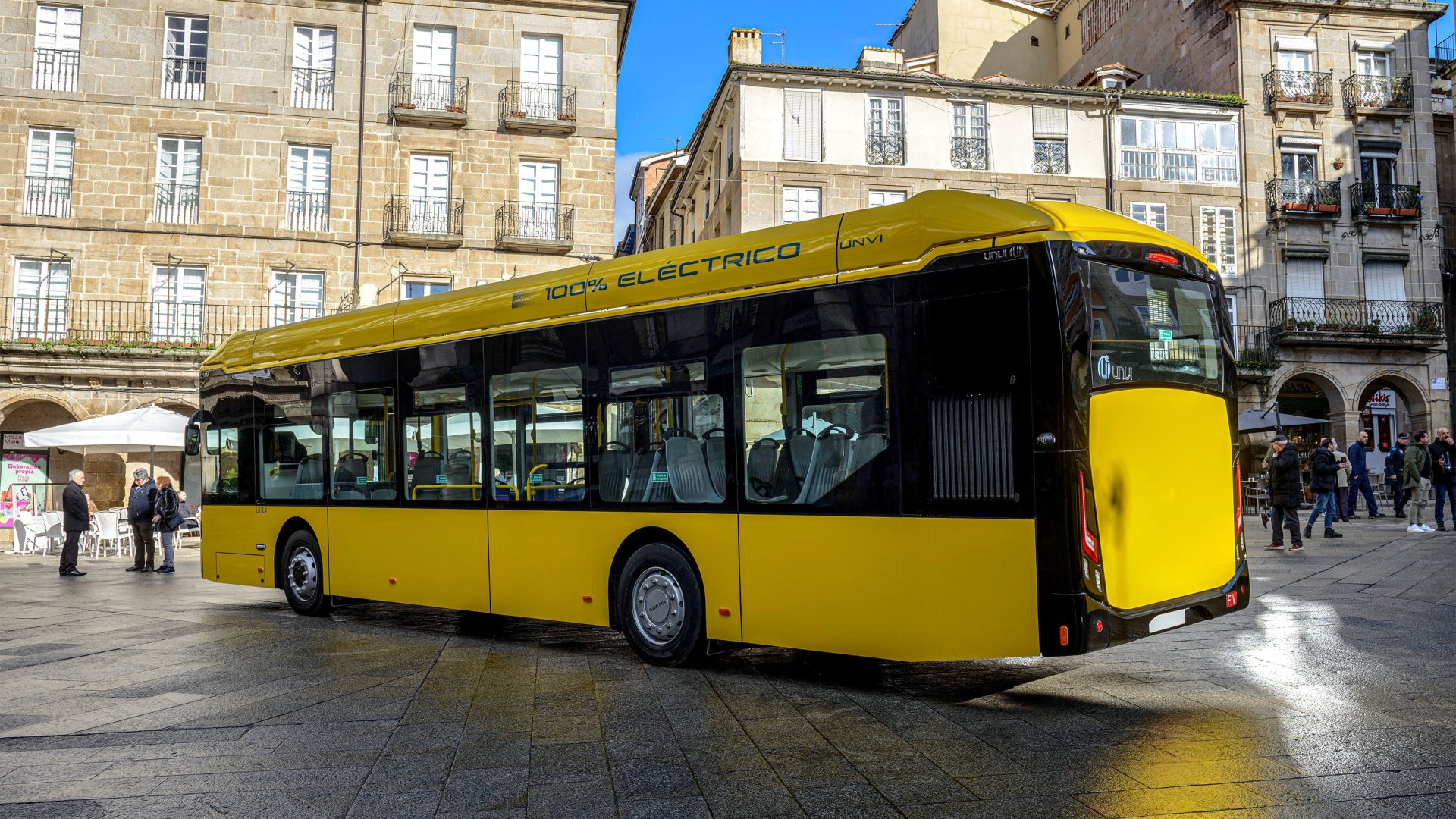 These electric buses are subsidized by the Ministry of Transport, Mobility and Urban Agenda, thanks to the European Union's NextGenerationEU program, which Spain has translated into the Recovery, Transformation and Resilience Plan.