The best-selling electric minibus and midibus in Europe? It is (still) the Karsan e-Jest and e-Atak
The Karsan e-Atak has been the leader in Europe for two years in a row in the midibus category. According to the Wim Chatrou-CME Solutions report in 2022, Karsan e-Atak completed the year with a 40 percent market share in the electric midibus segment, becoming precisely the segment leader in Europe twice in a row. […]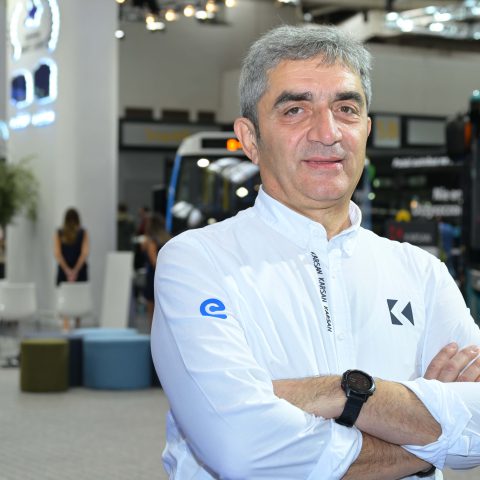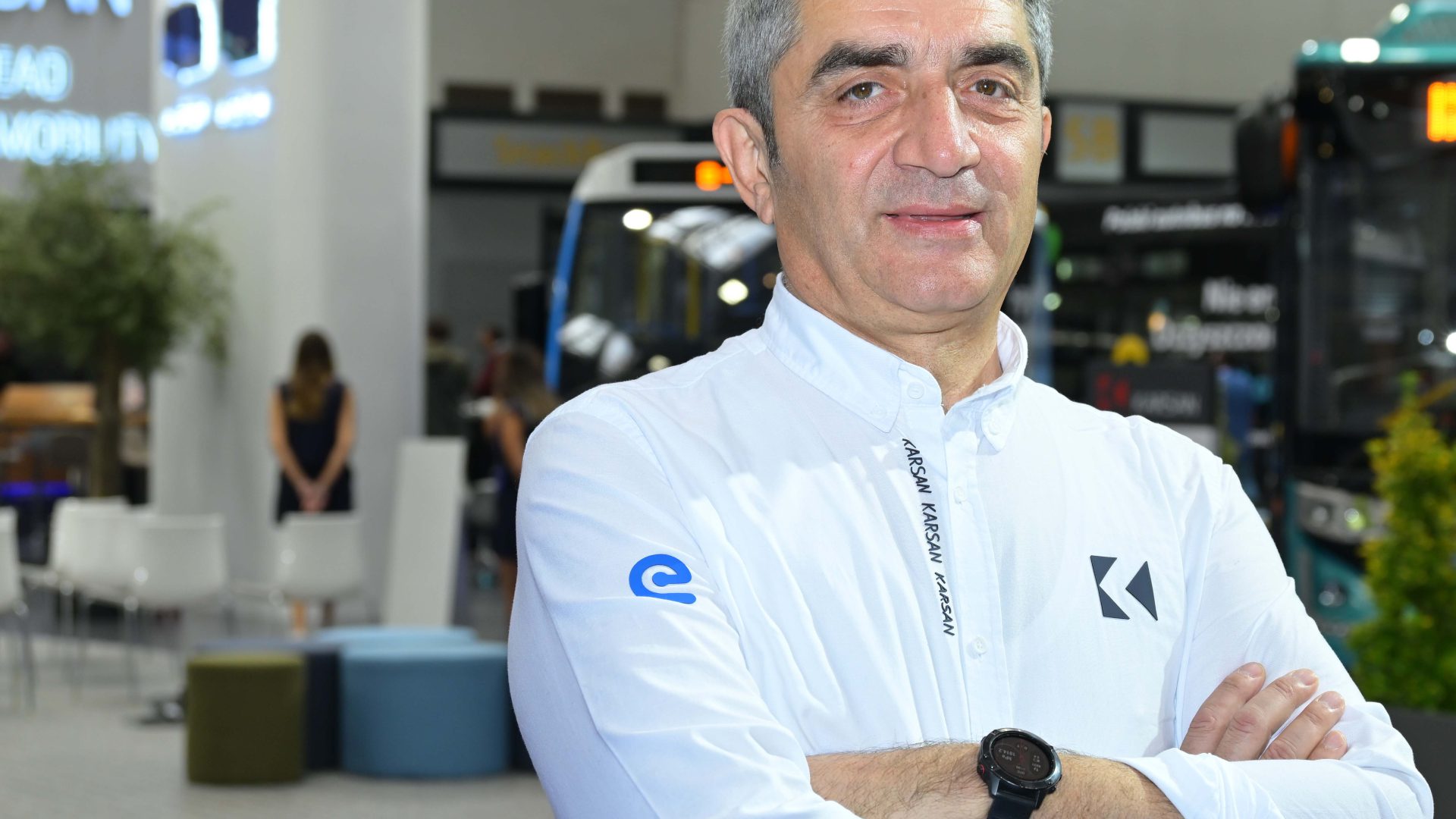 The Karsan e-Atak has been the leader in Europe for two years in a row in the midibus category. According to the Wim Chatrou-CME Solutions report in 2022, Karsan e-Atak completed the year with a 40 percent market share in the electric midibus segment, becoming precisely the segment leader in Europe twice in a row. Karsan e-Jest, which came on stream in 2019, also became the best-selling electric minibus in Europe in 2022, following 2020 and 2021
The Karsan e-Atak has a range of 300 kilometers
With BMW's proven 220 kWh battery capacity, the Karsan e-ATAK is the leader in its class in terms of range. With its 8.3-meter length and 230 kW electric motor, e-ATAK can be recharged in 5 hours with AC charging units and in 3 hours with fast charging units.
Karsan CEO Okan Baş said, "The 100 percent electric Karsan e-Atak is sold in many European countries, from France to Romania, Italy to Spain, Portugal to Greece. In Luxembourg, one of the most important markets for our brand, the country's largest fleet of electric midibuses are e-Atak buses. In addition, Luxembourg also attracts attention, as our e-Atak model is used here in intercity transport. We are very pleased that interest in the Karsan brand is increasing day by day, thanks to the e-Atak's segment leadership that we have achieved in Europe for two consecutive years."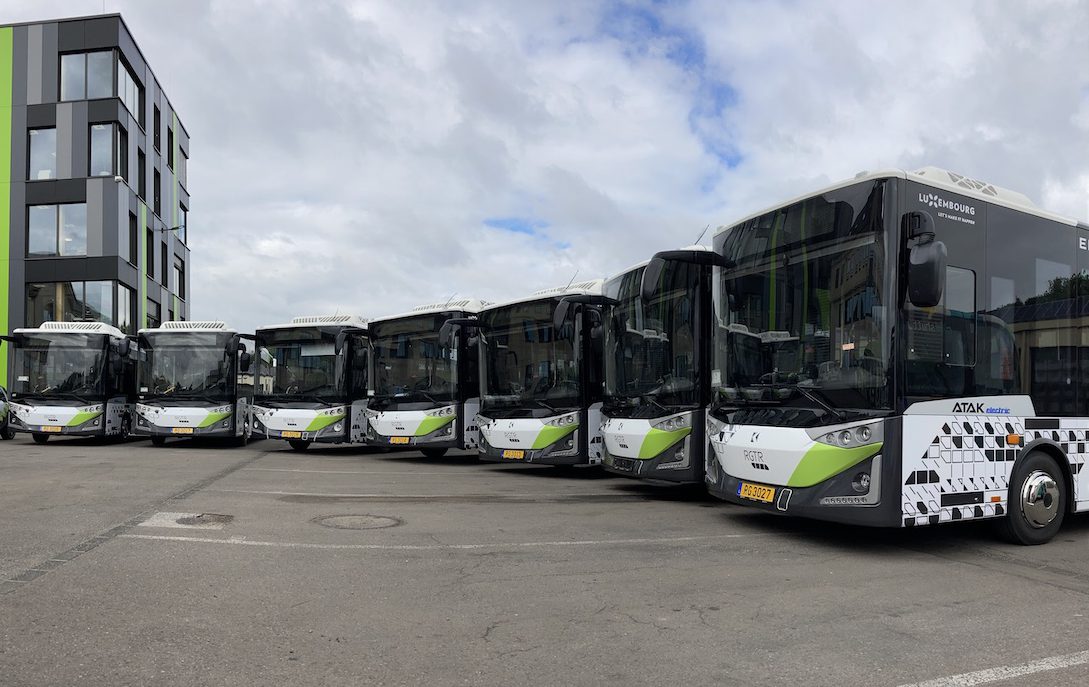 Karsan e-Jest and the electric minibus market
Demonstrating high maneuverability and passenger comfort, e-JEST is equipped with a BMW electric motor that produces 170 hp of power and 290 Nm of torque. With its batteries equipped with BMW infrastructure, e-JEST offers a range of up to 210 kilometers and delivers the best performance in the 6-meter electric minibus class. e-JEST's regenerative braking system, which enables energy recovery, can charge 25 percent of its batteries. Equipped with an all-digital display panel, keyless start, USB input, and an optional feature that provides a Wi-Fi compatible infrastructure, e-JEST is equally capable of providing the comfort of a passenger car with its 4-wheel independent suspension system.
The market has nearly doubled in one year. According to the European Minibus Market Report published by Wim Chatrou-CME Solutions in 2022 for minibuses between 3.5-8 tons, Karsan e-JEST has become the market leader in electric minibuses with a 28 percent share as in the past two years.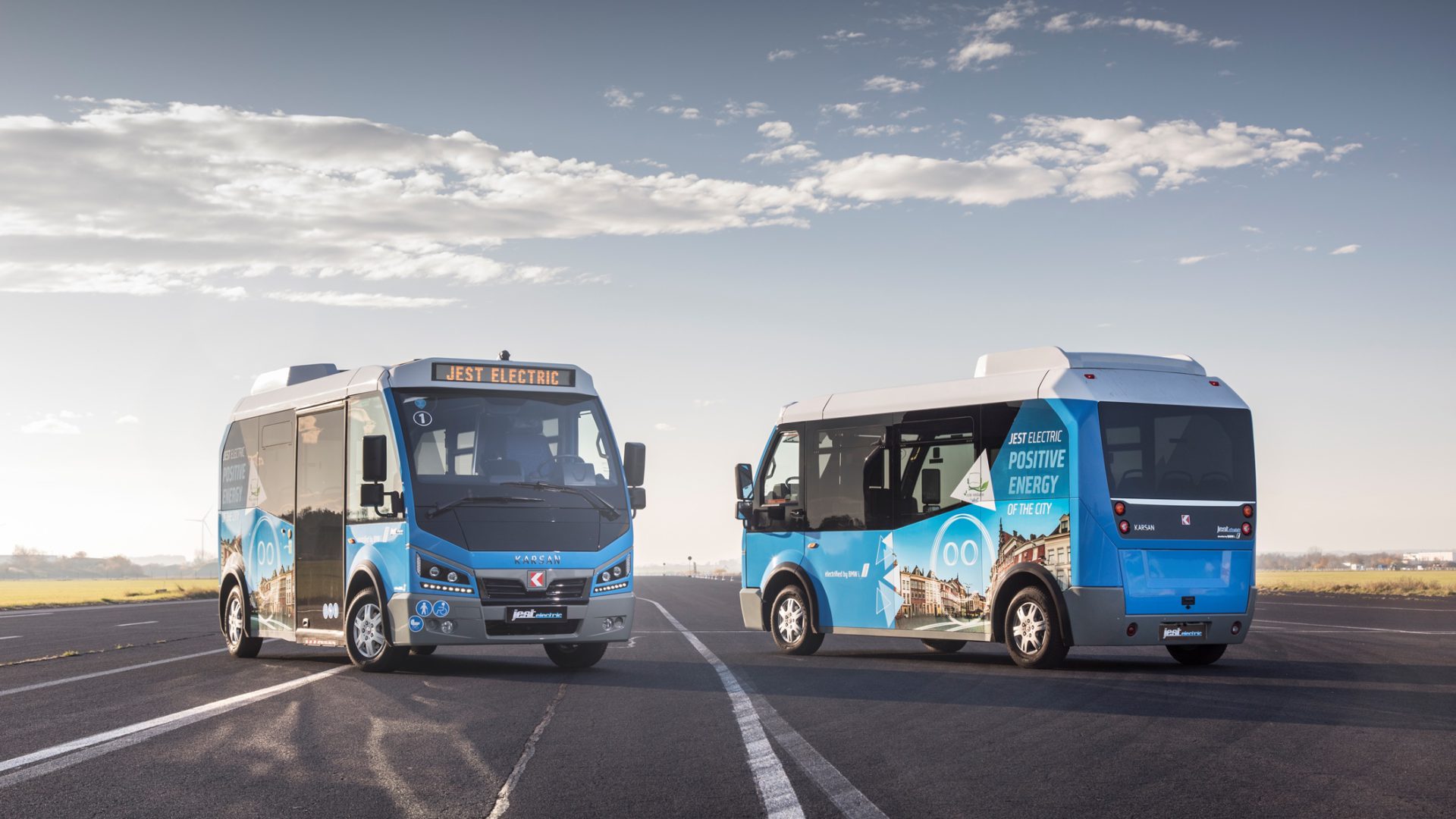 Okan Baş, CEO of Karsan, stating that the electric minibus market in Europe grew by 84 percent in 2022 compared to the previous year, says, "The market volume almost doubled in just one year. We ended another year as a leader in a growing market when our competitors started to gain strength, and for the third year in a row we became the European electric minibus market leader with e-JEST. This is a very significant success not only for Karsan, but also for the Turkish automotive industry. Being a very strong model in markets such as France, Romania, Portugal, Bulgaria and Spain, Karsan e-JEST attracts attention."
Stressing that every fourth electric minibus sold in the European market is Karsan e-JEST, Okan Baş said, "The e-JEST, which we launched in late 2018 and put into service in 2019, continues to increase its success every year. In many European countries, people travel safely on e-JEST buses. This is also the best indicator of Karsan's experience, advanced research and development activities, and the qualified skills of its employees. In addition to e-JEST, our 8-meter-long e-ATAK model became the leader of the electric midibus segment in Europe for the second time in 2022. I believe all Karsan models will maintain the same strong success rate in 2023."