Van Hool's new Series A e-buses for De Lijn, which puts them into service in Kortrijk
Flemish transport company De Lijn has prepared the breakthrough in the name of zero emissions public transport in the Kortrijk region. In fact, since a few days passengers can use the first three electric buses, which will be complemented by 13 more e-buses in the coming weeks. All of them will be Van Hool-branded. With […]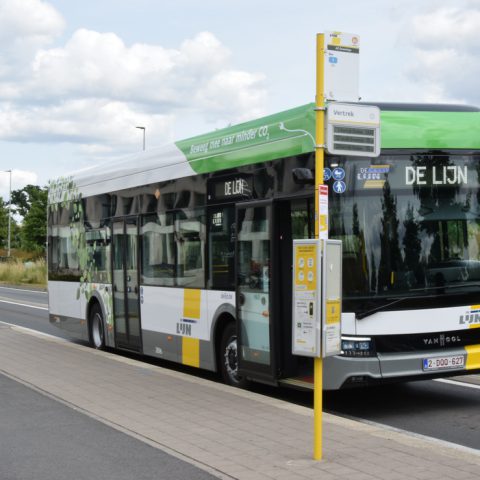 Flemish transport company De Lijn has prepared the breakthrough in the name of zero emissions public transport in the Kortrijk region. In fact, since a few days passengers can use the first three electric buses, which will be complemented by 13 more e-buses in the coming weeks. All of them will be Van Hool-branded. With these latest-generation e-buses, De Lijn aims to attract more travelers to public transport, reducing the number of cars on the road and thus emissions.
«The rides offered by the depot fit particularly well with the capacity of the e-buses. This means that with the 16 e-buses we can put as many old and polluting EUR3 diesel buses out of service», says Ann Schoubs, general manager of De Lijn.
Potrebbe interessarti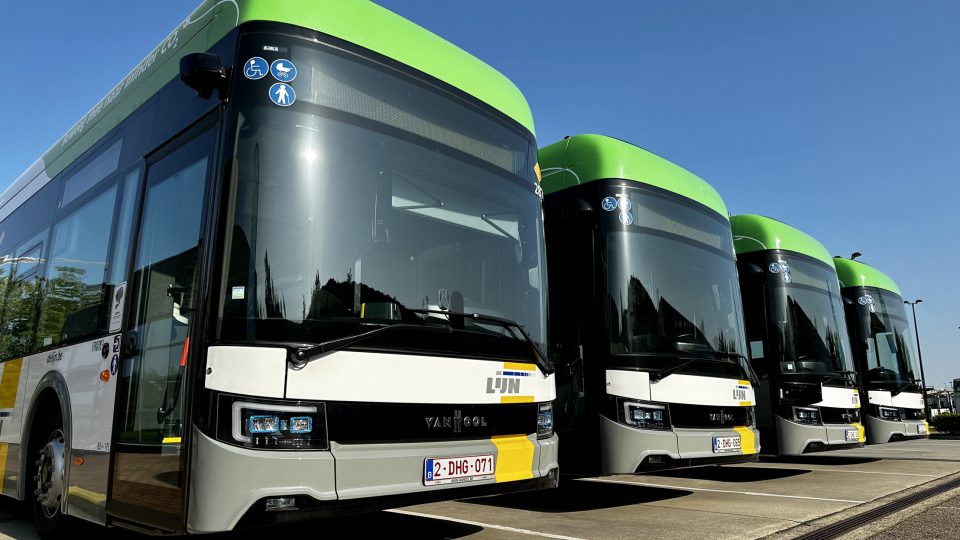 Starting from 30 May, Flemish operator De Lijn will operate the first electric buses of its latest generation in Limburg, more specifically from the Winterslag depot in Limburg on the Genk city network and on some regional lines between Genk, Hasselt, Tongeren and Houthalen. De Lijn has plans to mak…
Van Hool e-buses used on all routes
«With these e-buses, De Lijn is investing in a vastly improved on-board experience to attract more travelers to public transport-the greening has really begun. Flanders, together with De Lijn, is thus fully committed to sustainability and greening of the vehicle fleet. A clear ambition for healthier air and to concretely address climate challenges», said Flemish Minister of Mobility and Public Works Lydia Peeters.