VDL is the European market leader for electric buses: 242 registrations in the first half of 2022
A total of 1,767 electric buses were registered in Europe in the first half of 2022, including as many as 242 signed VDL (13.7 percent of the total), which thus establishes itself as the European market leader for registrations ebuses, according to data collected and processed by Chatrou CME Solutions. With 1,385 registrations in the […]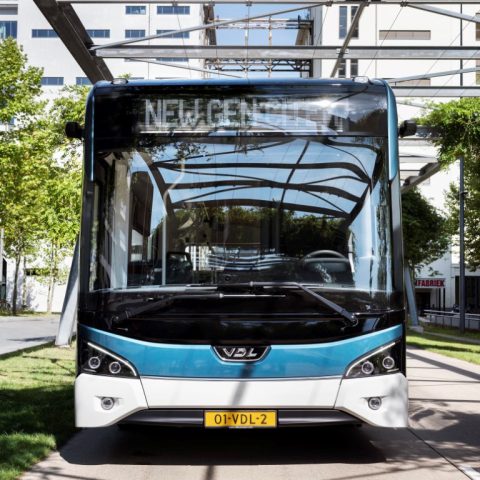 A total of 1,767 electric buses were registered in Europe in the first half of 2022, including as many as 242 signed VDL (13.7 percent of the total), which thus establishes itself as the European market leader for registrations ebuses, according to data collected and processed by Chatrou CME Solutions.
With 1,385 registrations in the first half of 2021, registrations in the first half of 2022 are up 28 percent. Down over the past year, ebus registrations had skyrocketed: up 48 percent over 2020: 3,282 vs. 2,210
The number of registered electric buses in Europe has passed the 10,000 mark for the first time. Since the census was taken in 2012, the exact number is 10,270.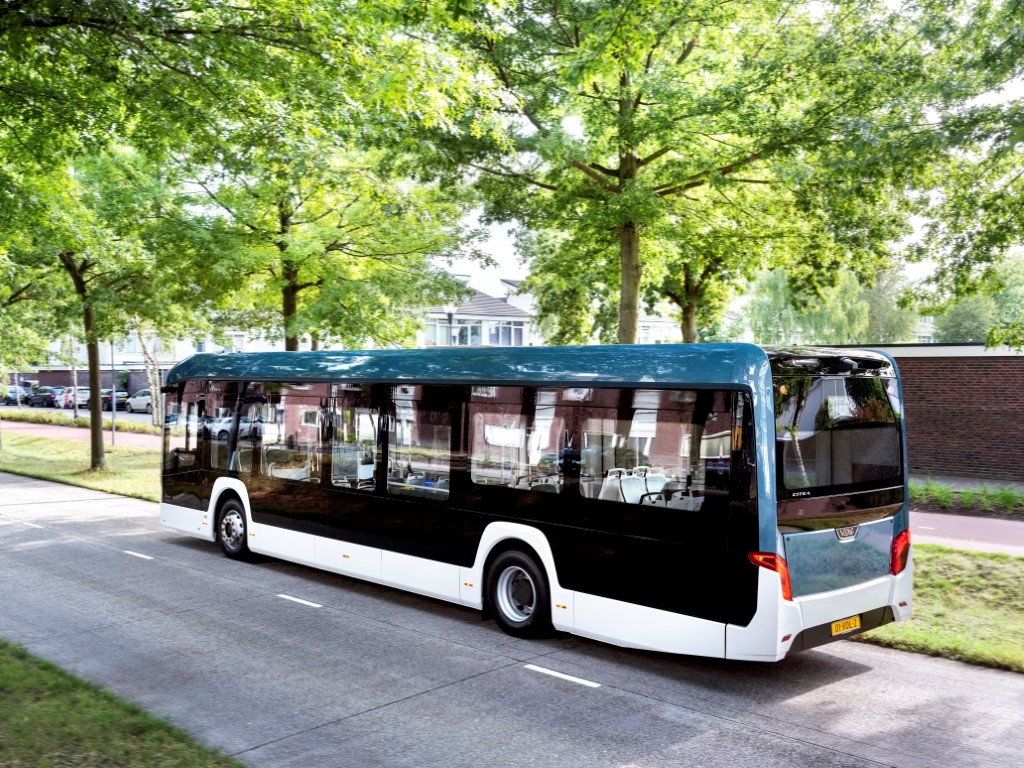 A growing market demand
«If you look at the figures, it is clear that the market is getting bigger and at the same time more open, which means more operators are active. As a leader, we have maintained our position for years, as evidenced once again by the registrations for the first half of 2022. With the newly developed generation of VDL Citea, we are introducing to the market a versatile mobility platform that will enable us to remain at the forefront of the public transportation market in the years to come», the words of Alex de Jong, Business Manager Public Transportation at VDL Bus & Coach.
At the end of July, VDL Bus & Coach celebrated the milestone of 200 million electric kilometers. Today, the 1,300 electric VDL Citeas travel about 240,000 kilometers every day in 11 European countries and 77 cities and regions. The 200 million kilometers driven in electric mode saves nearly 28 million kilograms of CO2 emissions.
The Netherlands has the largest number of VDL electric vehicles and therefore has also driven the most electric kilometers: nearly 165 million, which is more than 4,000 times around the world. About 650 electric buses are operating in 35 cities.
In terms of the number of electric kilometers driven, VDL Bus & Coach is making rapid progress in Germany, where more than 12 million kilometers have been driven by 270 electric Citeas in service in 15 cities. Scandinavia also remains one of the most important markets for VDL Bus & Coach. In Norway, Sweden, Finland and Denmark, 250 VDL Citeas have driven about 25 million electric kilometers. electric kilometers.