The first VDL Citea new generation go to Lahti (Finland)
The Finnish city of Lahti, this year's European Green Capital, will have the first VDL Citea new generation Citea at its disposal. Koiviston Auto Group was the first to order this new e-bus from VDL Bus & Coach, entirely based on an electric driveline.  VDL, the new generation Citea goes to Lahti In October 2020, VDL […]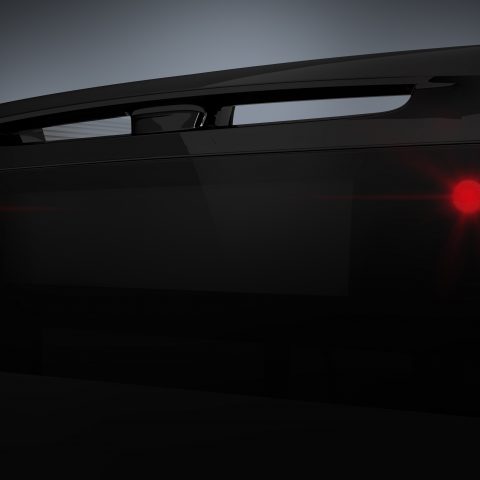 The Finnish city of Lahti, this year's European Green Capital, will have the first VDL Citea new generation Citea at its disposal. Koiviston Auto Group was the first to order this new e-bus from VDL Bus & Coach, entirely based on an electric driveline.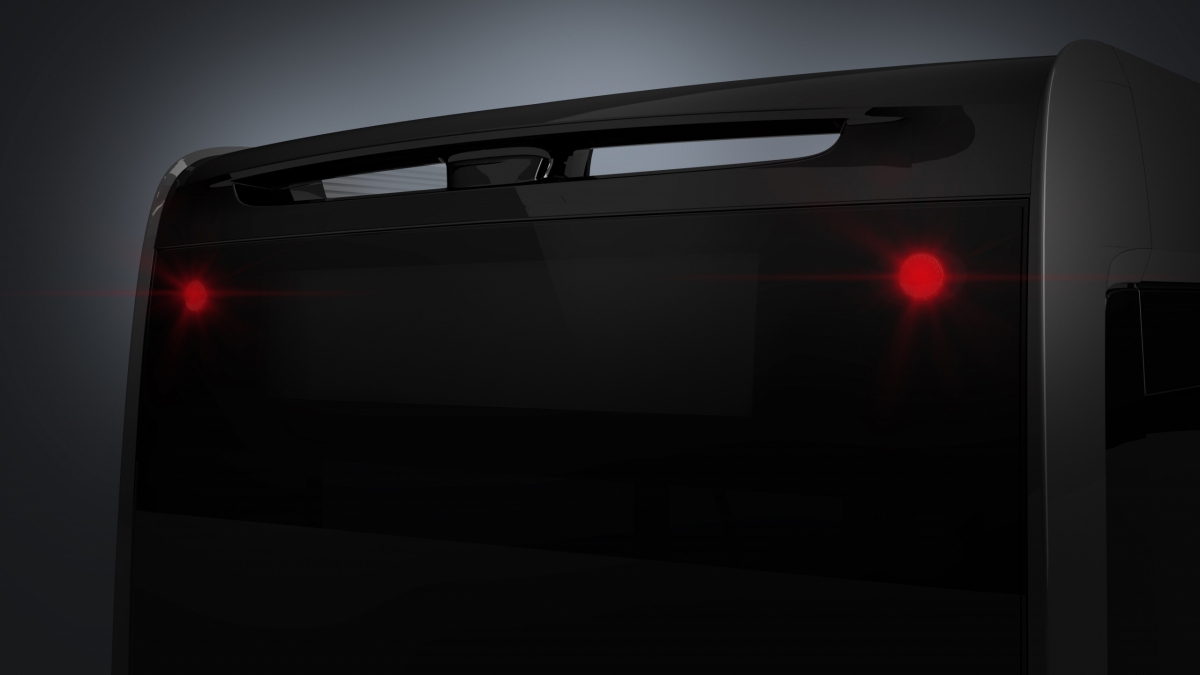 VDL, the new generation Citea goes to Lahti
In October 2020, VDL Bus & Coach and Koiviston Auto Group announced that 18 Citeas LLE Electric would go into operation in Lahti. VDL now makes public that New Generation Citea e-buses will be part of this e-bus fleet. Koiviston Auto Oy, part of Koiviston Auto Group, is responsible for public transport in Lahti, located more than one hundred kilometres north of the capital, Helsinki.
The needs of the Scandinavian market and the sometimes very extreme climate conditions were taken into account from the very beginning of the design process, VDL points out. For public transport operations in Lahti, this results in a large capacity of 43+3 seated passengers and unrivalled comfort for both passengers and driver.
VDL – Koiviston: a cooperation in Lahti
"This is a great and important step," says Sales Director Henrik Mikkola of VDL Bus & Coach Finland Oy. "First and foremost because it strongly underscores Lahti's ambitions as European Green Capital. It also means a further acceleration of the transition to electric and sustainable public transport in Finland. This is also confirmation of the good cooperation we have had with Koiviston Auto Group since 2014. In total, by the end of 2021, we will have delivered more than 200 buses for their activities in Finland. For us, the next step was, of course, the joint introduction of the new generation of Citea on the Scandinavian market." 
Lahti to roll out VDL Citea electric buses
"The most advanced electric bus in Europe will run in the European Green Capital 2021," says Michael Andersson, Technical Director of Koiviston Auto Group. "This is a clear and important signal for further electrification of Finnish public transport. Because this new Citea is part of the operation with the Citeas LLE Electric, we can see exactly how this new vehicle compares to the current generation of electric buses from VDL Bus & Coach. This provides us with important information with which we can continue realising our e-mobility ambitions."