Volgren to launch its first ebus in Australia. Based on BYD chassis
BYD supplies its electric bus chassis for Volgren in Australia. The largest bus bodymaker in the country (part of Marco Polo group) will showcase its very first electric bus on 1st October at 2019 at Bus Expo and Maintenance Conference in Victoria. It'll be built on the top sold 12.2 metre-long K9 from BYD. BYD, a […]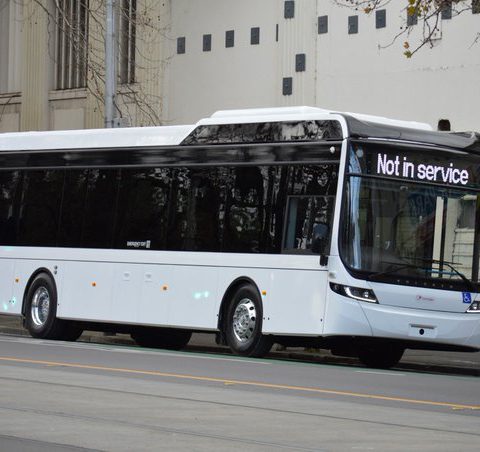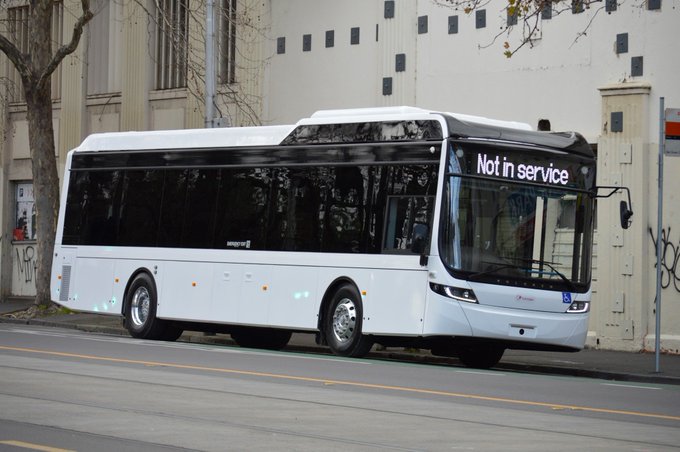 BYD supplies its electric bus chassis for Volgren in Australia. The largest bus bodymaker in the country (part of Marco Polo group) will showcase its very first electric bus on 1st October at 2019 at Bus Expo and Maintenance Conference in Victoria. It'll be built on the top sold 12.2 metre-long K9 from BYD.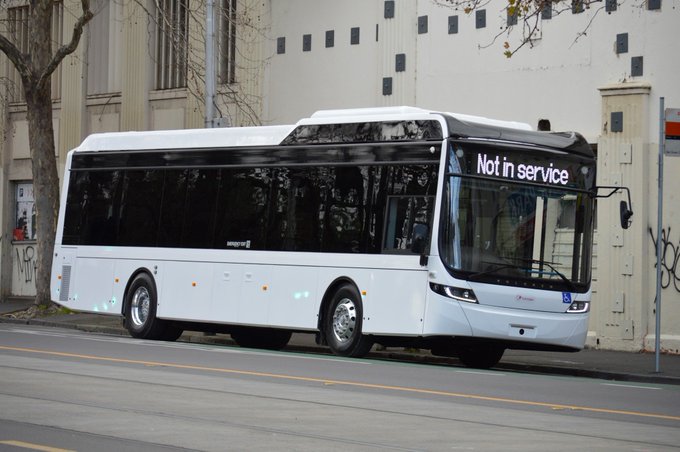 BYD, a partnership for electric bus in Australia
Reportedly, the partnership BYD – Volgren in Australia is set to work in the same way as BYD – ADL in Europe: the first provides chassis, driveline, battery system; the second realizes the bodywork.
As a result of one whole year of planning and development, the first BYD – Volgren electric bus will be able to carry up to 60 passengers and will feature a 324kWh LFP battery. Enough, according to the manufacturer, to ensure a range of up to 300km.
This spring, a batch of 50 hybrid buses built by Volgren on Volvo chassis started operation in Melbourne. The city will host in 2021 the UITP Global Public Transport Summit: it'll be the first time in more than 25 years that UITP pillar event will make its way to the Southern Hemisphere. In the same city of Melbourne, with regards to sustainable public transport systems, the tram network is expected to be powered with solar energy from the Numurah Solar Farm.