VVTA orders seven New Flyer electric buses. California leading the transition
The Victor Valley Transit Authority (VVTA) has awarded New Flyer a new contract for seven forty-foot (12 meter), battery electric buses Xcelsior Charge. The new vehicles will mark the beginning of VVTA's transition to zero emission as the agency works toward a goal of 100 percent electric public transit by 2040. VVTA has partnered with […]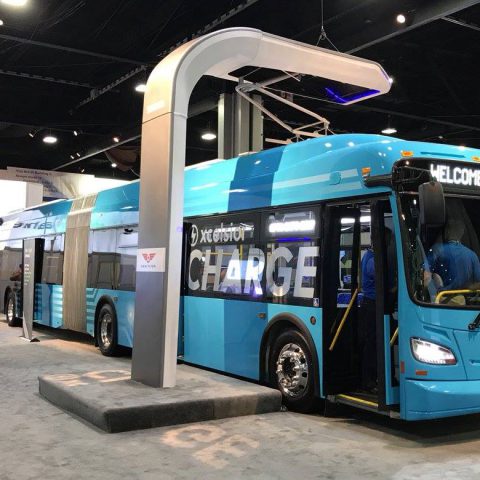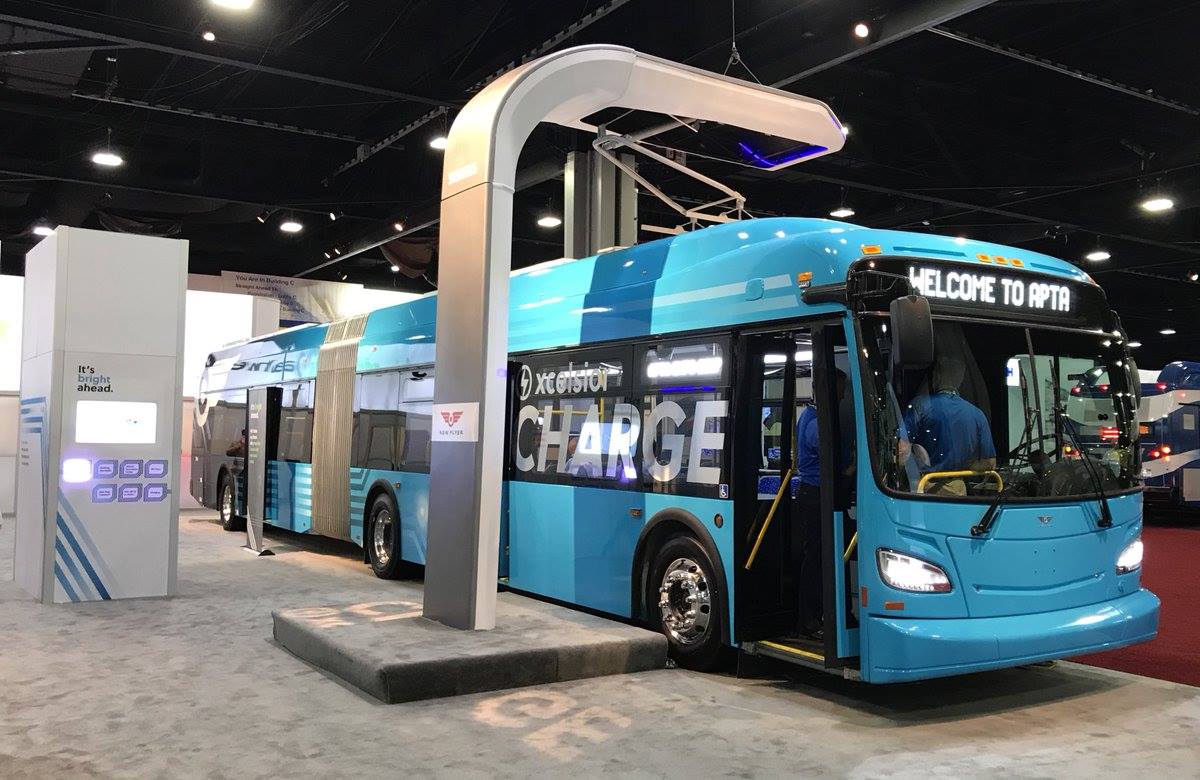 The Victor Valley Transit Authority (VVTA) has awarded New Flyer a new contract for seven forty-foot (12 meter), battery electric buses Xcelsior Charge. The new vehicles will mark the beginning of VVTA's transition to zero emission as the agency works toward a goal of 100 percent electric public transit by 2040. VVTA has partnered with local energy provider Southern California Edison (SCE) on its Charge-Ready Transit Bus Program, which assists in deployment of make-ready electric vehicle charging infrastructure solutions. The move also provides access to early adoption incentives like the Hybrid and Zero-Emission Truck and Bus Voucher Incentive Project (HVIP) provided by the California Air Resources Board (CARB).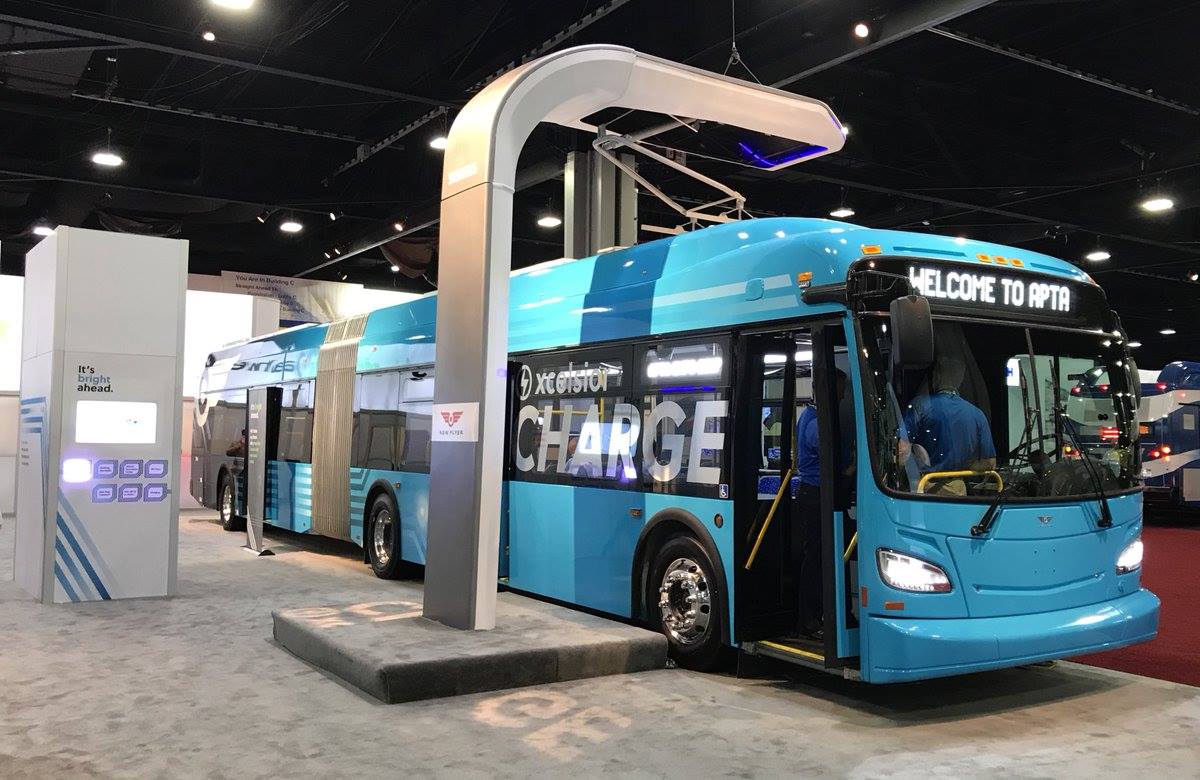 77 electric buses from New Flyer to California
New Flyer, according to the statements from the manufacturer, has delivered over 10,000 buses to the state of California, beginning with zero emission trolleybuses in 1972. To date, New Flyer has sold 77 Xcelsior Charge electric buses across California with battery-electric bus programs in Coachella Valley, Los Angeles, Oakland, Orange County, and San Diego. Zero emission transportation has California as an established climate leader in the United States. The Victor Valley Transit Authority provides public transit agency in San Bernardino County, delivering over 2.5 million passenger trips per year.
Shared mobility principles for livable cities
New Flyer, the company points out, offers four locations in California to support customers with bus service, parts, and manufacturing support, located in Ontario, Los Alamitos, Fresno, and the Bay Area (Hayward). In 2018, New Flyer became the first bus manufacturer in the world to sign on to the Shared Mobility Principles for Livable Cities, joined CharIN to support industry charging standards for all electric vehicles, became the first licensee outside the Volvo Group to join OppCharge in North America, signed CALSTART's Global Commercial Drive to Zero to support fast-tracking adoption of clean trucks and buses, and also signed the Transportation Electrification Accord focused on driving an equitable and prosperous future for electrified transportation.
Building zero emission footprint in California
"We are proud to continue building the zero-emission footprint in California, and to support Victor Valley Transit Authority in achieving the 2040 goal while exceeding upcoming federal and state clean air mandates," said Wayne Joseph, President, New Flyer of America. "The evolution to battery-electric transit and supporting infrastructure takes advanced planning and dedication, and we commend VVTA on its commitment to eliminate emissions in pursuit of sustainable transit, a healthier community, and thriving environment in California."
Xcelsior Charge leading the transition
"Factoring in all unique variables, including steep hills, long distances, extreme weather, and traffic patterns, we are confident that our New Flyer Xcelsior Charge buses will lead sustainable transit forward in San Bernardino County," said Ron Zirges, Director of Maintenance and Facilities, VVTA. "With over 50 years' experience manufacturing zero-emission buses, New Flyer is an ideal partner to help us achieve 100 percent zero-emission public transit by 2040 – bringing cleaner, quieter, and more sustainable transit solutions to our community."