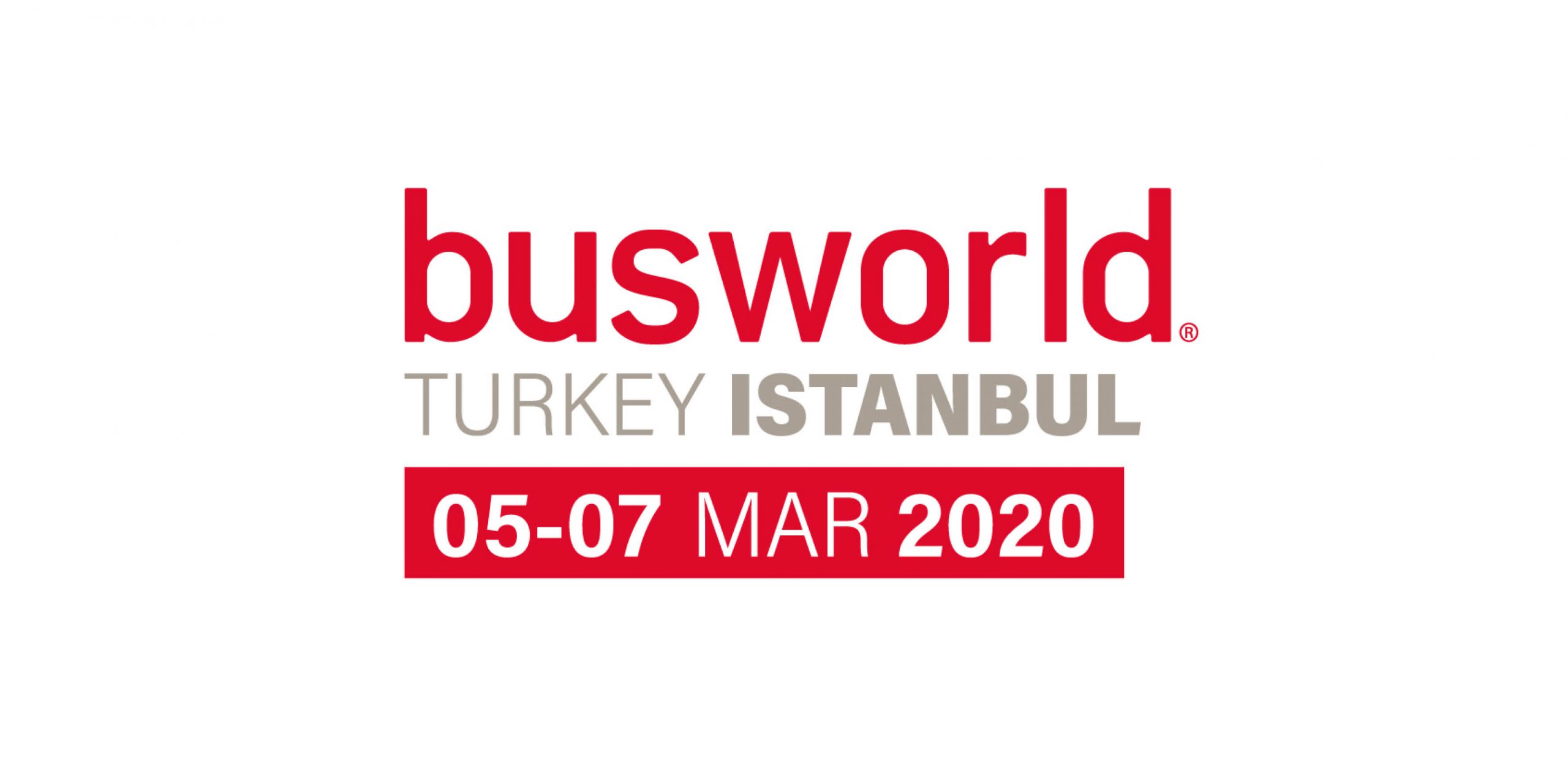 Busworld Turkey 2020 is back to Istanbul. Following a 2018 edition in Izmir, the 2020 exhibition will take place at Istanbul Expo Center.
Busworld Turkey 2020 will be the 8th edition in its history. The exhibition is on the current Busworld calendar next to Europe, India, Russia, Central Asia, Southeast Asia and Latin America.
Organized in co-operation between Busworld and HKF Trade Fairs, Busworld Turkey was held for the 7th time in 2018, featuring 112 companies of which 83 were local and 29 were from abroad, coming from 16 different countries. The show was visited by 10,040 professional visitors from 107 countries in total, along with 39 media partners.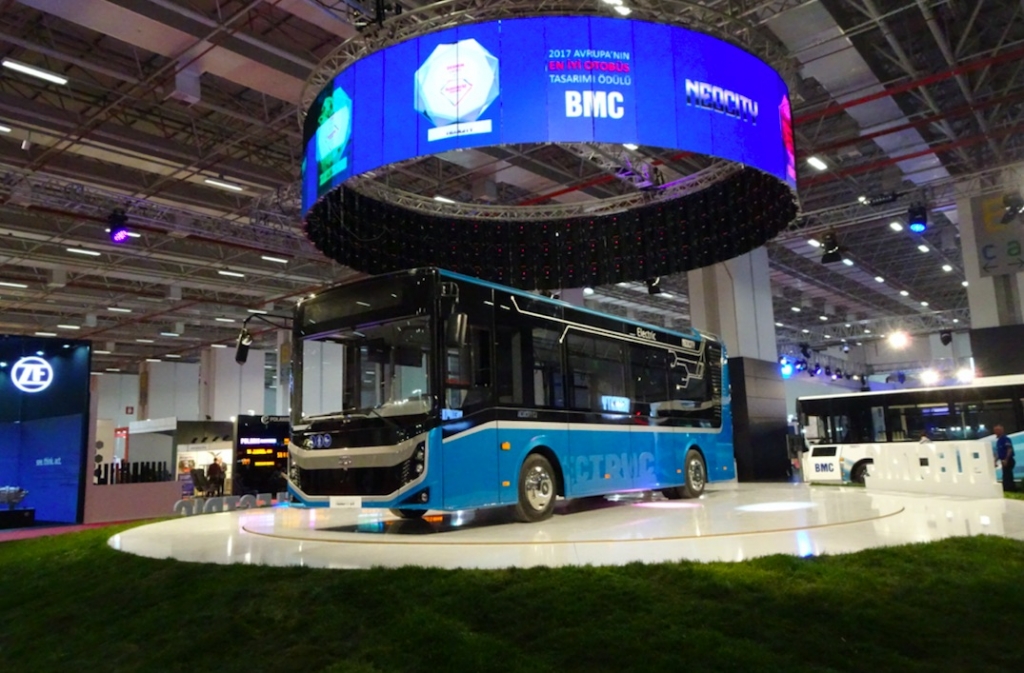 BUSWORLD TURKEY 2018 IN NUMBERS
10,500 SQM of bus and coach only manufacturers, body builders, accessories, components and services
115 EXHIBITORS from 18 different countries
10,040 VISITORS coming from 107 countries
In 2018 the bus export industry in Turkey was worth 1.15 billion USD! As it is currently the only Busworld bus and coach exhibition in the nearby region, it is no surprise that many people from the Middle East and neighbouring countries such as Irak and Iran pay a visit to the show.