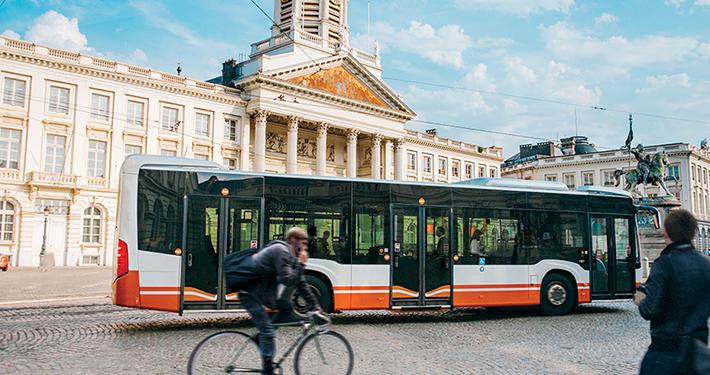 International Bus Conference 2019
21 October 2019

-

23 October 2019
Following the success of our sell-out event in 2017. UITP and Busworld have joined forces once again to bring you an unmissable event.
UITP's established International Bus Conference will take place in conjunction with Busworld Europe in Brussels, the world's leading bus and coach exhibition attracting 35,000 visitorsfrom 118 countries.
This collaboration will allow you to get the complete picture of what's happening in the sector. At the Conference you will discover fresh ideas, best practices, case studies and advice for implementation.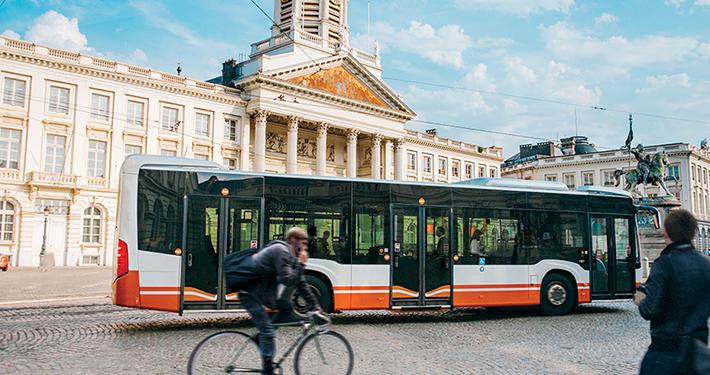 International Bus Conference 2019. The topics
A key challenge facing the bus sector is how to transform a bus company from being a traditional labour intensive business into a technology and resource driven enterprise.
To address this, at the International Bus Conference, we will focus on both everyday operational aspects as well as looking at business opportunities beyond traditional bus operations. 
The International Bus Conference will be the perfect occasion to meet the experts from innovative EU funded projects and other UITP initiatives about buses combined with live demonstrations in the Busworld Europe exhibition. Discover and learn more about the projects and how they are changing the sector.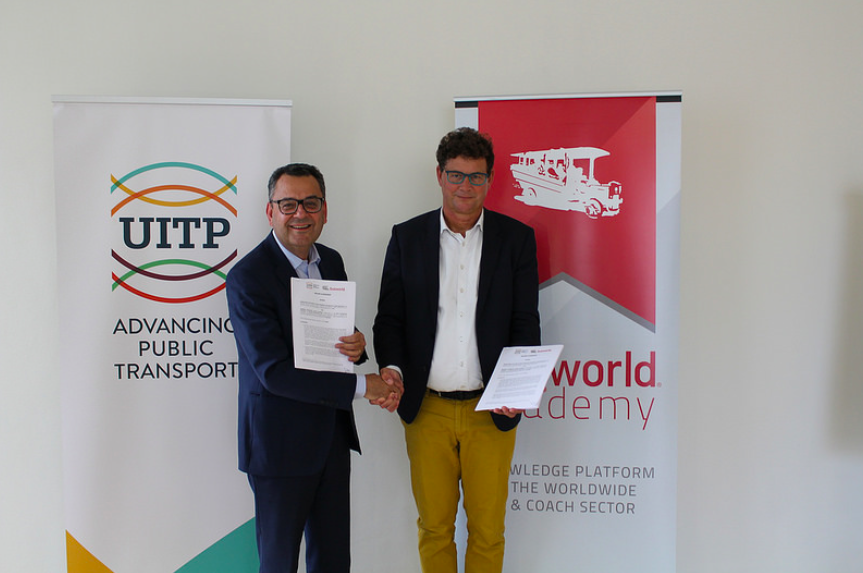 Key topics areas
Electric and New Energy Buses
We'll cover everything from deployment to scaling-up and management of large scale electric and new energy bus fleets.
Everyday Operations
Learn about smart bus operations and operational best practices using innovative technologies.
Bus Fundamentals
Get real-life examples for maintenance, scheduling, planning, rostering and happy staff.
Business Growth
Explore the new business opportunities which are opening up beyond traditional bus operations.
Bus Operations in Growing Economies
You'll hear about governance best practice and BRT.