What future for zero emission coaches according to Coach Tourism Association
Coach Tourism Association (CTA) discussed the prospects for zero-emission coaches at a networking event attended by about 100 delegates. Electric technology, fuel cell, and retrofit under the lens: although there are challenges in terms of vehicle range, charging infrastructure, and adequate space for passengers on board, the willingness of industry and operators to move forward […]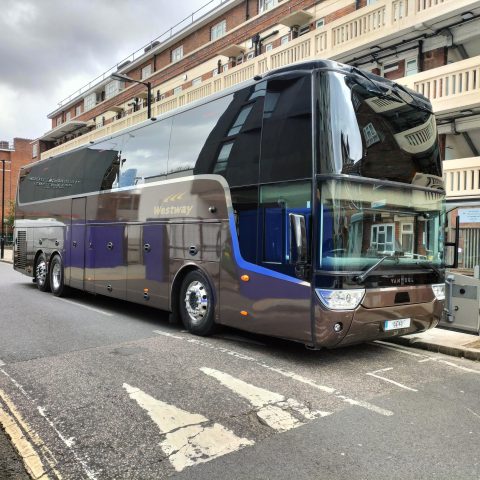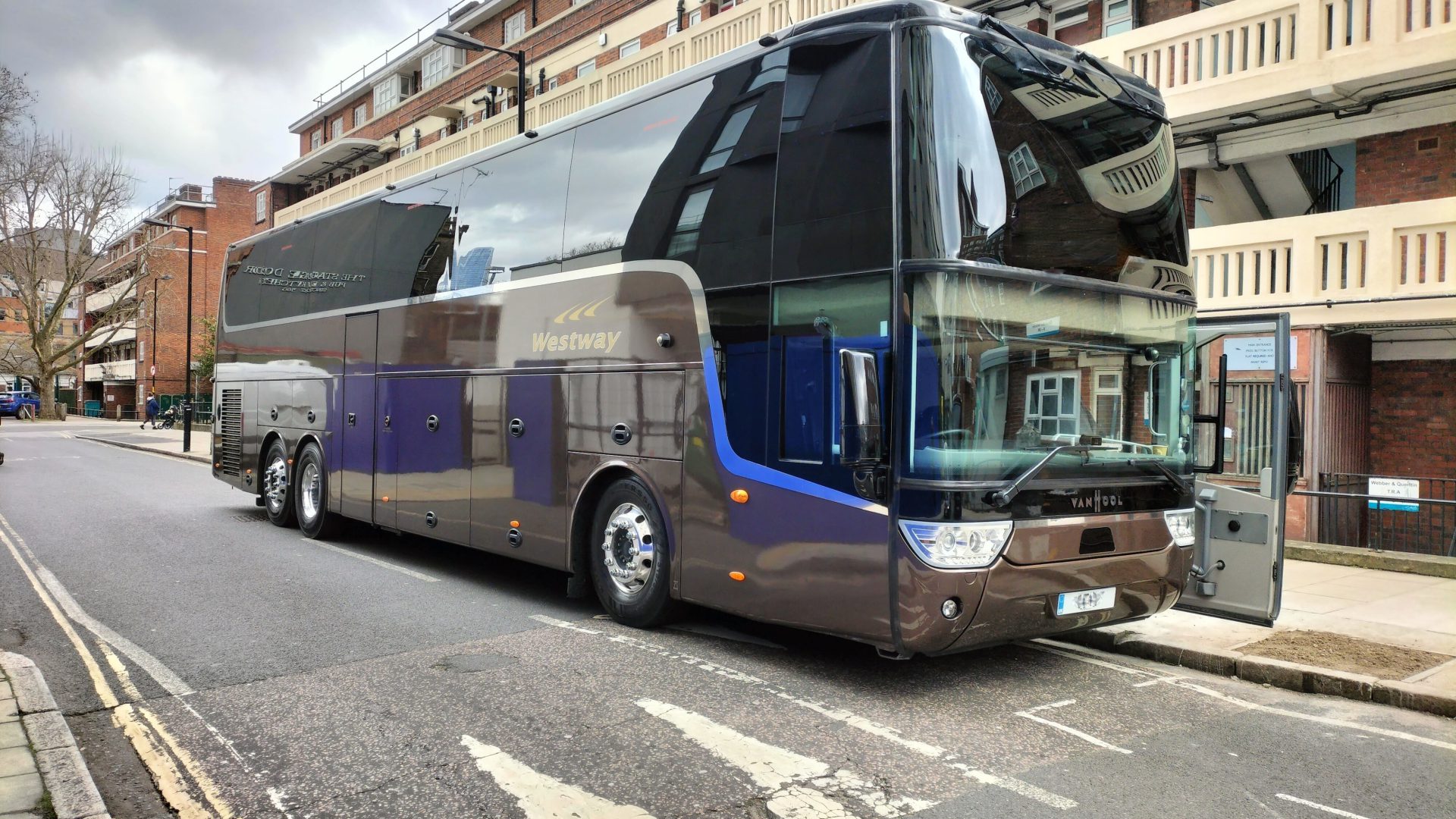 Coach Tourism Association (CTA) discussed the prospects for zero-emission coaches at a networking event attended by about 100 delegates. Electric technology, fuel cell, and retrofit under the lens: although there are challenges in terms of vehicle range, charging infrastructure, and adequate space for passengers on board, the willingness of industry and operators to move forward with trials of a next-generation electric coach, expected to arrive in the UK in late 2023/early 2024, emerged.
Ian Downie, Head of Yutong at Pelican, the UK distributor of Yutong electric coaches, explained that the manufacturer has 39 vehicles in service across the UK. Ian Downie gave a preview of the upcoming Yutong GTe14 coach, featuring a 300- mile range, and also offered CTA operator members a trial of the new vehicle. CTA will provide members with more details in the coming months. Ian Foley, Managing Director of Equipmake, then presented the opportunity for electric repowering of coaches, claiming a possible saving of £45,000 per year in diesel and maintenance costs.
"The seminar generated strong engagement from our members about the zero emissions vehicle transition. We all accept – the manufacturers included – that challenges remain, and we all need to work together to find solutions. CTA is in a unique position to help meet these challenges, with our reach across the whole sector. The solutions will require strong cooperation to ensure we have charging possibilities for electric vehicles, and it was good to hear that our attraction and hotel members are keen to work with operators to address the challenges ahead", says CTA Chair, Robert Shaw.
CTA's next event, Winter Networking 2023, will be held Nov. 19-20 in Exeter