UITP Global Public Transport Summits 2025 and 2027 will take place in Hamburg
Hamburg has been awarded the bid for hosting UITP Public Transport Summit in 2025 and 2027. In the meanwhile, the sector in on track for June 2023 Global Public Transport Summit to take place in Barcelona. "Hamburg has been chosen as the host city for the 2025 & 2027 editions of the UITP Global Public Transport Summit! […]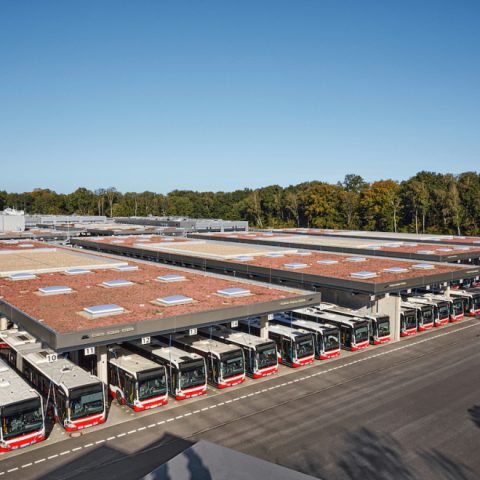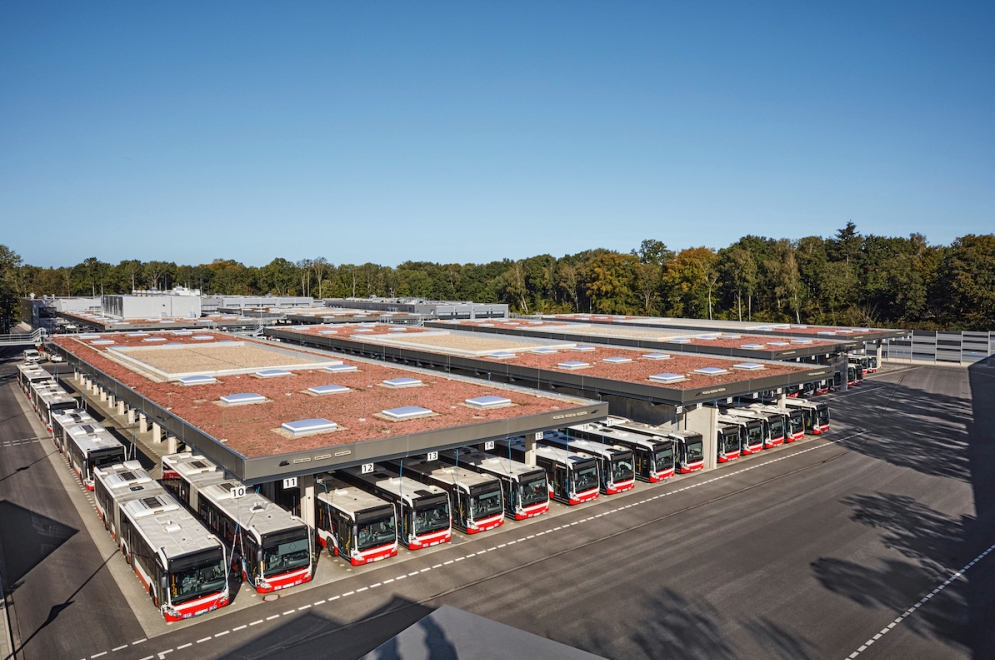 Hamburg has been awarded the bid for hosting UITP Public Transport Summit in 2025 and 2027.
In the meanwhile, the sector in on track for June 2023 Global Public Transport Summit to take place in Barcelona.
"Hamburg has been chosen as the host city for the 2025 & 2027 editions of the UITP Global Public Transport Summit! Congratulations to our local partners Hamburger Hochbahn AG, MOIA, and Hamburg Messe und Congress GmbH! We look forward to welcoming the #PublicTransport community to #Germany", posted UITP on its Linkedin page.
UITP Global Public Transport Summit 2025 and 2027 in Hamburg
The Association of German Transport Companies (VDV) welcomes the decision of the International Association of Public Transport (UITP) to host its international congress in Hamburg in 2025 and 2027.
The UITP Summit is the largest international event in the field of sustainable mobility, with a trade fair of 40,000 square meters and a congress with more than 300 speakers from around the world.
Oliver Wolff, CEO of VDV and Vice President of UITP, comments: "My sincere congratulations to the Hamburg transport company and the entire Hamburg applicant consortium. The UITP Summit will bring many important impulses to public transport from all over the world to Germany. Germany and Hamburg are the right choice, because public transport here not only belongs to the most efficient systems in the world. The entire German public transport industry is in a comprehensive transformation process. At the forefront of this transformation is the city of Hamburg with its local public transport providers. Therefore, we invite the public transport world to take a comprehensive look in 2025 and 2027 at the central role public transport will play in Germany to achieve the climate protection goals of the transport sector by 2030."