Toward IAA Transportation 2022
A new name, a new slogan ("People and goods in motion") and a new exhibition concept. So much is new at IAA Transportation 2022, scheduled for September 20-25 in Hannover, where more than 1,400 exhibitors from 42 different countries are expected. The world's most important platform for transportation and logistics restarts with an innovative new […]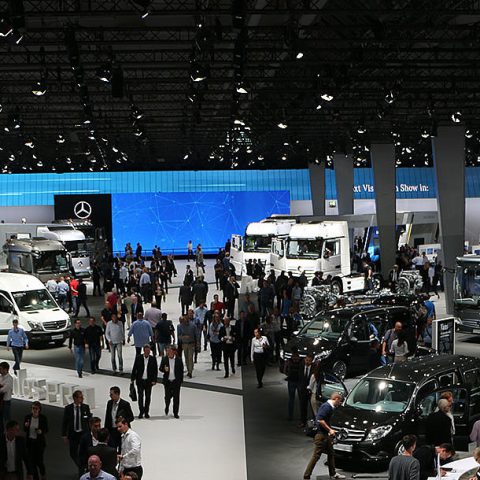 A new name, a new slogan ("People and goods in motion") and a new exhibition concept. So much is new at IAA Transportation 2022, scheduled for September 20-25 in Hannover, where more than 1,400 exhibitors from 42 different countries are expected.
The world's most important platform for transportation and logistics restarts with an innovative new concept after the hiatus caused by the pandemic. Formerly known as IAA Commercial Vehicles, which focused on light and heavy commercial vehicles, the new concept covers the entire spectrum of transportation and logistics.
Potrebbe interessarti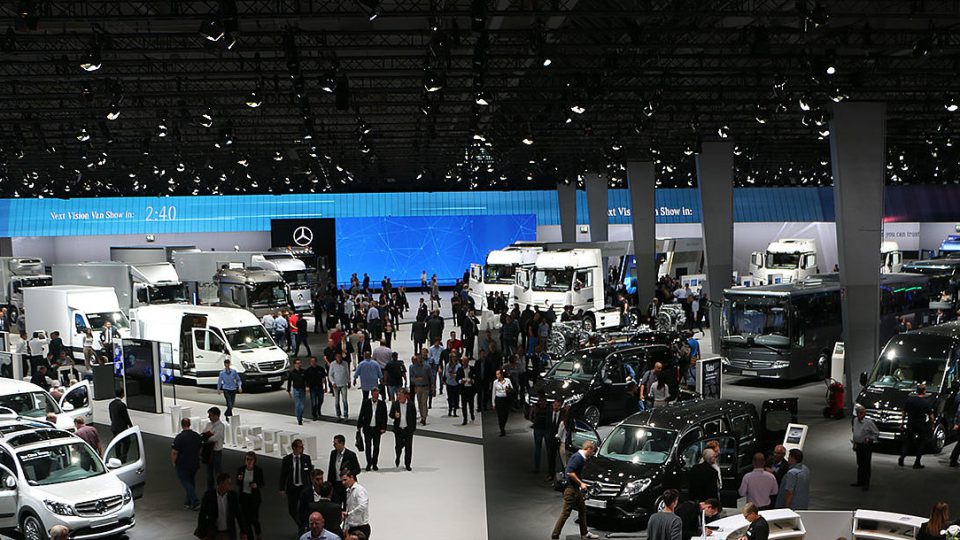 Just a few more weeks and the curtain will rise on the 2022 edition of IAA Transportation in Hannover, scheduled for September 20-25. A landmark trade fair for the world of transportation and logistics, which has been revamped to better accommodate instances and players from the bus, commercial vehi…
«IAA Transportation brings an industry, without which daily life would not function, into the public spotlight: commercial vehicles – whether small or large – are essential pillars for a functioning economy – both for transport and logistics. The industry's innovative and sustainable solutions are already making an enormous contribution to climate protection. This includes buses, which will be in the spotlight at this year's IAA. We can hardly wait to present many of the industry's fascinating innovations and impressive new products at this IAA», explained Hildegard Müller, the VDA President.
Jürgen Mindel, the CEO of VDA, is extremely satisfied with the level of interest shown in IAA Transportation: «The new concept received an extremely positive response. All of the planned hall spaces are fully booked out. We have registered a higher proportion of international exhibitors and partners than in previous years. More than 1,400 exhibitors from a total of 42 countries will be presenting their innovations and concepts. Amongst them are international and national manufacturers as well as suppliers, infrastructure providers, bus manufacturers, tech-companies, start-ups and, for the first time, cargo bike manufacturers. And exhibitors of trailers, truck trailers and constructors of superstructures as well as suppliers therefore are traditionally strongly represented again, they form by far the largest groups of exhibitors. This year we have over 260 exhibitors of trailers and special bodies and almost 600 suppliers».