A tender for hydrogen buses in Rome, no bids were submitted
No bids were submitted to ATAC's tender for hydrogen buses in Rome. The call for tender for five vehicles was issued in February in the framework of the European project 3eMotion. The news of the unsuccessful tender was reported on local media RomaToday and on the Italian specialized media AUTOBUS. And it is not the first […]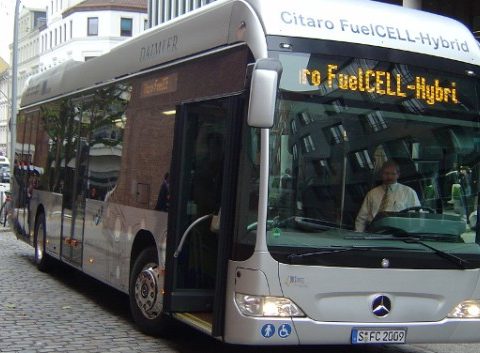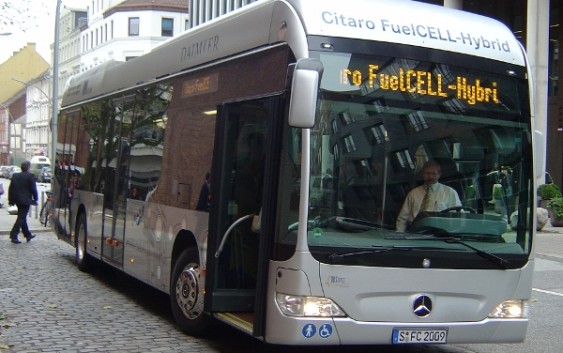 No bids were submitted to ATAC's tender for hydrogen buses in Rome. The call for tender for five vehicles was issued in February in the framework of the European project 3eMotion. The news of the unsuccessful tender was reported on local media RomaToday and on the Italian specialized media AUTOBUS. And it is not the first time: in January 2019 another fuel cell bus tender for Rome went desert.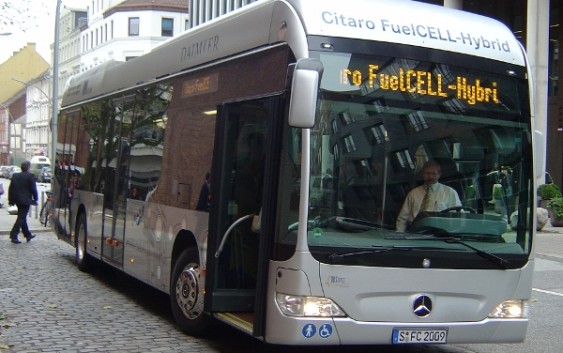 Hydrogen bus for Rome, the desert announcement
The tender had a starting price of over 4 million euros. Half financed by the region, the other half by Europe. The arrival of hydrogen buses would take place as part of the European 3eMotion project, which 'embraces' 21 companies from six European countries. Goal? To gain experience with the use of hydrogen bus technology through the operation of small pilot fleets.
The regional administration had allocated €2 million for this purpose. Money that would have covered 50% of the investment for the 5 buses and the filling station. The bus route to be 'used' for the pilot was also identified: the 781 Magliana-Termini line. But the call for tender hasn't bear fruits.
Hydrogen buses in Rome, Bolzano and Milan
Leader in Italy in the field of hydrogen buses is SASA Bolzano, which last year signed the first order for the newly launched Solaris Urbino 12 hydrogen. 12 units will land in 2021 in the city close to Austrian border. SASA Bolzano, a company strongly committed to energy transition, has already carried out an experiment with hydrogen buses, namely five Mercedes Citaro fuel cell buses, as part of the EU-funded CHIC (Clean Hydrogen in European Cities) project. The vehicles are still in operation. And the hydrogen-powered Citaro is still in service today also in Milan for ATM.