ElringKlinger and VDL join forces for the development of fuel cell stacks
ElringKlinger AG and VDL Bus & Coach have agreed on a strategic partnership within the area of fuel cell technology. The cooperation agreement, that will last until 2021, provides for the development and industrialization of fuel cell stacks and systems for mobile and stationary applications. In the area of buses, VDL this year has delivered […]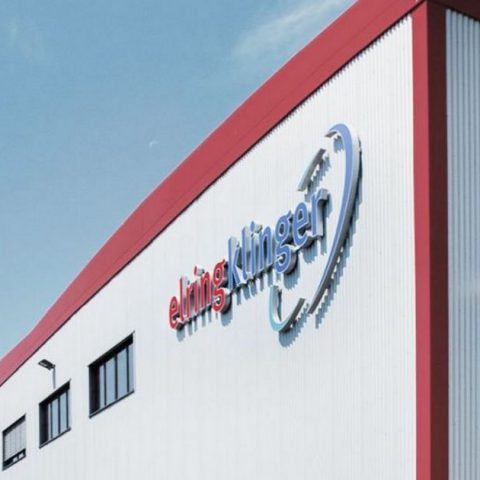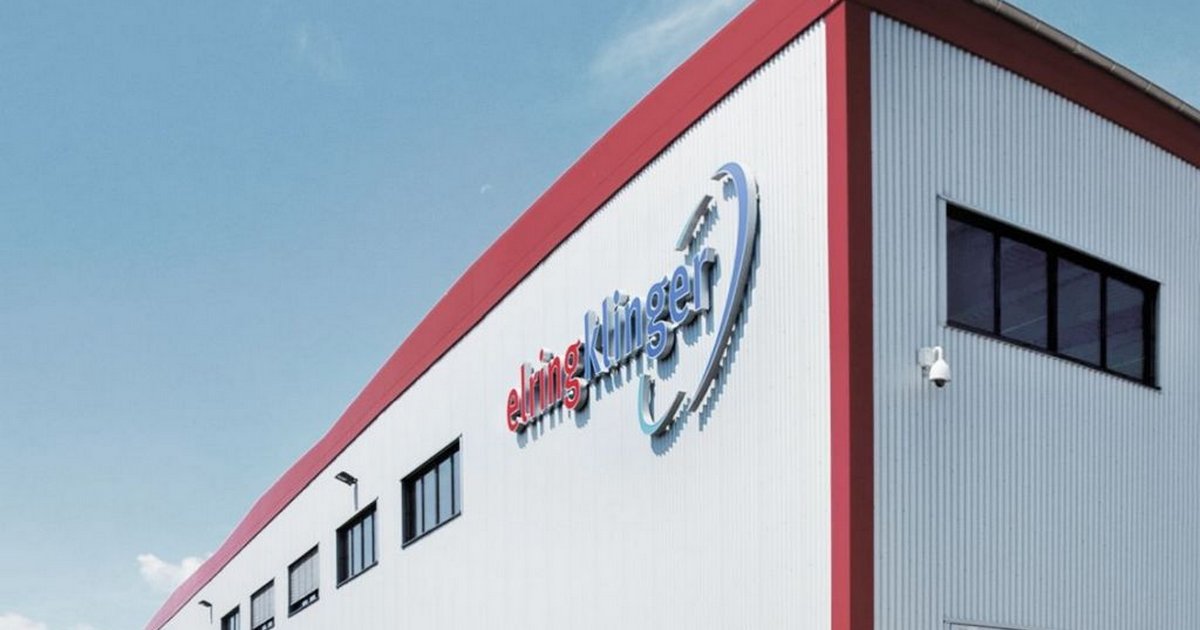 ElringKlinger AG and VDL Bus & Coach have agreed on a strategic partnership within the area of fuel cell technology. The cooperation agreement, that will last until 2021, provides for the development and industrialization of fuel cell stacks and systems for mobile and stationary applications.
In the area of buses, VDL this year has delivered four prototype e-buses with range extender to Connexxion. In the framework of this project, range extender system had been developed by Bosch Engineering GmbH together with VDL Enabling Transport Solutions within the scope of EU-funded GiantLeap programme. Fuel cell stacks have been provided by Ballard Power Systems, although ElringKlinger was also involved in the project.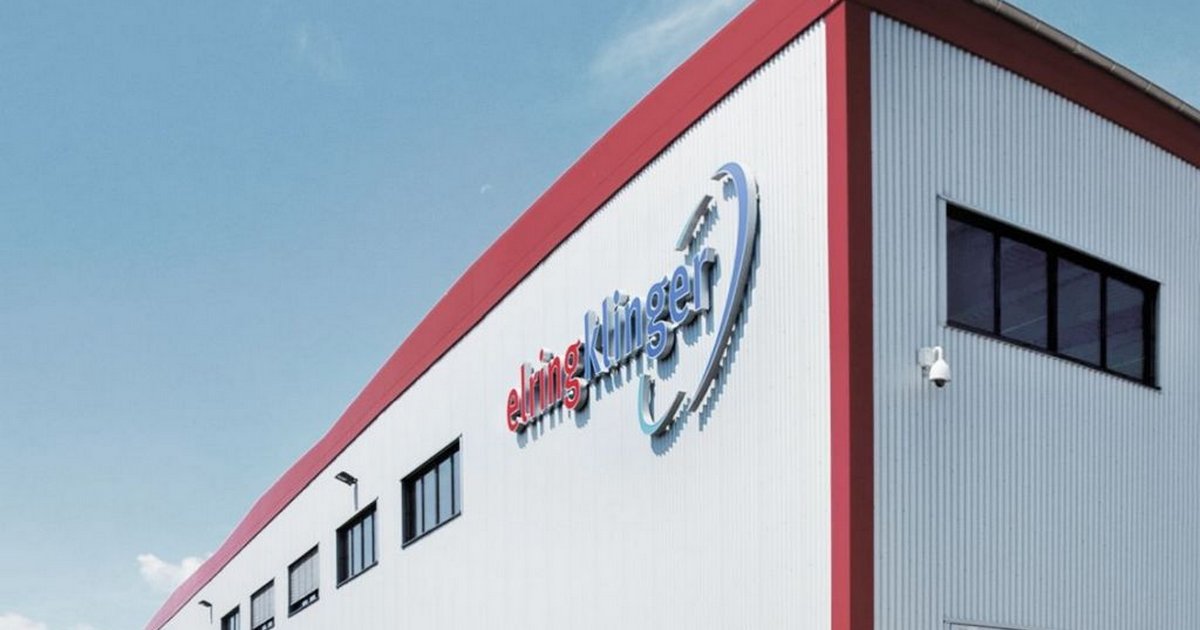 Within this new partnership, ElringKlinger AG will focus on the customer-specific development and production of fuel cell stacks. VDL will be primarily responsible for system integration and testing under real conditions. Another cooperation partner is ElringKlinger Fuelcell Systems Austria GmbH (EKAT), which has expertise within the area of complete fuel cell systems. Plastic Omnium will also bundle its know-how, once EKPO Fuel Cell Technologies, the joint venture in fuell cell stacks between ElringKlinger and Plastic Omnium, is created and the acquisition of ElringKlinger's Austrian subsidiary EKAT is completed in early 2021.
ElringKlinger and VDL to develop mature fuel cell systems
The declared aim of the partnership is to bring the developed fuel cell systems to production maturity in the coming year. These will be used in mobile and stationary applications such as gensets, hybrid vehicles or vehicles with range extender (such as the above mentioned VDL fuel cell bus delivered in the Netherlands). The cooperation agreement is therefore initially limited until 2021. Subsequently, concrete customer projects are already planned and under negotiation, which are to be signed before the cooperation agreement expires.
ElringKlinger has been active within the area of fuel cell technology for around 20 years and serves the market as both a component and a system supplier. The Group's focus is on low-temperature fuel cells (PEMFC). Combining the benefits of high power density and highly dynamic power supply, PEMFC stacks are the perfect choice for mobile applications and – in conjunction with a decentralized supply of hydrogen – they are already a viable option for today's mobility needs.
ElringKlinger PEMFC stacks designed for integration into customer systems are available with an electrical output of 10 to over 200 kWel. Stacks with peripheral components and system functionalities integrated into the end plate module are also available as an option. These features enable considerable simplification and cost reduction with regard to the fuel cell system. They are suitable for use in both passenger cars and light commercial vehicles such as forklifts as well as buses and trucks.
Alongside its proprietary fuel cell stacks, ElringKlinger is acknowledged in particular for its innovative fuel cell components, including patented designs for metallic bipolar plates and plastic media modules that complement the product range, the company highlights.
"With this cooperation, we are not only intensifying our collaboration with VDL in fuel cell technology, but also creating the basis for further developing hydrogen-based drive technologies for heavy duty mobility. Together with our contractual partner, we are working towards establishing the fuel cell as a pioneering drive technology within the commercial vehicle sector over the coming years," commented Armin Diez, Vice President Fuel Cell at ElringKlinger AG.
Henk Coppens, CEO of VDL Bus & Coach BV, said: "As a frontrunner in the field of sustainable mobility solutions, VDL Bus & Coach strongly believes that hydrogen will become an important and strategic part of our portfolio. VDL's motto is 'strength through cooperation' and I am pleased that we can fulfill this motto for the subject of hydrogen with this cooperation with ElringKlinger."