Byd with US Hybrid Corporation for e-bus with fuel cell extender
Byd is partnering with the company US Hybrid Corporation to develop a battery electric bus enriched with a fuel cell range extender. The bus, in the project shared by the two companies, will use Byd's battery electric bus platform integrated with fuel cell technology in order to increase the range. Hawai, fuel cell bus for […]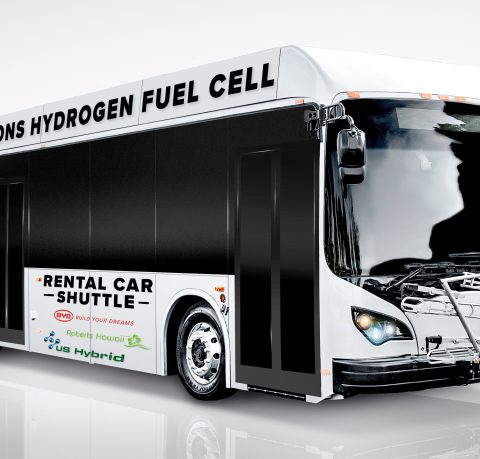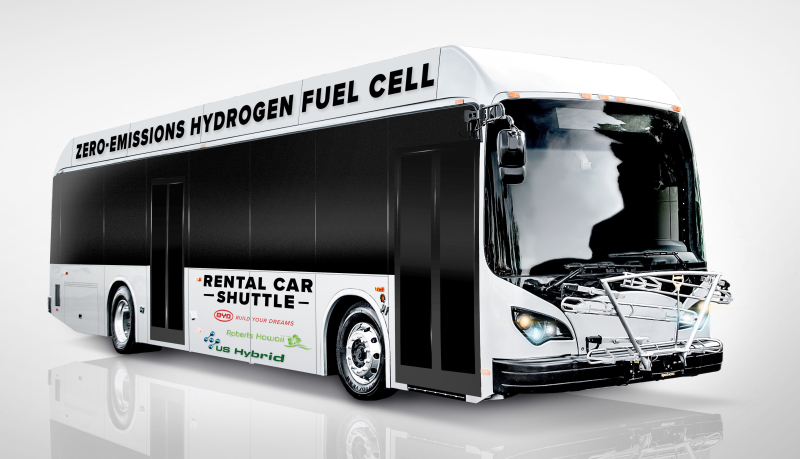 Byd is partnering with the company US Hybrid Corporation to develop a battery electric bus enriched with a fuel cell range extender. The bus, in the project shared by the two companies, will use Byd's battery electric bus platform integrated with fuel cell technology in order to increase the range.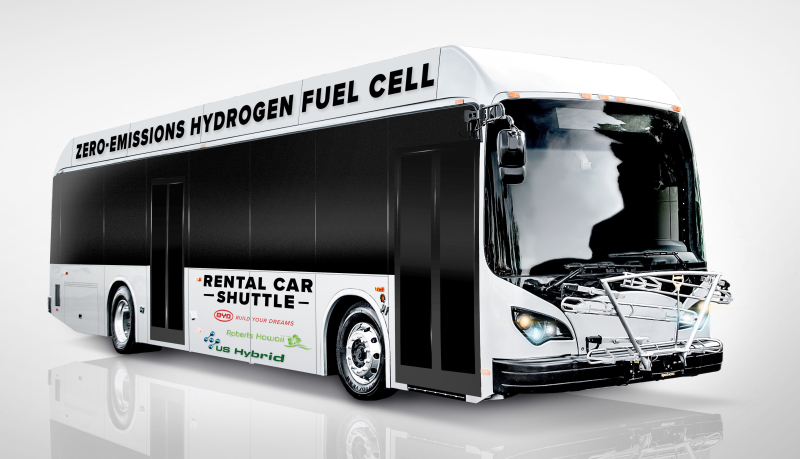 Hawai, fuel cell bus for the transition to clean energy
As reported on http://www.greencarcongress.com, the bus will serve Honolulu's Daniel K. Inouye International Airport, one of the busiest airports in the United States with more than 21 million passengers per year. The new bus is being developed as part of Hawaii's Clean Energy Initiative (HCEI) to meet sustainable energy objectives of decreasing dependency on imported oil and reducing greenhouse gas emissions. The initiative is a central component of the state's goal to be powered 100% by renewable energy by 2045. Robert's Hawaii, the state's largest employee-owned tour and transportation company, will serve as the bus operator, shuttling passengers between the airport's terminal and car rental facility.
Last February a first fuel cell bus for Sunline
In February, Sunline Transit Agency in California put into service a El Dorado electric bus with a fuel cell range extender manufactured by US Hybrid, which said that the advanced fuel cell design lowered the overal cost of the bus by 70%. BAE Systems is the overall system integrator and provider of the powertrain and electronics. The bus put into service in February is able to travel for 250-300 miles per day, thanks to the 80-kW fuel cell system.