Hyzon in the Netherlands to provide over 1,800 fuel cell vehicles
Hyzon Motors announced it is taking part to Utrecht province commitment at increasing the deployment of hydrogen vehicles and infrastructures. The company, whose European subsidiary is headquartered in the Netherlands, will be supplying a wide batch of fuel cell vehicles. Here, the lion's share will be taken by fuel cell trucks (300 units to be […]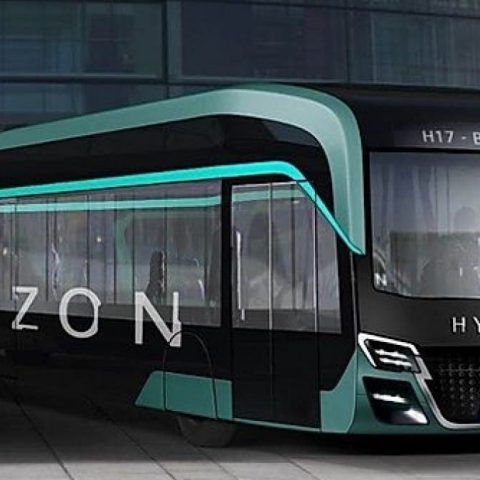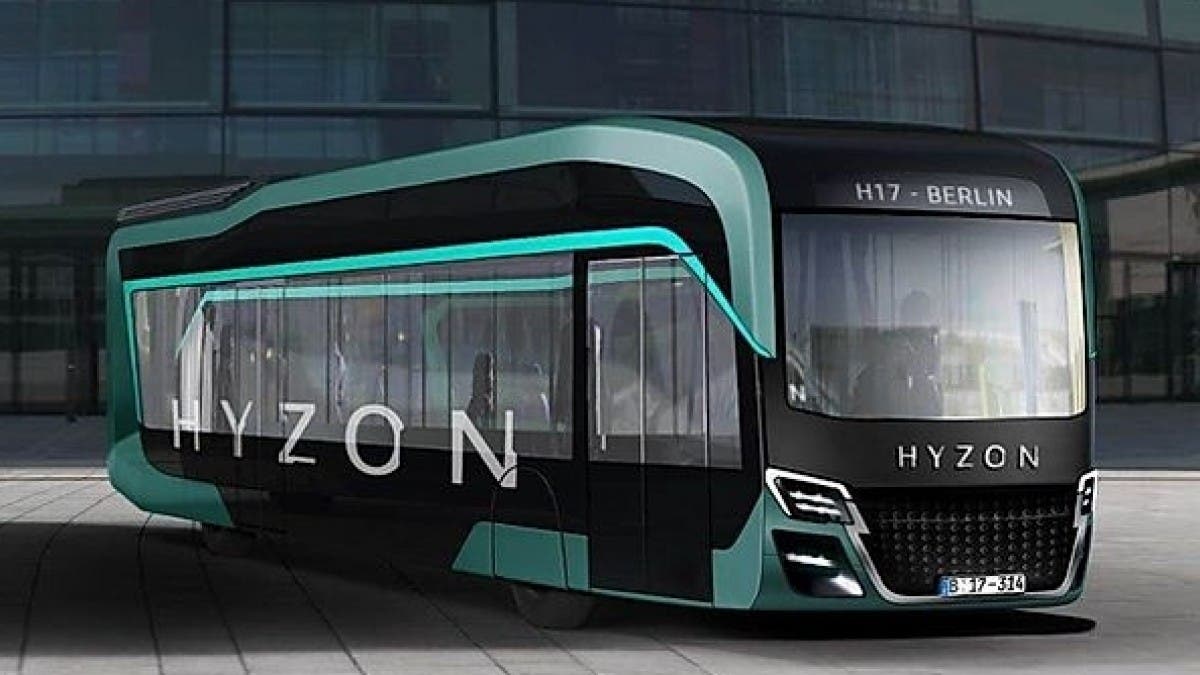 Hyzon Motors announced it is taking part to Utrecht province commitment at increasing the deployment of hydrogen vehicles and infrastructures. The company, whose European subsidiary is headquartered in the Netherlands, will be supplying a wide batch of fuel cell vehicles. Here, the lion's share will be taken by fuel cell trucks (300 units to be delivered) and light vehicles (1,500 units), but also two to five hydrogen-powered coaches are part of the plans.
Hyzon Motors Europe BV moved into its new production facility in the Groningen area earlier in 2021 and is starting to produce and deliver hydrogen trucks to customers from that facility (in joint venture with Holthausen Clean Technology B.V.). The partners bidded at Barcelona tender for 8 vehicles.
The initiative, organized by the Dutch province of Utrecht, aims to deploy 1,800 hydrogen vehicles and up to 10 hydrogen refilling stations by 2025.
Over 1,800 fuel cell vehicles in Utrecht's future
Hyzon is a mobility company with an exclusive focus on hydrogen in the commercial vehicle market. Mainly focused on the hydrogen truck sector, Hyzon is also active in the fuel cell bus segment: last year the company made a bid to TMB Barcelona tender for 8 fuel cell buses. The company is ready to list on Nasdaq.
The Covenant on Hydrogen in Mobility in Utrecht includes the following projects, Hyzon mentions in a press release:
Construction of five to ten hydrogen filling stations
Operationalizing 300 trucks and other heavy vehicles powered by hydrogen
Placing 1,500 lighter vehicles (such as passenger cars and delivery vans) that run on hydrogen into service
Operationalizing one to two hydrogen-powered water vessels
Operationalizing two to five hydrogen-powered coach buses
The province of Utrecht is a leader in the hydrogen mobility space, with multiple hydrogen fueling stations already in use and additional stations planned. Utrecht aims to cement the region's leadership in moving towards a zero-emissions future. By signing the Covenant, the parties affirm their commitment to contributing to the realization of the following, either directly or indirectly:
Utrecht's ambitions are particularly noteworthy due to the aggressive timeline: the parties have pledged to reach these goals by 2025. While the global transition to zero-emissions transportation is still in its early days, the initiative underscores both the importance and the viability of accelerating the shift.
Hyzon Zero Carbon Alliance launched
Hyzon's participation follows the establishment of the Hyzon Zero Carbon Alliance, an international effort to advance hydrogen ecosystems. With founding members such as AXA, Bank of America, Raven SR, ReCarbon, and Total, Hyzon's initiative aligns the supply and demand side of the sector, pooling collec-tive expertise to make zero-emissions hydrogen mobility a reality.
Craig Knight, CEO and Co-Founder of Hyzon, said: "The Utrecht 1,800 vehicle pledge connects and aligns partners along every step of the value chain: local governments, green hydrogen producers, distributors, FCEV OEMs, and customers. Hydrogen will play a significant role in decarbonizing transport; if we focus on building out the ecosystem through collaborations such as this and the Hyzon Zero Carbon Alliance, we can reach our zero emissions goals that much more swiftly."