More than 800 hydrogen buses at the Beijing Winter Olympics: a gold medal result
At the Winter Olympics underway in Beijing a gold medal, or rather, hydrogen for over 800 buses, since in the chinese city – theater of the games – are circulating hundreds and hundreds of fuel cell buses. As ChinaBuses reports, according to statistics released by the organizing committee, more than 30 hydrogen fueling stations were […]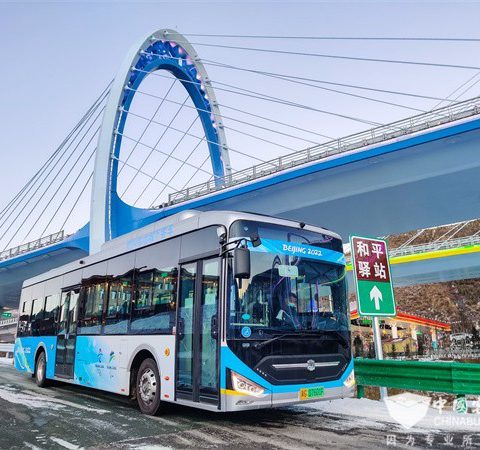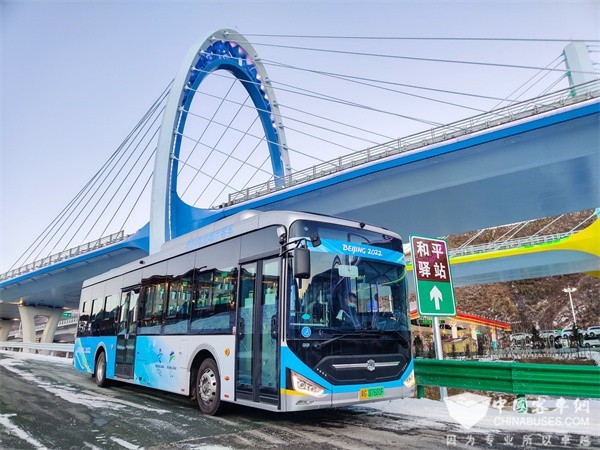 At the Winter Olympics underway in Beijing a gold medal, or rather, hydrogen for over 800 buses, since in the chinese city – theater of the games – are circulating hundreds and hundreds of fuel cell buses.
As ChinaBuses reports, according to statistics released by the organizing committee, more than 30 hydrogen fueling stations were built for the Winter Olympic Games. In addition, more than 1,000 units of hydrogen-powered vehicles have been put into operation, including more than 800 units of hydrogen fuel cell buses produced by Foton AUV, Yutong, Zhongtong, Geely.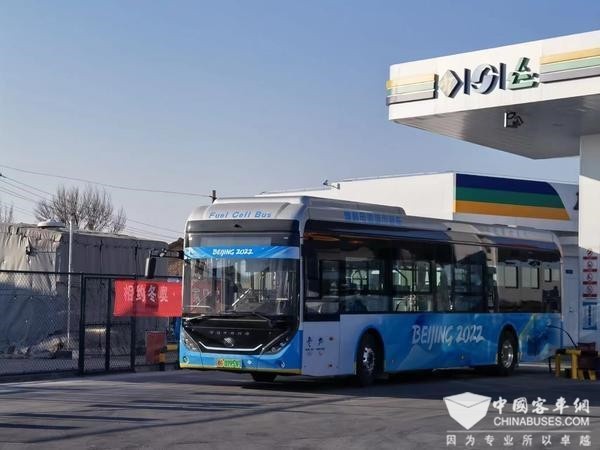 Compared with the fossil fuel-powered bus, the hydrogen fuel cell bus is able to avoid emitting about 57 kg of carbon dioxide into the atmosphere for every 100 km. In addition, it is highly reliable, can drive continuously for long distances, and can fill up with hydrogen in a few minutes.
According to the statistics released by CAAM (China Association of Automobile Manufacturers), China produced 1,742 units hydrogen fuel cell vehicles in 2021, up by 48.2% year on year. In the same year, its sales volume of hydrogen fuel cell vehicles stood at 1,586 units, up by 34.7% year on year.