Nanjing to introduce hydrogen buses, Chinese manufacturer places an order with Loop Energy
Nanjing is planning to switch the battery-electric bus fleet (that amounts to no less than 7,000 vehicles) to hydrogen. And a leading bus manufacturer (not specified so far) has placed a order for up US$15 million over a three-year period with Loop Energy, a Canada-based provider of fuel cell solutions for medium and heavy-duty transport applications, with […]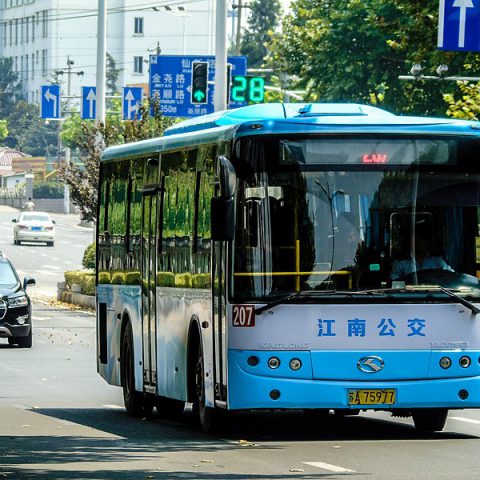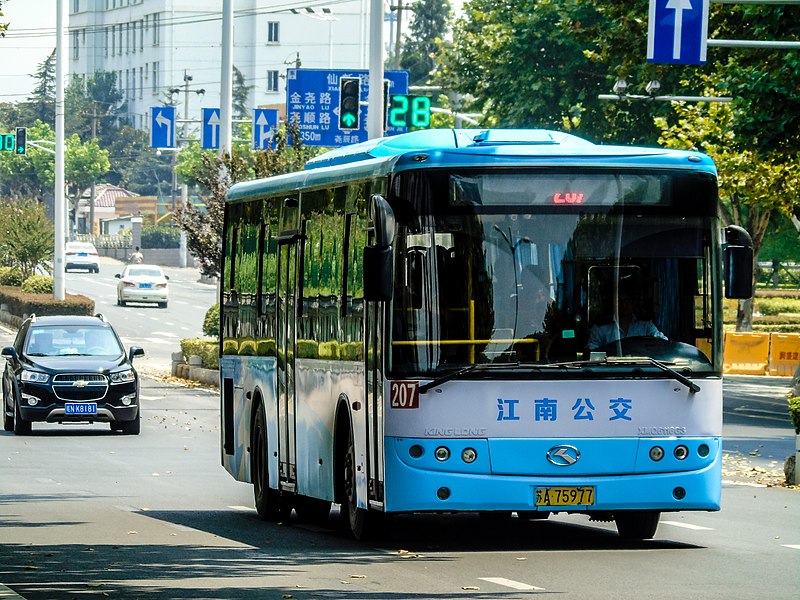 Nanjing is planning to switch the battery-electric bus fleet (that amounts to no less than 7,000 vehicles) to hydrogen. And a leading bus manufacturer (not specified so far) has placed a order for up US$15 million over a three-year period with Loop Energy, a Canada-based provider of fuel cell solutions for medium and heavy-duty transport applications, with focus on range extenders. The company received in March 2020 a second cash investment from Cummins.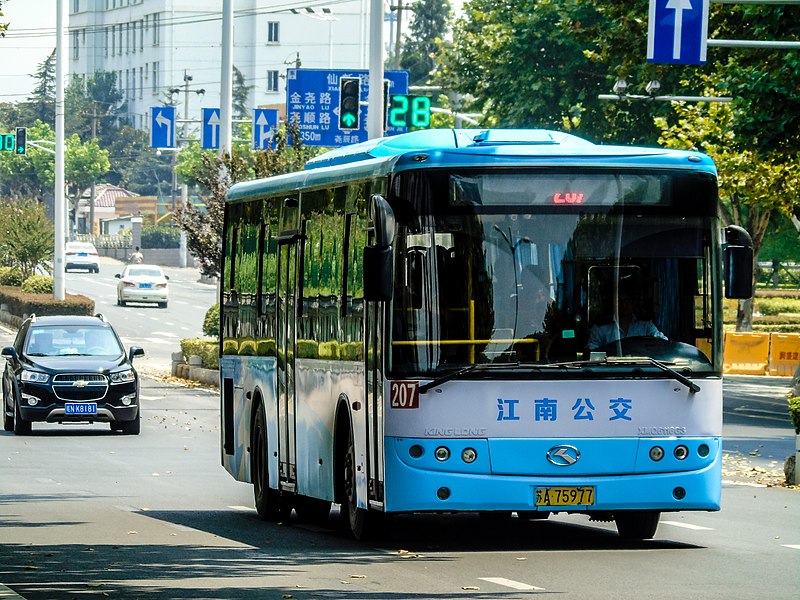 Nanjing public transport switching to hydrogen
Nanjing Public Transportation Group awarded a 600 electric bus order to BYD as early as 2014, following the signature of a strategic cooperation agreement. The Chinese metropolis was recognized as a C40 City in 2015, a choice based on the Nanjing New Energy Vehicle Promotion program.
Loop Energy announced today it has received a purchase order from a leading bus manufacturer in China to support the Nanjing municipal government's objective of replacing its existing 7000-unit battery-electric bus fleet with an improved battery-hydrogen hybrid alternative, Loop Energy points out.
A 50 kW range extender for Nanjing buses
The multiple-unit range extender order for fuel cell buses, which represents the start of a long-term commercial agreement with a total estimated value of approximately US$15 million over a three-year period, follows the receipt of product certification for Loop's 50 kW Fuel Cell Range Extender Module series from the China Automotive Technology and Research Center (CATARC), a national independent testing and certification organization for vehicular products in China.
"We are pleased to receive this initial order for Loop's 50 kW fuel cell range extenders immediately following the earning of product certification from CATARC, who is widely recognized as one of the premier vehicle testing organizations worldwide," said Ben Nyland, President and Chief Executive Officer of Loop Energy. "This agreement marks an important milestone for Loop as it signifies a ramp-up of commercial activity, but it is also a testament to the growing market recognition of Loop product's performance and cost advantages. We look forward to building on this momentum as we expand our market footprint in China, Europe and other international markets."
Cummins accelerates on hydrogen
Loop Energy has received in March an additional cash investment from Cummins. The further investment was made following Loop's successful completion of requirements established at the time of Cummins initial investment in September 2019.
Funds from the strategic financing (the amount of the investment is not specified) will be used to further accelerate the company's product development activities, project deployments, and growth plans as the company expands its technical skills on medium and heavy-duty hydrogen fuel cell bus and trucking applications, Loop Energy points out.