SAIC fuel cell shuttles vehicles between Shanghai's airports. An agreement
Shanghai's airports are bound to be connected with hydrogen buses deployed for shuttle services. And fuel cell powered vehicles will be deployed also for ground services and road mainenance. To this extent the Shanghai Airport Authority has signed a strategic agreement with the Chinese automaker SAIC Motor Corporation on April 24. The cooperation between the […]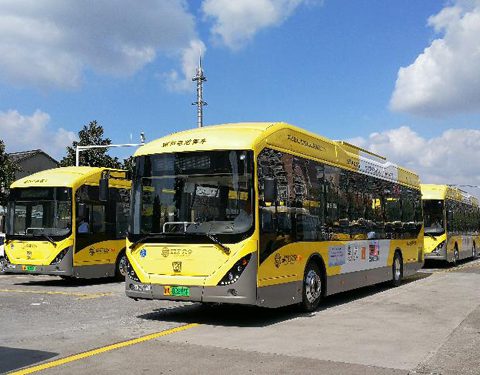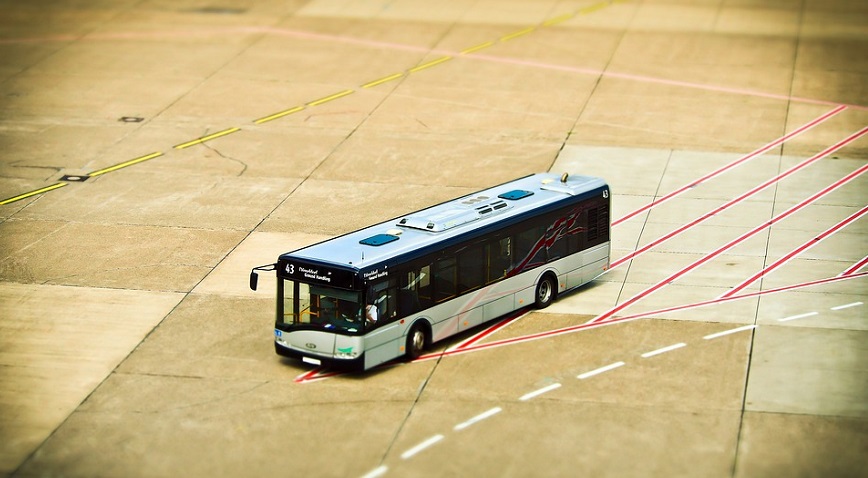 Shangai Airports with SAIC fuel cell vehicles
SAIC fuel cell vehicles in China
SAIC is quite known in China for fuel cell passenger cars and commercial vehicles. Hydrogen vehicles with SAIC's logo operate in nine different cities. SAIC fuel cell bus Shenwo is expected to reach one million miles in driving operations.
The latest fuel cell systems adopted by SAIC, named PROME p390, was developed by its Shanghai Hydrogen Propulsion Technology (SHPT), and started operations in March 2020 with first phase of production is expected to reach 12,000 units. In June 2019 SAIC Motor launched a hydrogen fuel cell car refueling station jointly with Shanghai Chemical Industrial Park.
The first introduction of SAIC fuel cell buses in Shanghai dates back to 2018, with a small batch of 6 vehicles on the bus line 114.